The podcast push that mainstream audiences never asked for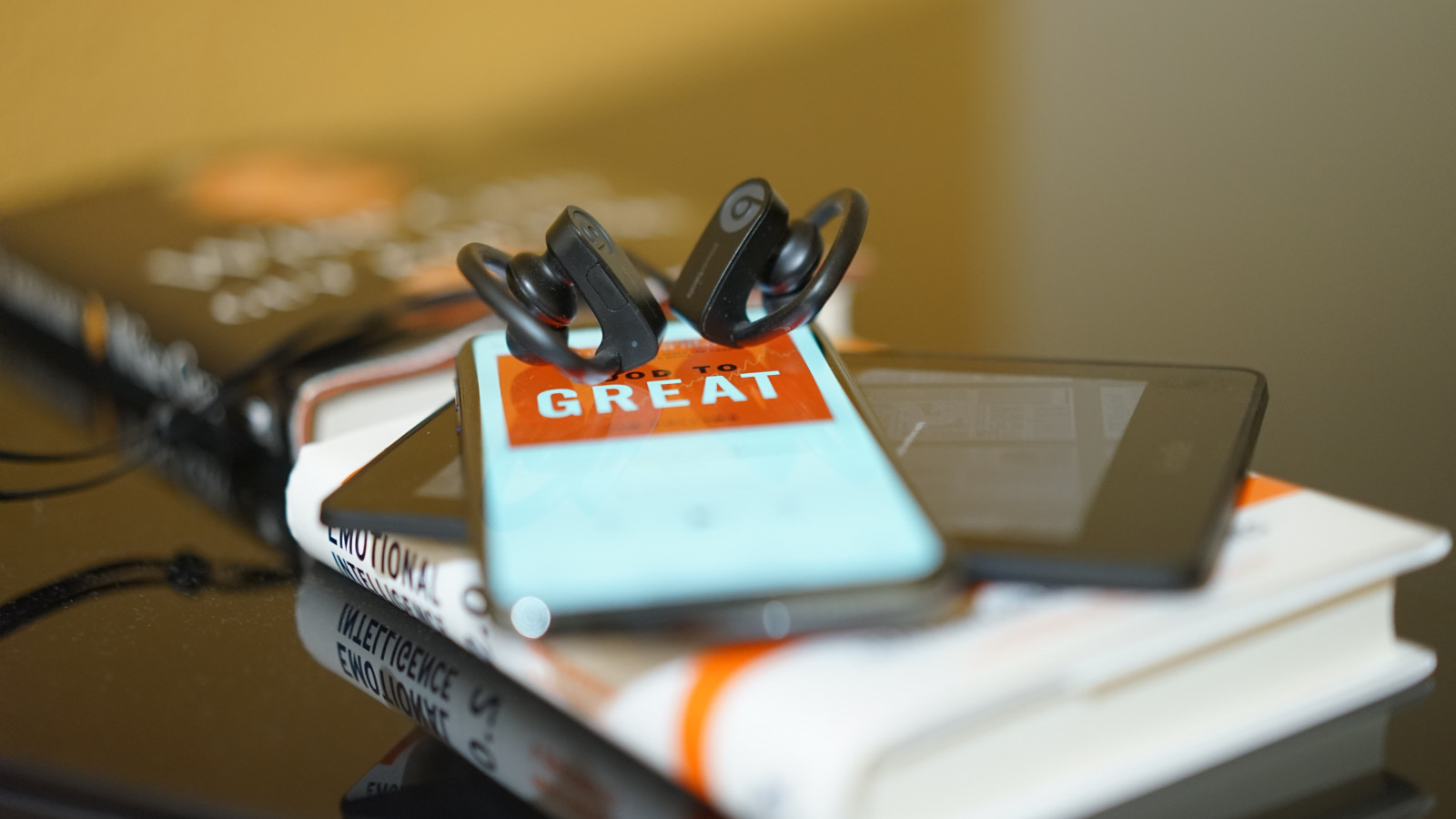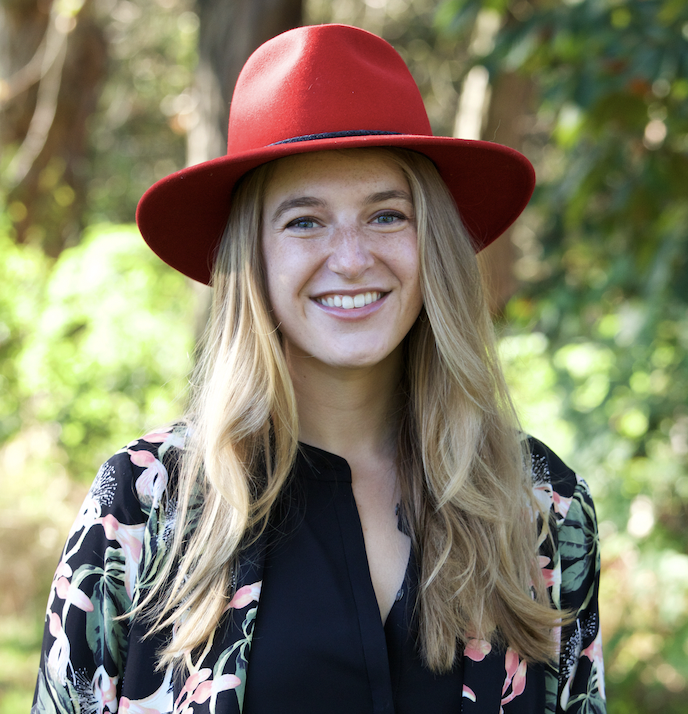 The investment from streaming platforms to bring podcasts to mainstream audiences has reached, quite literally, a stadium-sized push. These platforms are making investments as part of wider strategic objectives rather than audience demand. Spotify's proposed sponsorship of the Barcelona football club will bring new exposure of their audio transition to not only the fans, but the players themselves. Moreover, an increased number of celebrity talent continue to join the audio world, as illustrated by Dua Lipa's debut of her podcast on iHeart, and Cate Blanchett has also announced her climate change show on Audible. Although podcast adoption currently remains well below mainstream at 19% penetration – with just 8% listening daily, podcast investment continues, and aspects of these new deals have the potential to drive new appeal for bigger audiences.
Mainstream talent has niche audiences  
Audible's deal with Blanchett not only brings a respected, high-profile entertainer into the audio world, but it also focuses on a mainstream topic that could attract a variety of listeners. However, the challenge for mainstream appeal in podcasts is the talent itself, because all top-tier talent will service different niches. Spotify's talent ranges from Joe Rogan to Michelle Obama, both trusted sources in their own audiences, yet can be politically divisive to the masses. Although Blanchett's show brings a trusted face to a commercially important topic that an unknown podcaster does not, regardless of their own expertise, the topic has historically divided popular opinion. Differing from music (where pop can service a mainstream audience), a podcast talent is challenged by micro niches that affect listenership. While most music is not politically charged, podcast content often is, as Spotify has learned the hard way with its Joe Rogan experience.
Unlike Blanchett's podcast deal, Dua Lipa's content is available on iHeart, which is distributed on the major streaming platforms rather than being exclusive to one user base. The podcast market needs even greater exposure to the masses instead of what it has now (despite the best efforts of Spotify and national broadcasters, like the BBC in the UK with its Sounds app, for example). Working with mainstream talent to target specific streaming audiences who have not yet converted to podcasts is a means to this end. Exclusive strategies might benefit company competition, but scale audiences are not yet ready to pledge loyalty to a specific platform because they are not yet hooked on the format.
Creating the podcast appeal
There is a risk that current platform strategies put podcasts in the position of servicing companies' competitiveness above responding to audience demand. Comparatively, Spotify's podcast strategy, most notably the reported $200 million price tag on Joe Rogan, continues to expand with their recent acquisitions of Chartable and Podsights. These companies are competing for what is currently a relatively small demographic, and they are trying to expand it faster than current growth rates.
The impending Barcelona sponsorship will give Spotify access to some of the world's top players to feature them on exclusive podcasts, promote content, and explore the opportunities with their Clubhouse competitor, Greenroom. The social behaviours of sports fans can be harnessed by Spotify to explore the opportunities in fan engagement with podcast talent. As platforms continue to cast their wide net, targeting niche fanbases in mainstream audiences, such as Barcelona Football Club fans or Stranger Things fans, represents a strategy of building mainstream from the foundation of a multitude of large scale niches.
Trending