The Digital Entertainment Boom Is Temporary; What Comes Next?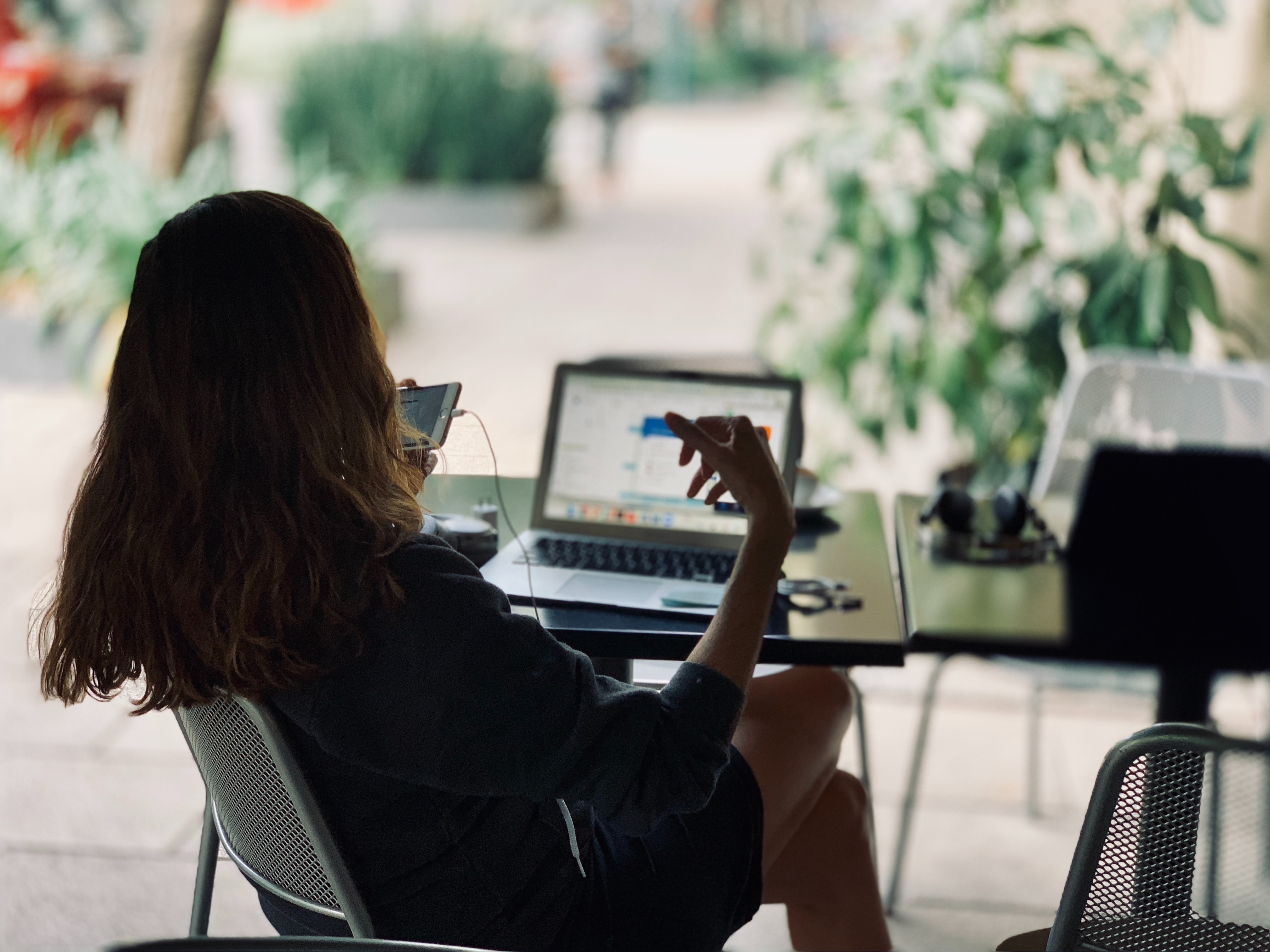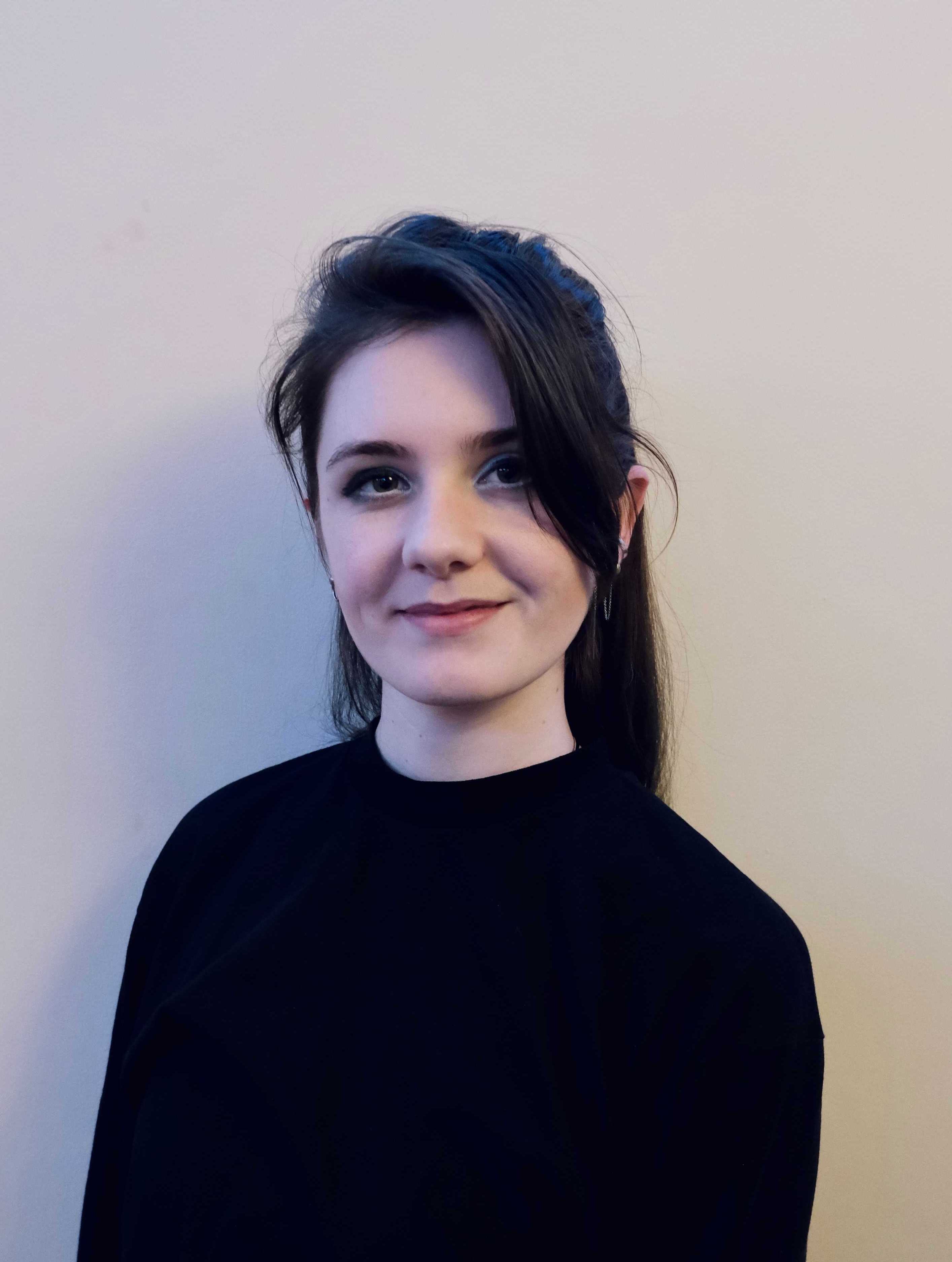 The digital entertainment boom as a result of the global COVID-19 lockdowns is but an optimistic wave in a stormy sea the market will have to weather over the coming months… and potentially even years.
With a recession about to break, direct-to-consumer (D2C) video propositions – threatened by the "big bang" of competitive services sweeping into the market from Q4 2019 up to Q3 2020, have experienced something of a relief. The saturated attention economy has loosened up, with work-from-home staff having up to 15% of additional time to allocate to entertainment – and as these consumers seek more long-form, lean-forward content to fill their hours at home, video streaming has been on the uptake. Music streaming and subscriptions have not yet suffered too badly, and gaming, a comparatively niche proposition, has seen impressive growth, from new downloads of mobile gaming apps to increased usage of console and PC gaming. Indeed, as exemplified by Google offering free three-month trials of Stadia Pro to YouTube Premium subscribers, now is the time many of the tech majors seeking to branch into the games business in a big way are going to try to hook and hold new audiences.
However, the lockdown will not be permanent, and with unemployment rates in the US reaching unprecedented peaks, wallet share is likely to dry up and consumers will begin to tighten their budgets as the recession gets into full swing. What will happen next?
First of all, the leisure and high-street retail industries are suffering badly – and this is unlikely to change. In Wuhan, the first and hardest-hit city in the crisis which is beginning to return to normal with workers returning to their offices and borders opening up, is seeing an excess of caution, with many shops opening outdoor stands so consumers do not have to enter to make purchases. However, online retail has seen a boom as these consumers begin to react to the release of tension, with cosmetics, clothing, and travel accessory purchases on the upswing. With a majority of consumers citing leisure and eating out as the first expenditures they are liable to cut in a recession (source: MIDiA Research Brand Tracker Q4 2019), these businesses will not feel much relief anytime in the near future – although online shopping, which allows for more savvy spending, is liable to pick up sooner.
As the lockdowns lift and consumers return to work, many of their new habits ingrained by long weeks spent at home will remain. However, in a rising budget crunch, and with time once again constrained by commuting and contended over by external options such as seeing friends, travelling, leisure and eating out – subscriptions will drop off, and available entertainment time will again begin to dwindle.
The high of the digital entertainment business, in short, is just that – a temporary peak in a tumultuous landscape. Smart companies must use this time to build loyal consumer bases, lock in audiences, and make their offerings versatile enough to fit into the new social and marketplace dynamics only now on the horizon. All will experience drops as consumers churn out due to time and wallet constraints, but those that can lock in loyalty will still come out on top as the global economy tilts downwards. This is a time of opportunity and risk – not all will make it out intact, but those that do will have far smoother waters to sail in than before.
Trending