HBO Max bets on prestige programming and fandom to drive its European rollout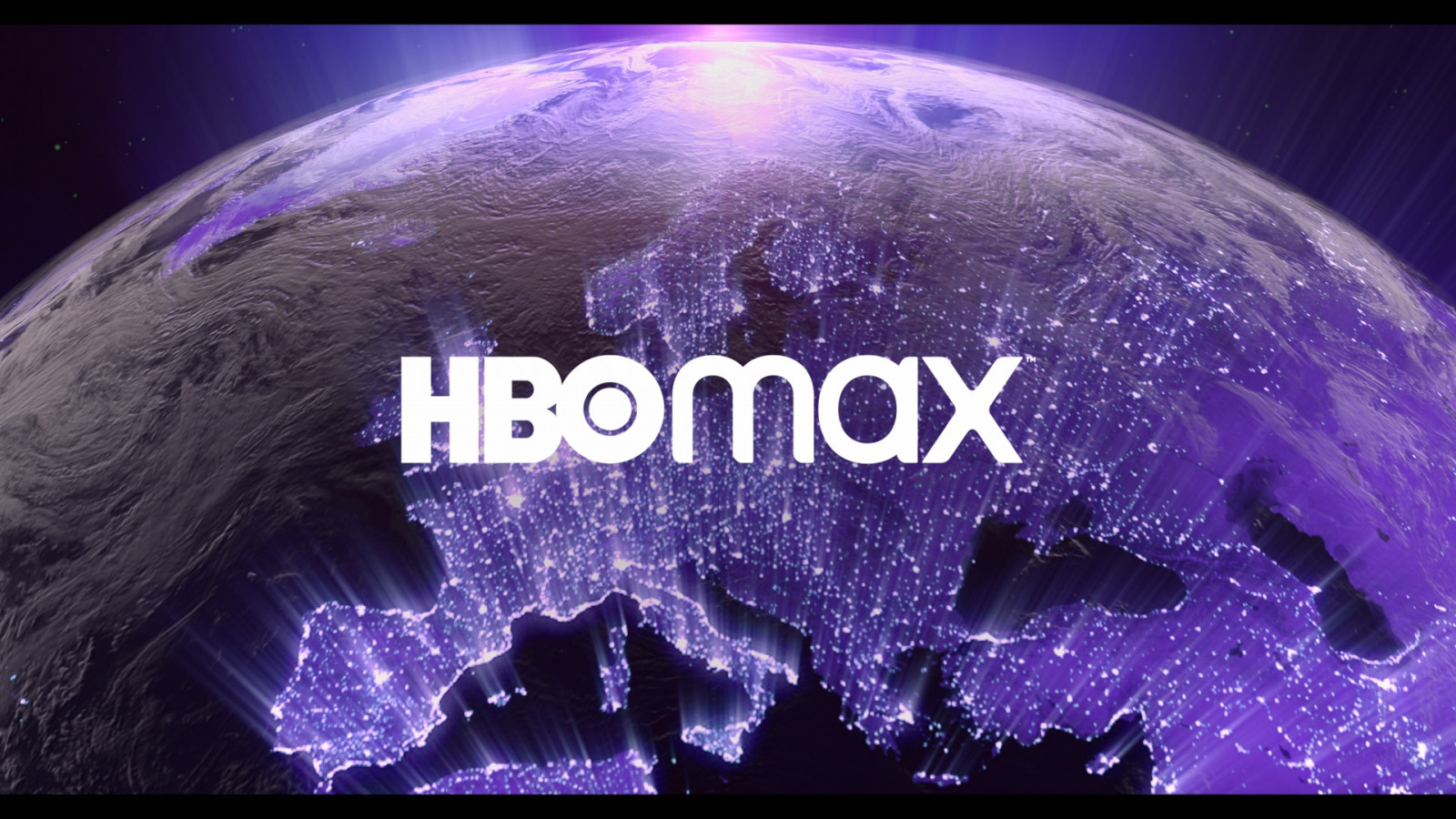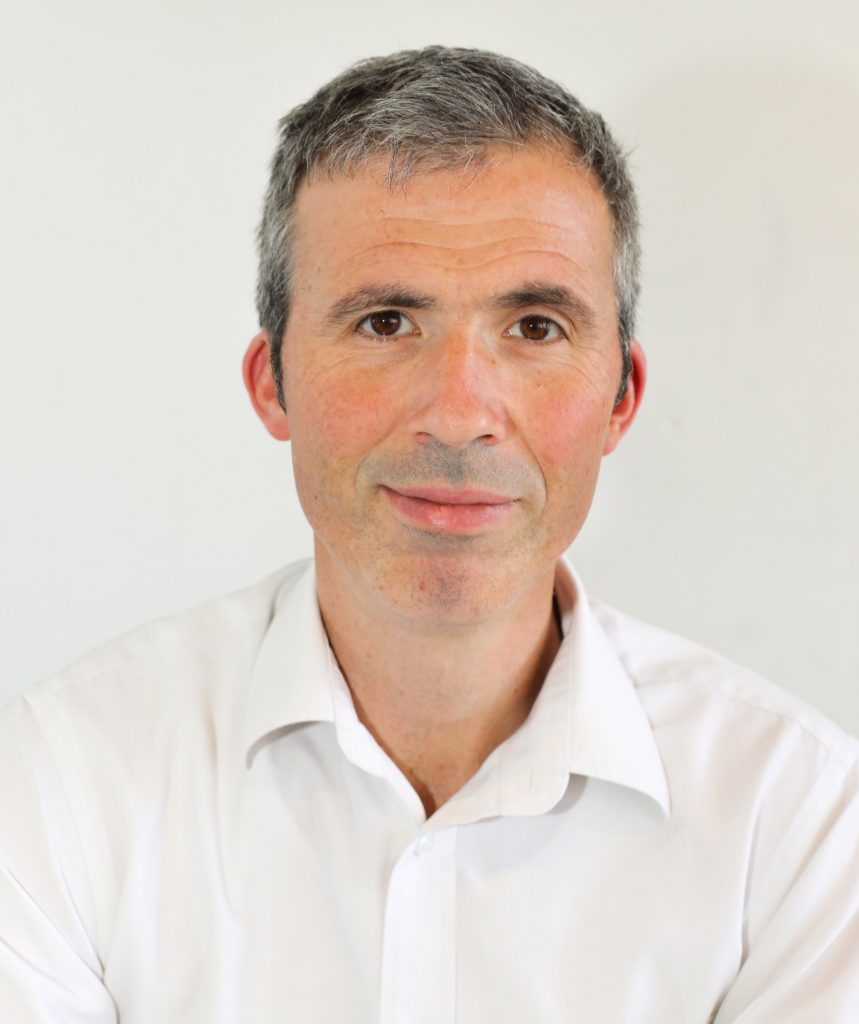 This morning Warner Media delivered a slick presentation announcing the October 26th launch of its D2C service, HBO Max, in the Nordics, as well as Spain and Andorra. This will be followed by a 2022 rollout to Eastern Europe and Turkey, thus taking HBO Max availability to 60 territories, with a target of 190 by 2026. HBO Max's advertising tagline for its European rollout will be Say hello to everything you love, with a big focus on what Warner Media euphemistically describes as prestige programming. Warner Media is thus betting on library content, combined with Max Originals (including a significant focus on local programming) and the new 45-day streaming release model for new Warner Bros. releases for HBO Max adoption.
Prestige programming in the era of niche fandom
As the D2C big bang moment moves into its global expansion phase, the original USP of premium subscription video on demand (SVOD), supplemented by exclusive originals, is now being updated. With the threat of music streaming style commodification always looming, streaming video increasingly needs to differentiate on intangible USPs. Fandom is both the most established and the most potent of these emerging D2C USPs. The dramatic surge of their rival, Disney+, to its first 100 million subscribers within 18 months of launching, was largely motivated by leveraging Disney's portfolio of fandom universes to drive engagement with the new service. The disruptive impact has been sufficiently strong for SVOD leader Netflix to start diversifying into mobile gaming as it looks for a way to offset its fandom deficit with the media major.
The big unknown for HBO Max is just how long the half-life is for its prestige programming. With the majority of its tentpole productions being 10+ years old, the core fandom has been allowed to atrophy, with The Wire, The Sopranos, The West Wing, Sex and the City etc. all being narratives for a different era and less content-challenged fanbases. The forthcoming HBO Max releases of And Just Like That, and House of the Dragon will be the first meaningful tests of sustaining fandom franchises into a D2C reboot format.
Building show fandom in the streaming era means nurturing asynchronous hits where mass cultural moments have been supplanted by niche cultural movements. In many ways this should play to the inherent strengths of HBO, which is the content lynchpin of the HBO MAX proposition. While The Sopranos and The Wire were critically acclaimed, they never generated the mass audience engagement of traditional TV staples, such as NCIS and The Big Bang Theory. Now, more than ever, HBO's output no longer has to compete with mainstream attention competitors of the past, as the infinite prime time of video on demand (VOD) compels content to compete on its inherent merits. Inevitably, this fuels fandom as a positive outcome of engagement with content, which successfully rewards consumer engagement. 
With word of mouth now the leading source of TV show recommendations (source: MIDiA Research, Q2 2021 Consumer survey), HBO Max's decision to focus upon leveraging content IP fandom is now an increasingly savvy strategic play. 
Trending