Social media is becoming a social studio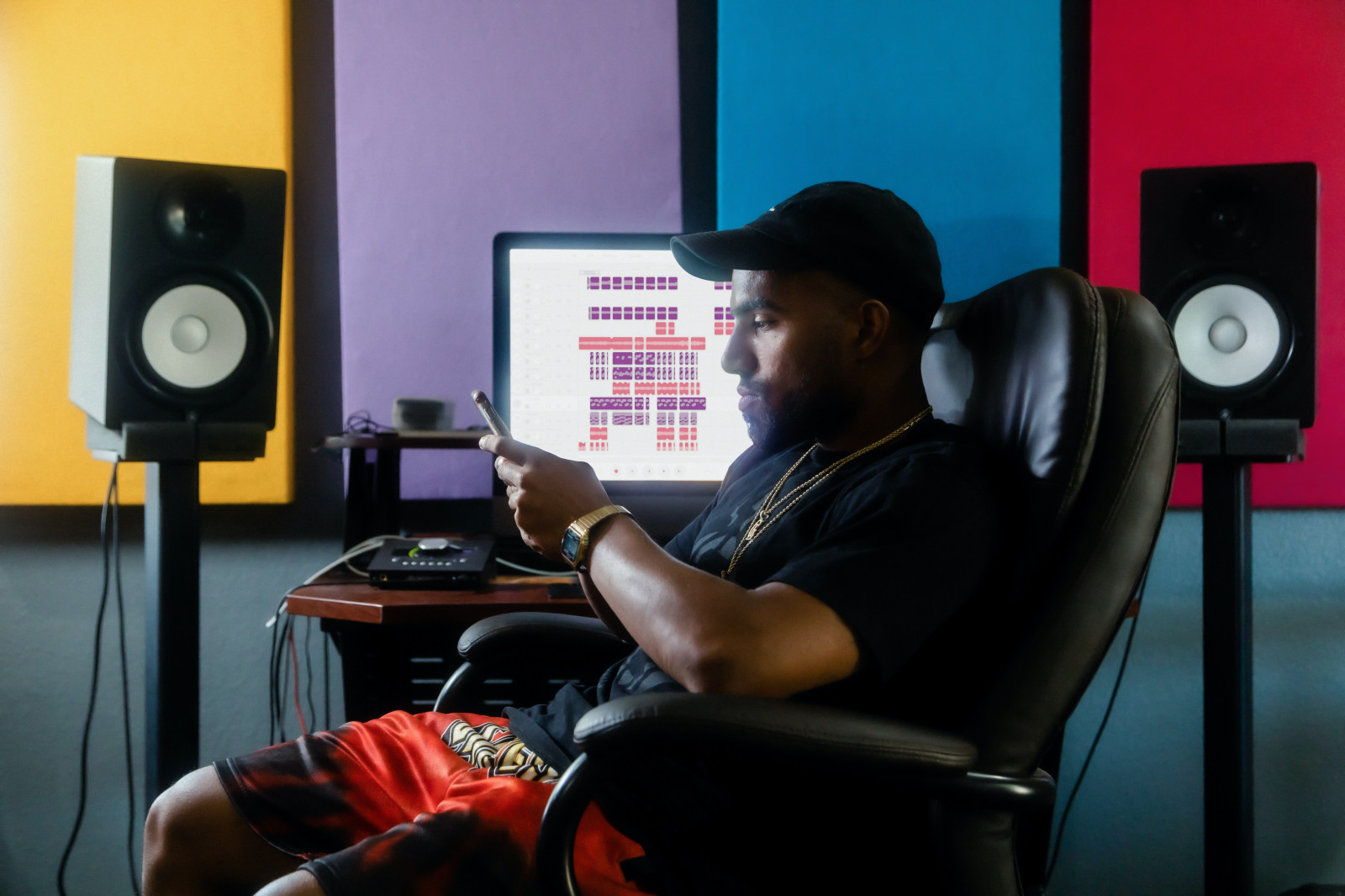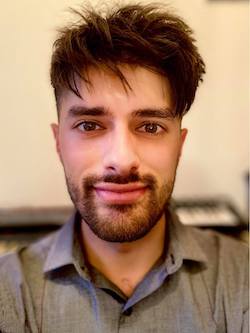 Social media platforms have spent the past decade redefining what it means to be a visual creator. They are now on the cusp of doing the same with music. TikTok has announced a wave of new features, including Music Machine, a loop-based MIDI production tool within the app. Almost 700 million active users are being given a fun and easy way to make music. Although the tool is basic, its combination with other TikTok features reveals a clear direction – social media is now becoming a social studio.
The rise of the social studio
Making music is becoming embedded into entertainment to a point where its primary function could become an entertainment proposition itself. The tools of creation and channels of consumption are becoming one and the same. The social studio is an embodiment of an upcoming wave of prosumer (individuals who both consume and produce) behaviour. Creator tools may be able to develop social features themselves. However, can they deliver the enjoyability and collaborative efficiency of a platform like TikTok?
The number of views for #duet videos on TikTok is close to two trillion. Whilst plenty of these are merely responses to trends, competitions and dancing influencers, there are also many using it as a creative tool. Producers like Kato on the Track can put instrumentals out into the feed and see an abundance of singers and rappers respond with their own original lyrics and melodies. In almost an instant, a producer can collaborate at scale the platforms audience vote with their attention, allowing the best to rise to the top.
This process is becoming more and more sophisticated. It started with stitching videos together in what is essentially audio-visual multitracking. Now TikTok is bringing a basic creator tool into the equation and there will be more features to come. Singers are already going viral and signing record deals by duetting over beats, amassing millions of views and streams in the process. Now is the time to see what creators will do with this new set of tools given to them.
Featured Report
The Rising Power of UGC
About this report Audible Magic has commissioned MIDiA to produce a White Paper on the rising power of UGC and the untapped opportunity to monetise the growth in UGC consumer behaviours and new platforms....
Find out more…
The next generation of producers
Social media platforms are leaning into features that facilitate creation and collaboration. News of TikTok's 'real-time and interactive music processing' features come off the back of Instagram and Snapchat's imitations of TikTok's duet feature. Snapchat also has Voisey and is well-positioned to further open up music production to millions with its creator offering. Social media is no longer just about sharing content and experiences. It is about creating them in real-time on the platforms themselves.
For many younger consumers, these platforms will be their first exposure to music production. A hot commercial record may not be the outcome, but the point is that it does not have to be. People are simply having fun making music. For those that end up exploring music production further, they will have fundamentally different expectations from the current crop of producers.
The future of music production
A new generation of producers will be accustomed to collaborating and making music almost instantaneously. Creator tools companies cannot assume that they will have the patience to explore the rigours of mixing and mastering alone. Plugins like Izotope's Neutron and Focusrite's FAST, as well as LANDR for mastering, address this by making music production quick and easy. However, many of these tools are still being designed outside of the social, collaborative and gamified expectations of a new generation of producers. If creator tools cannot meet these expectations, maybe social media will.
Recorded music does not have to be a full stop. It can be a dynamic and evolving entity that is shaped by communities. Music is being made, transformed and consumed as part of a public process in this new world of music production. With this, a new feedback loop is emerging. Music creation is becoming more social and social media is thus facilitating more sophisticated creation. The social studio opportunity has arrived, and the inevitable convergence of creator tools and social media will have profound implications for everyone in the value chain.
Trending