Shoppable Stories: Competition Between Instagram and Snapchat Intensifies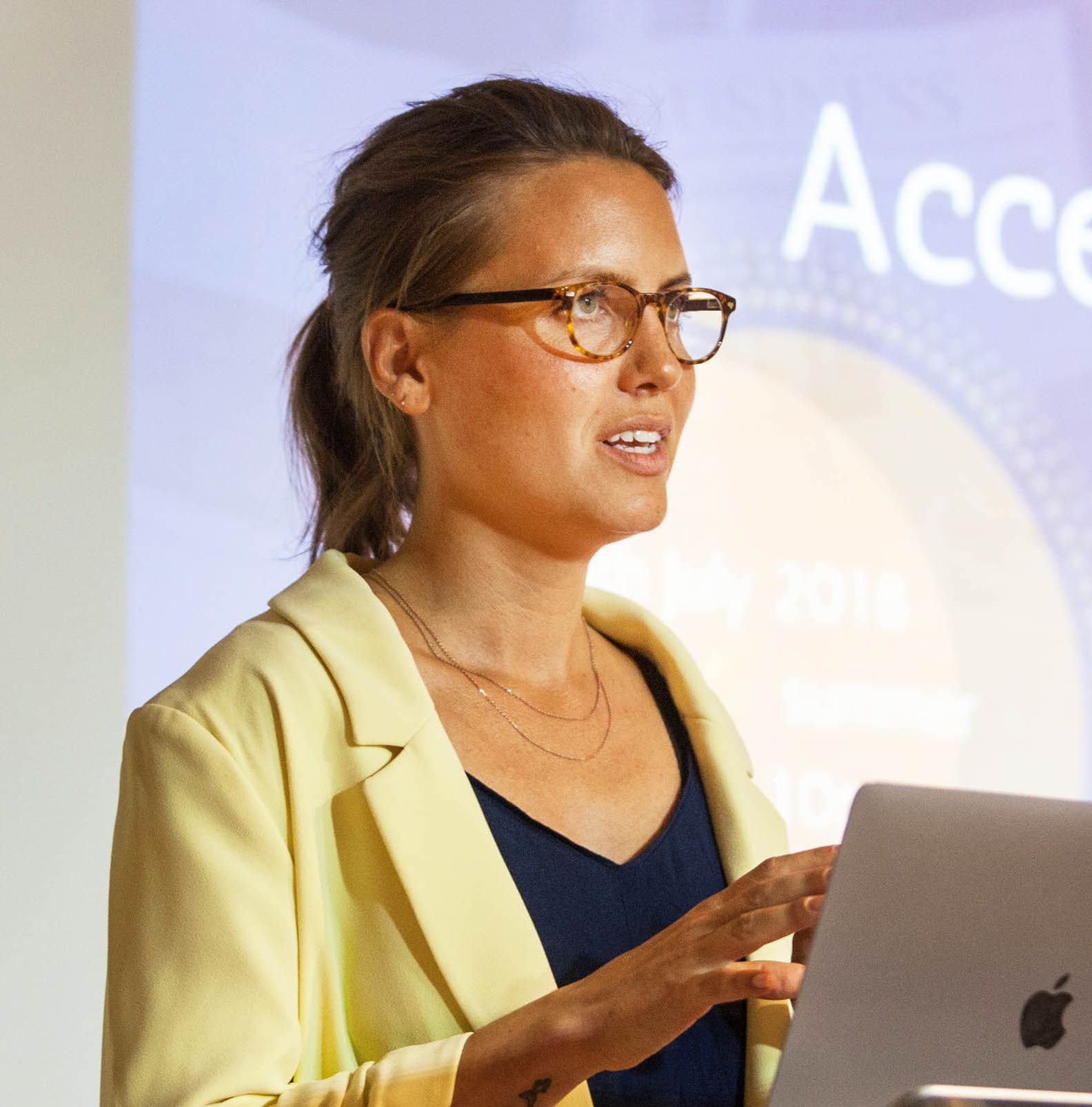 Pressure to demonstrate the commercial viability of social media platforms, particularly for those sites not already owned by major media players, is intensifying. This is all the more resonant in an age where business models are increasingly reliant upon data and hyper-targeting.
Hence, the rise of the social platform as the next major store front. Leaving aside queries around data, there is a strong case for social platform shop fronts being the logical means to an efficient path to monetization. However, there are notable differences between the platforms in the efficiency of execution for this process.
Shoppable stories on Snapchat and Instagram allows interested users to be redirected to third party web stores within the existing app user experience to complete purchases of tagged items. Given the temporary nature of stories, concepts like scarcity and exclusivity are likely to play a role in creating more of a need for consumers to purchase there and then. Employing shoppable stories to shift limited edition runs or time-scarce items (like concert tickets) is therefore likely to have a higher conversion rate among users.
Whilst this is the latest incremental step to Instagram and Snapchat becoming fully fledged ecommerce platforms, Tencent's Wechat messaging app is much further ahead on this front. This is due to Wechat pay functionality which facilitates the smoothest in-app purchases.  Instagram has additionally begun to experiment with a payment function for a test set of scenarios: not products but booking appointments and making reservations. It should only be a matter of time before this functionality makes its way across the suite of commercial offerings in the app.
Snap too has been innovating its commercial offering for a while: its AR lenses have become increasingly sophisticated in pulling in third party CTAs (Calls To Action) without leaving the app. In terms of shoppable stories, Snapchat has seen some successful experiments with this format this year: concert ticket and limited edition trainer releases have seen lines selling out in 23 minutes. Urgency and exclusivity do seem to be key drivers of success with this format.
On Instagram, shoppable stories will only be available to verified business accounts with more than 10k followers when it goes live in July. There are significant numbers of small businesses with considerable IG followings that will be looking to integrate this feature to monetise their social reach. This could have huge impacts on further decentralizing consumer spending in the retail space: small brands no longer have to compete with giant multinational corporations on ad spend in order to get sales.
When it comes to brands deciding which platform to devote resources to experimenting with shoppable stories, Instagram holds the competitive edge for younger audiences. Snapchat is still struggling from a failure to become a mainstream app amongst its key target demographic of 16-24 year olds outside of its US domestic market. Penetration amongst this age group is 42% for 16-19 year olds and 35% for 20-24 year olds, compared with Instagram's 65% for 16-19 year olds and 62% for 20-24 year olds (source MIDiA Research  consumer survey data, Q1 2018). This is despite the fact that 50% of Snapchat's overall user base are 16-24 year olds (whereas only 33% of Instagram's total base are 16-24 year olds). On the other hand, consumers who identify themselves as the most influential in terms of new products, services, music and TV content, are 5% more likely to be a Snapchat rather than an Instagram user.
Brands will need more information on their target user attributes if they decide Snapchat is a closer fit with their audience (and it may well be for some brands), rather than simply opting to reach the broadest range of young people in that demographic. Though perhaps, the key marker of success will not come down to which platform offers the best targeted reach for an ad. Instead, success might be understood as which platform offers the most direct method of purchase upon seeing an ad. It looks as though Instagram is making swifter progress there.
Trending