Rovio's 'Games-First' Strategy Is Not Just About Games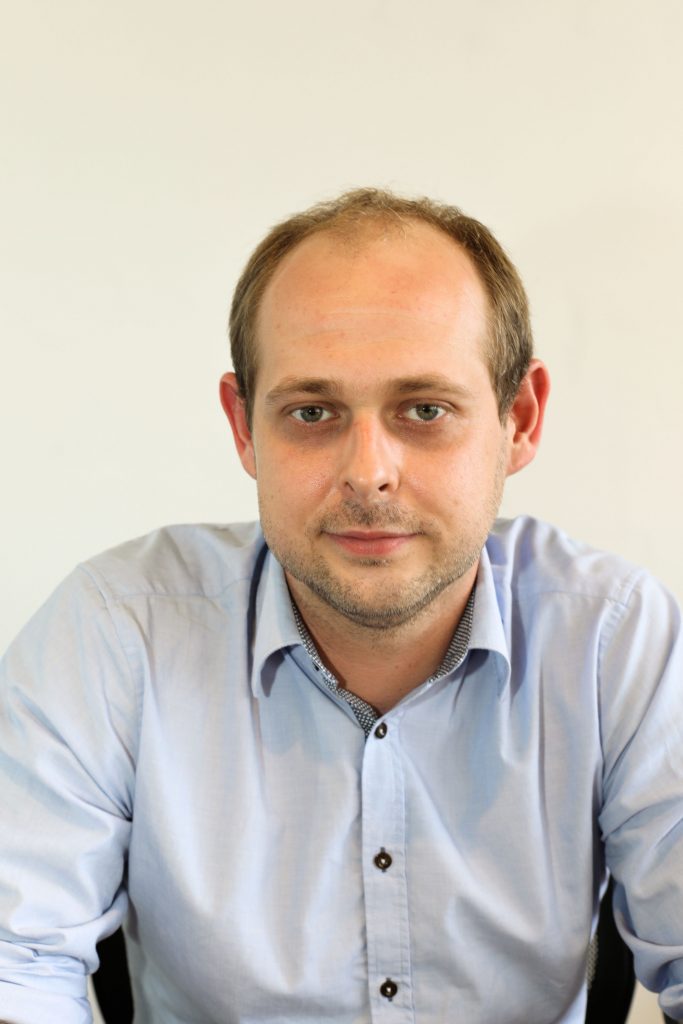 Rovio reported its Q2 results this week. Total revenue was €86.2 million, a year-on-year (YoY) increase of 94%.
While the majority of Rovio's revenue was driven by games (€61.3 million, 65% YoY increase), its brand licensing revenue grew the fastest with a 242.6% increase, from €7.3 million to €24.9 million.
Rovio CEO Kati Levoranta assigned a lot of the Q2 results success directly to the company's 'Games-First' strategy. In order to learn from this approach effectively, it is important to interpret what 'Games-First' really means.
As proven by Rovio's solid amount of cross-entertainment activities, 'Games-First' does not mean concentrating squarely on the gaming world, when it comes to everything a company does. Rather, 'Games-First' means that the company's tactics should predominantly serve to drive games sales. To do this sustainably in the mobile gaming world, a solid brand is vital.
So, while games sales are a clear focus at Rovio, the company's success is driven by the symbiosis of its games and the wider cross-entertainment brand Rovio has built.
At the beginning was a successful series of Angry Birds mobile games, which enabled further expansion onto the cinema and TV screens. As characters were exposed to audiences outside a typical games environment (i.e. through merchandise, animated series and more recently a feature film, with a sequel already being discussed), an entertainment brand was born. This brand now serves to propel existing and upcoming games sales.
It works in three key ways. One, it reinforces the brand relationship with existing users and fans as it provides increasingly wider entertainment value and improves character depth. Two, Rovio's brands' presence on TV and in cinemas are helping introduce the games to new audiences. Lastly, it naturally acts as a reengagement tool. Those who may have formerly been engaged Angry Birds players may re-ignite their interest.
The large, and some smaller, progressively thinking companies are already aware of this and are making headway with wider branding projects, such as Activision's e-sports scholarship scheme, Zynga's partnership with MGM to spin Words with Friends into a TV game show, Rovio's video content and others. However, many smaller and medium-sized games companies still omit cross-entertainment tactics to drive their game's success and brand. Partly because it isn't cheap and partly because the ROI is arguably less measurable than the user user metric-led mobile campaigns they are traditionally used to. But, in reality, cross entertainment branding is one of the essential ingredients of a sustainable mobile gaming business model. In the always-on world, the ultimate cost of not engaging audiences with your brand across entertainment formats is likely higher than the cost of investing in such efforts.
The differentiation between strategy and tactics is key here. Rovio's strategy may be Games-First (i.e. tailor efforts to generate growing revenues from Games). However, the tactics to achieve this leverage a whole spectrum of brand building exercises across entertainment formats and beyond just the gaming and gamer framework.
MIDiA Research has extensive consumer insight across games, music, video and media. If you'd like to discuss cross-entertainment branding and insight with us, simply write us at info@midiaresearch.com to book a call.
Trending