Quick Take: Zynga Partners With Ferrari To Delight CSR2 Players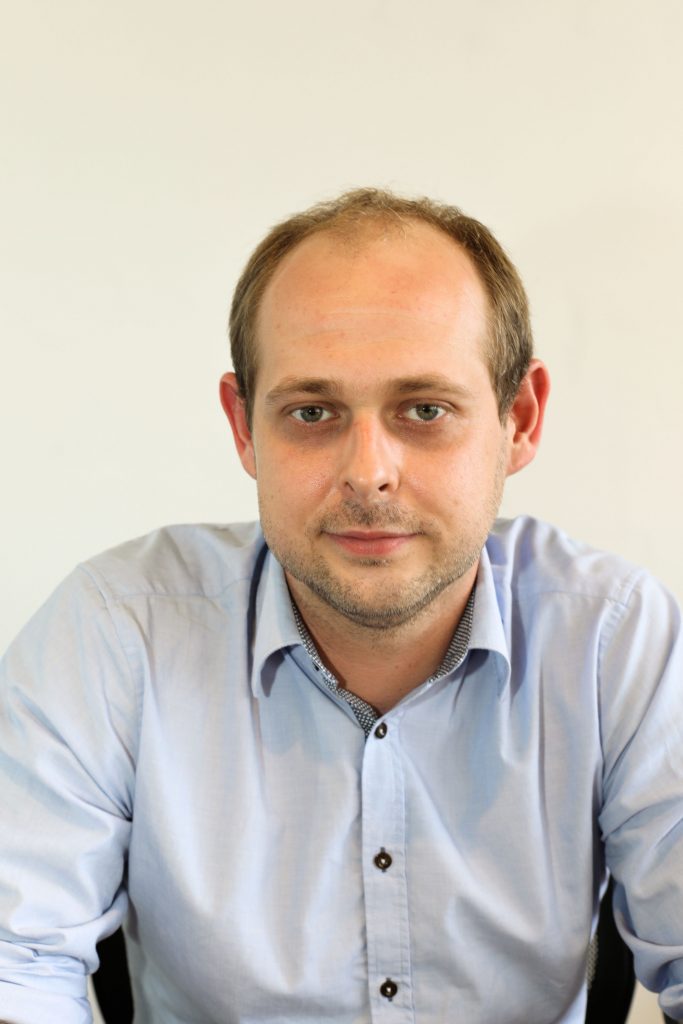 Zynga's CSR2, a leading racing mobile game, has partnered up with Ferrari for a promotional in-game event to celebrate the 70th anniversary of the iconic car brand.
A mutually beneficial brand-building partnership
Having kicked-off yesterday and running through till February 2018, CSR2 will gradually roll out six special anniversary Ferraris, adding to the 10 Ferraris already available in CSR2.
Throughout the period, players can participate in unique challenges to earn coins, keys and tokens to advance further in the game. In addition, three lucky buyers of the Ferrari 488 GTB or Ferrari California T will win a round trip excursion to Italy including a visit to Ferrari's base, a racing experience in the Formula 1 simulator in Milan and admission to the Finali Mondiali, to see some of the world's fastest Ferraris on the Mugello track.
Featured Report
Music & Gaming A new way to play
In today's music business, the consumer boom is rapidly leading to a creator bust. For the music industry to untangle itself from this dysfunctional loop, it needs to find new ways of monetizing fandom,...
Find out more…
Zynga is aware that in order to maintain the popularity of its games brands in the long term, it has to continue to delight users, not only within the game's environment, but also tap into their wishes and preferences outside of it. The mobile racing games market is a competitive one. CSR2 will reap the branding benefits of acting as a facilitator of this lucrative experience. Ferrari will benefit from great brand exposure to future buyer generations as well as current enthusiasts.
Although this particular campaign will mostly appeal to the Ferrari-loving player segment, it sends a message to the wider community that Zynga continues to be serious about delighting its 'forever franchise' players across lifestyle and entertainment, rather than just within its games. Thus, it can build stronger relationships with its user base, which should translate to better retention and higher games spend in the long term. Other examples of Zynga's cross-entertainment brand building include plans to spin off Words With Friends into a game show, recent partnerships around The Fate of The Furious film and the Lamborghini Brand.
Trending