Quick Take: Was This the Week Snapchat Officially Lost the Stories War?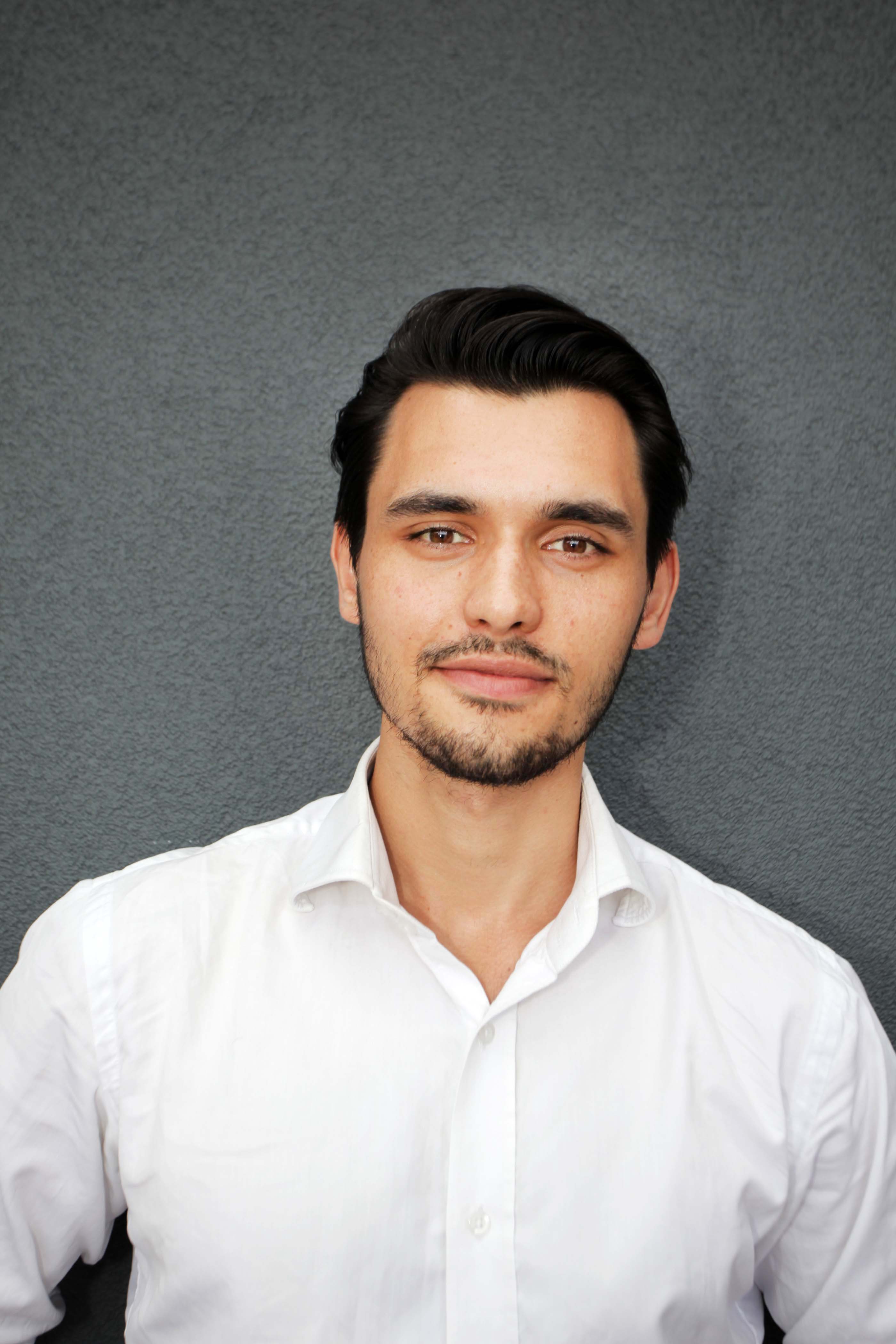 It does not seem long ago that slowed growth was enough to imbue discussions around then social media enfant terrible Snapchat with rumours of decline. However, this week's Q2 announcement was a defining one for the LA-based social media company. Snap Inc announced that daily active users (DAUs) on its stories feature have declined for the first time, sequentially falling by 3 m from Q1 numbers, with a significant number declining in North America, its most valuable ad market from an ARPU perspective.
Snapchat even shared a monthly active user count for the first time: 100 million monthly active users in the US and Canada. The company claimed this is the highest it has ever been, in hopes of distracting from the shrinking DAUs. However, the revelation had the opposite effect: it instead highlighted that teens are not as addicted to daily Snapchat use as they once were.
As it stands, Instagram now has almost double the DAUs:
188 million DAUs for Snapchat;

400 million for Instagram
Founder and CEO Evan Spiegel blamed the DAU shrinkage on "a slightly lower frequency of use among [Snapchat's] user base due to the disruption caused by our redesign" —an issue that led to petition by its audience to reinstate the original format. This was followed by a comment made by Kylie Jenner on Twitter leading to over $1 billion dollars being wiped off the company's market cap. When a company conditions the market to be tied to the notoriously volatile tides of youth consumers, it is difficult to remain. Instagram now holds that halo effect, but it is just one of many business interests for Facebook, meaning it is less beholden to this narrative for Wall Street. Snapchat remains a useful media asset, but given that we may have witnessed its peak, this could be the week that it finally conceded that its once golden idea of stories has firmly been snatched by Instagram.
Trending