Quick take: Overwolf hints that UGC is the future of entertainment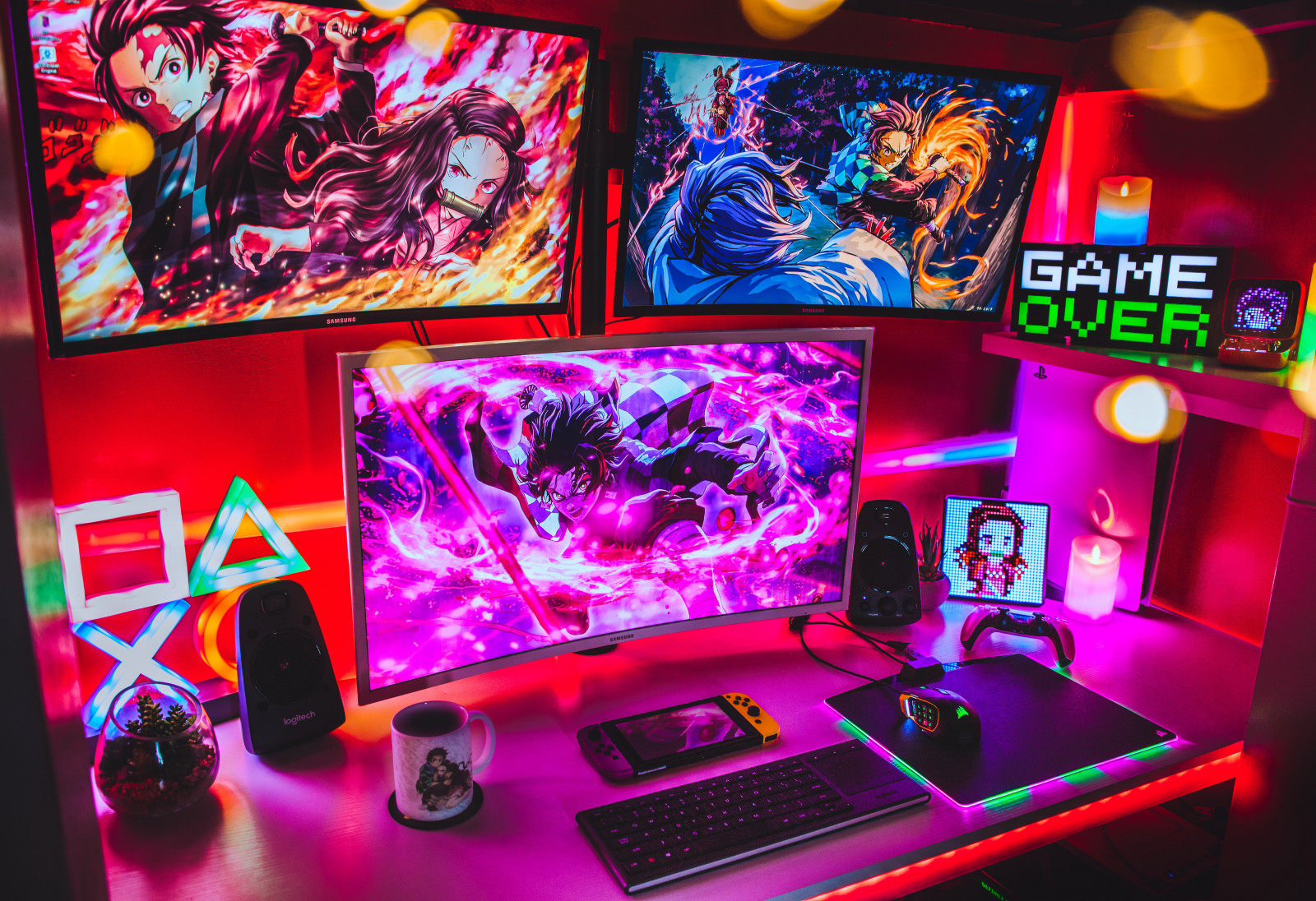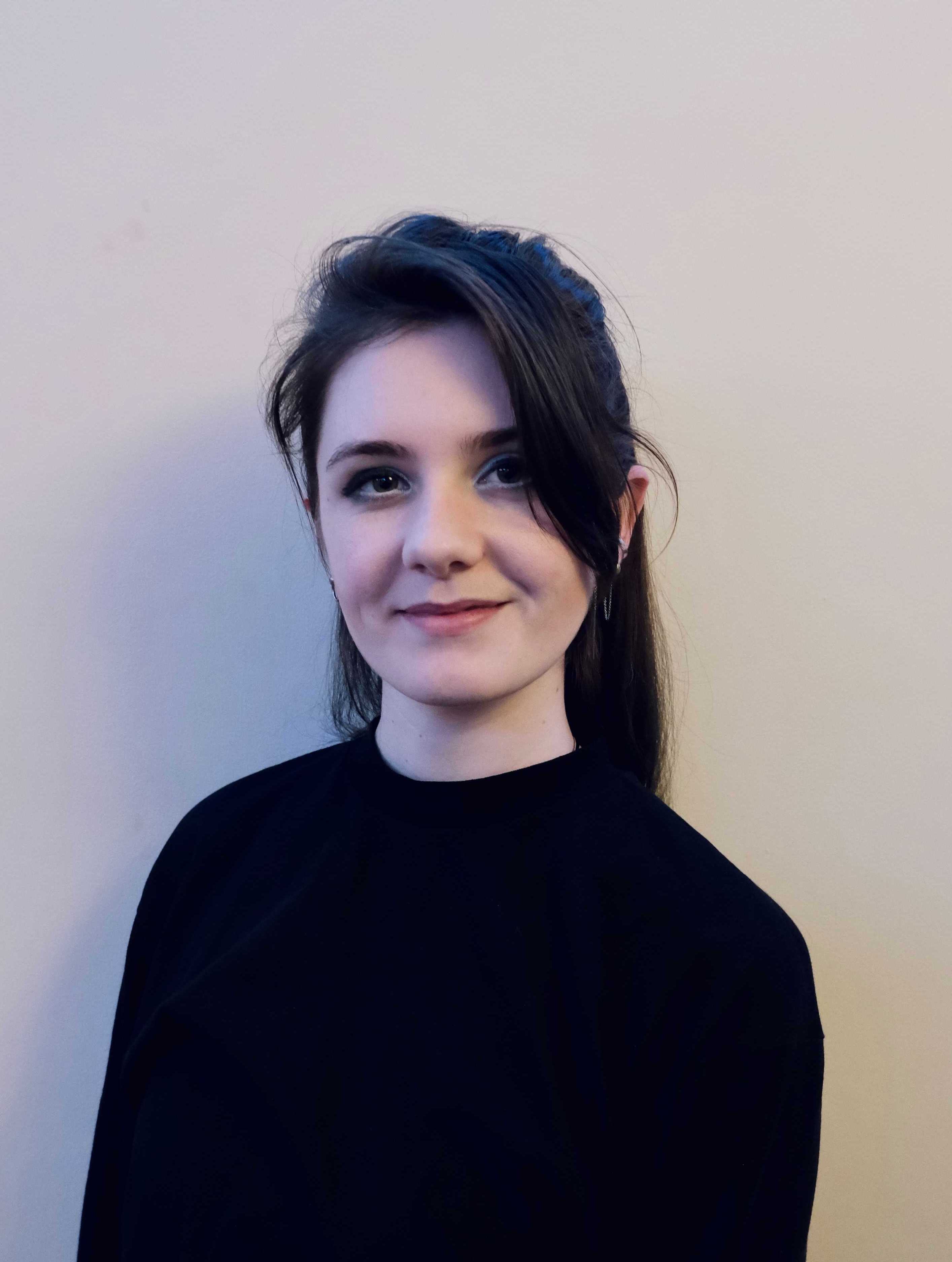 The gap between creation and consumption is closing. Entertainment behaviours no longer follow simple dynamics of viewing or listening. Increasingly, they comprise a variety of activities from sharing with friends, to using basic creator tools to interact with and create new aspects within other entertainment formats.
This is having a huge effect in music, with music artists and music creators gradually finding their own paths in the industry. The creator funnel is extending all the way up to consumers themselves, with the accessibility of basic tools. The revenue implications for the sector are complex, with the old rights model struggling to keep up and thus streaming diluting artist income through sheer scale of new content released onto platforms. However, in other areas, creator tools can have a greater value-add impact on ecosystem revenue generation. Roblox's in-game music mixing demonstrated a crossover of music making into the gaming world. However, the $75 million Series D raise by in-game creation platform Overwolf points to the broader opportunity that is now being investigated.
The company has now raised over $150 million to date. Overwolf's CurseForge Core is a solution that publishers can easily integrate with new or existing games, enabling game studios, IP owners, and in-game creators alike to build user-generated content. It offers content moderation and IP, and it enables monetisation for in-game creators – thus embracing the surge of casual creation and the progressively social nature of gaming platforms.
Overwolf's Co-Founder and CEO, Uri Marchand, said "No single game studio can compete with the speed of execution and sheer creativity of a passionate community. Instead of resisting community creations, we have seen a shift in perception with leading game studios starting to embrace the value that these creators bring to the community and to the studio itself."
The role of fandom is growing beyond merely generating streaming numbers or selling tickets. Fans form vibrant communities that can make or break propositions, and they want to do more than just watch or listen: they also want to engage, and work together to build something new out of their shared sentiment. Hence the rise of fan bases like the BTS army, or tributes like the TikTok Bridgerton musical. As content proliferation continues, it is this communal, creative enablement that stands out for fans and brings them back for more. UGC is not just the future of social; it is also the future of entertainment.
Trending