Quick Take: Google's 'In Apps' Surface Content Stored In Apps On Android Phones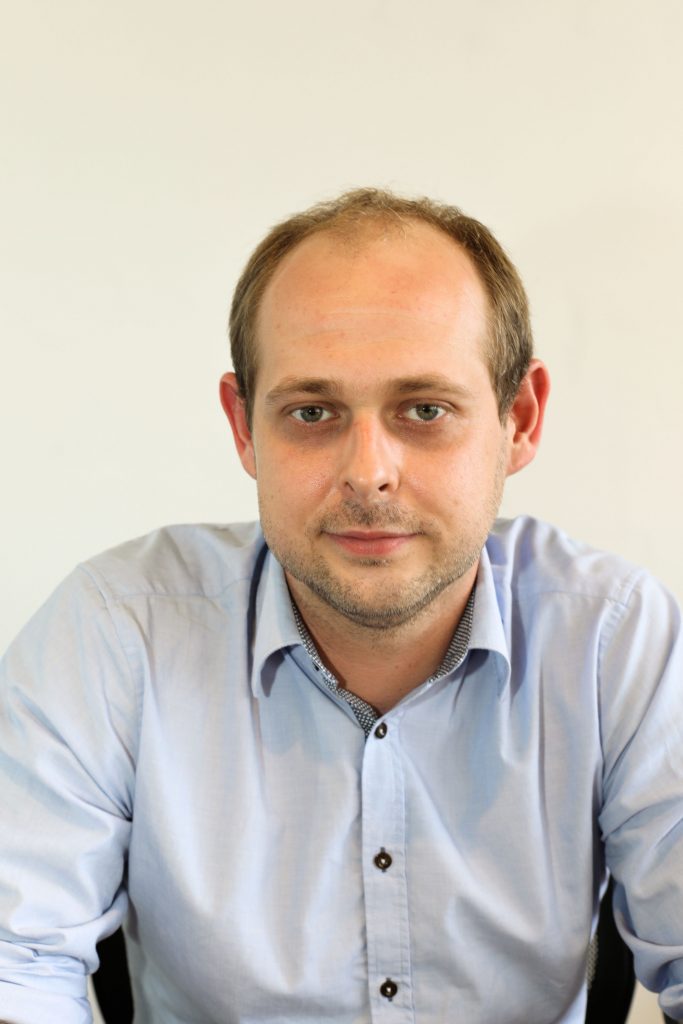 Amidst the transformation from siloed mobile experiences to more integrated and fluid mobile ecosystems, Google is rightly concentrating on what it knows best – search. After starting to surface apps on Google Search, and letting users 'stream' certain apps without the need to install them, the company now added a new mobile search mode called In Apps to Android phones. It allows users of Android phones to search for content stored in apps on their devices. This will allow users to quickly pull a conversation they had with a friend some time ago, without having to remember which messaging platform they used or when. Similarly, users will be able to find a song regardless if it is on your Spotify playlist or in your mp3 library.
The feature currently works with Gmail, Spotify and Youtube, but the coming months will see additions like Facebook Messenger, LinkedIn, Evernote, Glide, Todoist and Google Keep. As the search happens entirely on users' devices, not on remote servers, no information is sent to Google and searching is also possible when offline.
This is an important step for Google, because it will help it help glue isolated mobile app experiences together into one search field, without disrupting the current siloed app store model – something that, for example, Facebook is doing by integrating experiences directly into messaging platforms and via bots.
As the wars for the best next-gen mobile experiences heat up, it will be interesting to witness the respective angles, from which companies approach this transformation. Naturally, they will each play on their strengths (Google – search, Facebook – messaging, Apple – its walled garden), but at the same time they are also parking their tanks on each others' lawns (Facebook moving into mobile experience distribution as well as hardware, Apple ramping up messaging and content services, and Google introduced its own video calling app Duo, which could compete with Apple's Facetime, to name but a few recent moves.)
It is becoming apparent that the next phase of mobile experiences is unlikely to have just one winner, but instead each giant will carve out its own nuanced share in this quickly approaching integrated mobile realm.
Trending