Quick Take: Facebook Deprioritises Publishers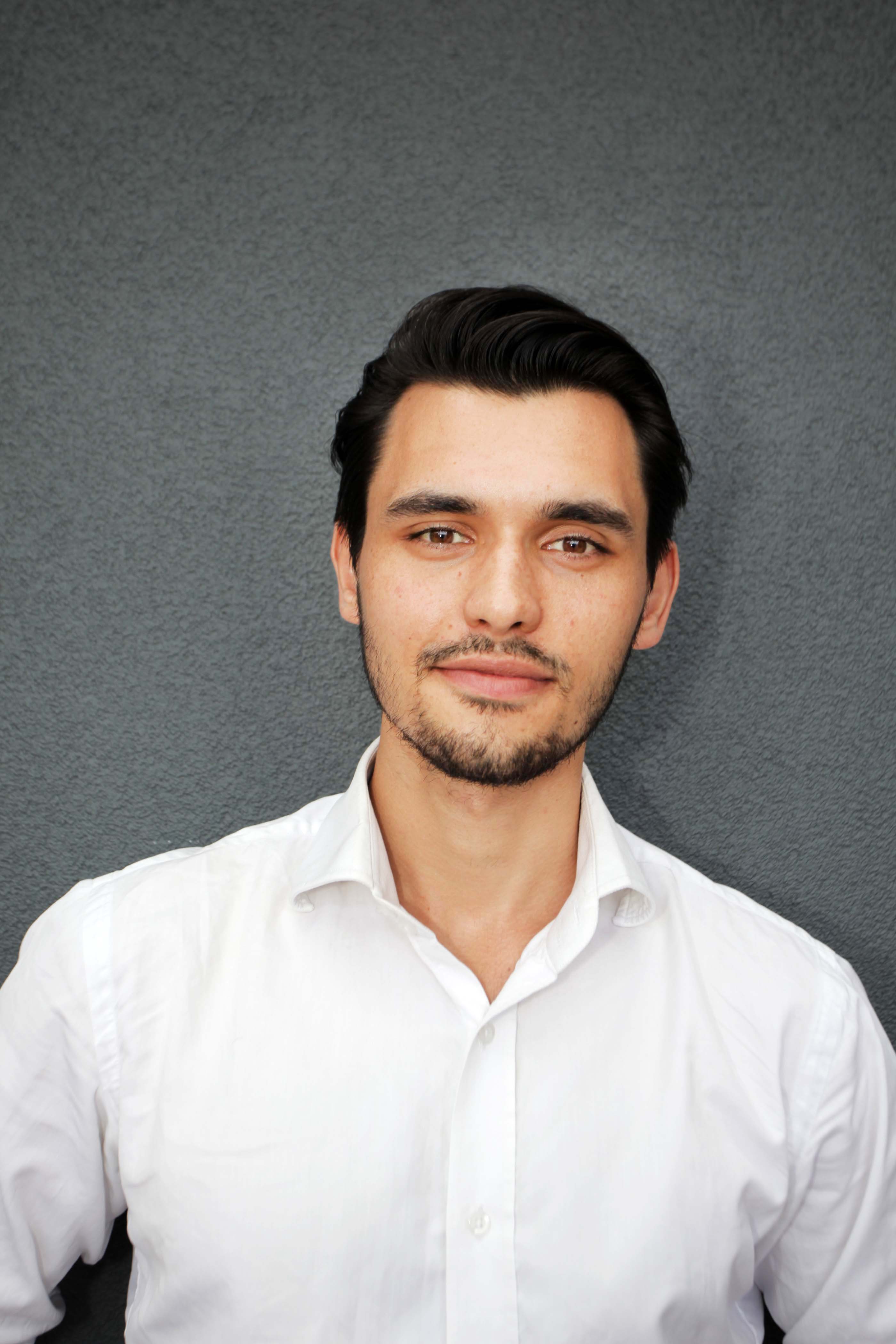 Facebook has once again updated its news feed and in the tradition of its tense relationship with content creators, it does not appear to favour publishers.
It is worth viewing such a move in the context of Mark Zuckerberg's annual resolutions. This year's commitment was far more nebulous than previous ones: to visit all 50 states, only eating meat he has personally killed, for example. In a different tone the Facebook CEO pledged to 'fix' the social media behemoth he founded in his college dorm room back in 2004.
This move could be interpreted as favouring the UX of the platform over advertising revenue, which may sound counter intuitive but makes sense when you consider that Facebook is yet to truly harness the audiences of its peripheral assets, WhatsApp and Instagram. Alienating people from the central Facebook site and App could result in haemorrhaging its audience, which will not be offset in the short-term by WhatsApp and Instagram, despite the fact both apps are continuing to register impressive growth metrics.
It should be acknowledged that almost every news feed update in Facebook history has been greeted with disdain; from the introduction of the feature being accused of violating privacy, to the introduction of the now ubiquitous 'like' button. However, these features were introduced long before Facebook had, for over 2 billion people globally, become a window into the wider world and a central hub of political debate (and non-debate).
Whilst the company has been accused of shirking off this responsibility in the past, with both Zuckerberg and COO Sheryl Sandburg insisting the platform is not a media company, such a move can be understood as taking the news feed away from its media focus and emphasising its core values of connecting people. Facebook will likely follow this up by beginning to emphasise media in a separate aspect of the service.
Trending