Quick take: Can Rovio give Sega wings in mobile and live services?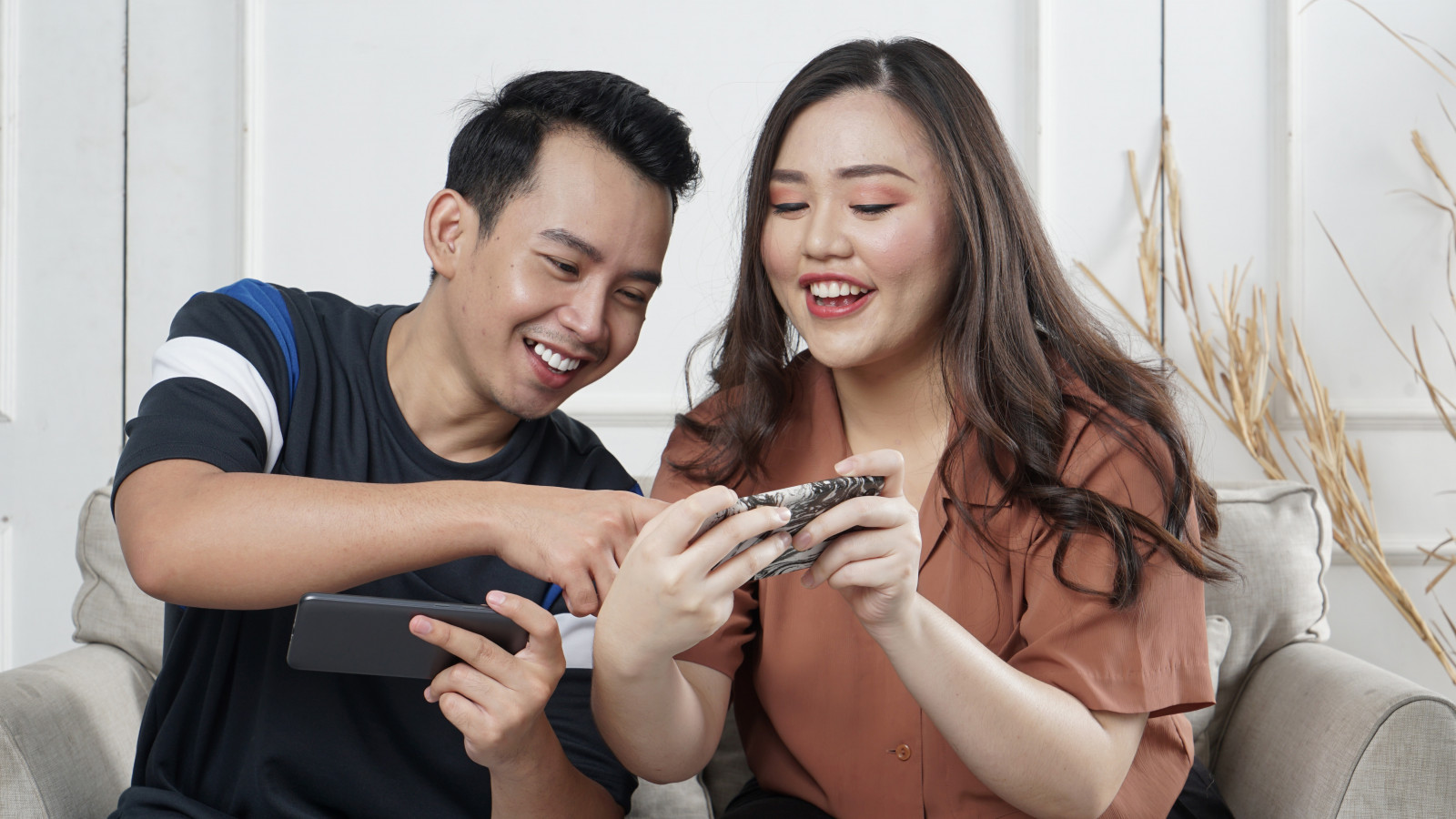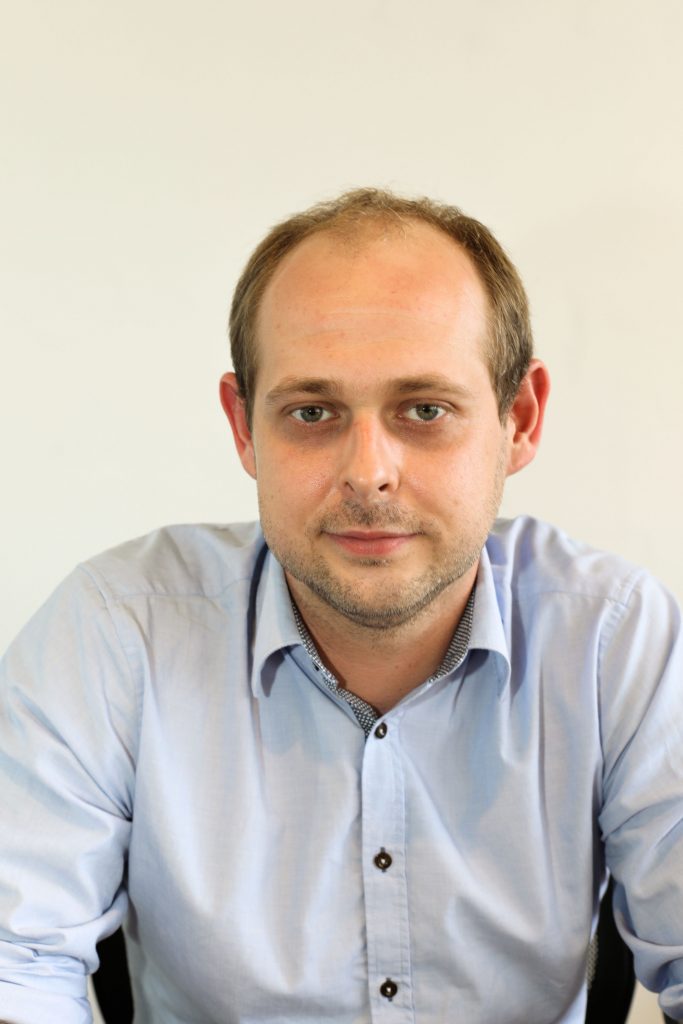 Sega is acquiring Rovio, and from my perspective, this deal makes sense for both sides. We are experiencing another step in the games industry's wider consolidation journey, as cross-platform (i.e., mobile, pc, console, TV, etc.) and cross-entertainment exposure (music, video, games, podcasts, sports) continue to gain importance in successfully competing for engagement.
Live services are on the rise and mobile gamers are the most populous gamer segment. While Sega is recognised as one of the key brands in video games, it has not had a strong history in either live services or mobile games. Therefore, acquiring Rovio is an important step in diversifying Sega's portfolio further towards live services and mobile gamers.
Rovio has 20 years of experience in mobile gaming and live services and was one of the last few 'OG mobile games unicorns' yet to be acquired. For context, Supercell was acquired in 2016 and Zynga more recently, in 2022, for example.
Featured Report
Music & Gaming A new way to play
In today's music business, the consumer boom is rapidly leading to a creator bust. For the music industry to untangle itself from this dysfunctional loop, it needs to find new ways of monetizing fandom,...
Find out more…
Furthermore, Rovio has been one of a small handful of mobile games companies to build recognisable IP and characters to go with it. Sega has a strong track record of leveraging IP across entertainment, as demonstrated by its success with the Sonic brand in the world of video.
All the above elements will contribute to synergies stemming out of this acquisition and will likely benefit both companies.
Trending