Quick Take: An Echo Sales Spike on Prime Day Is Another Win For Amazon's Burgeoning Service Business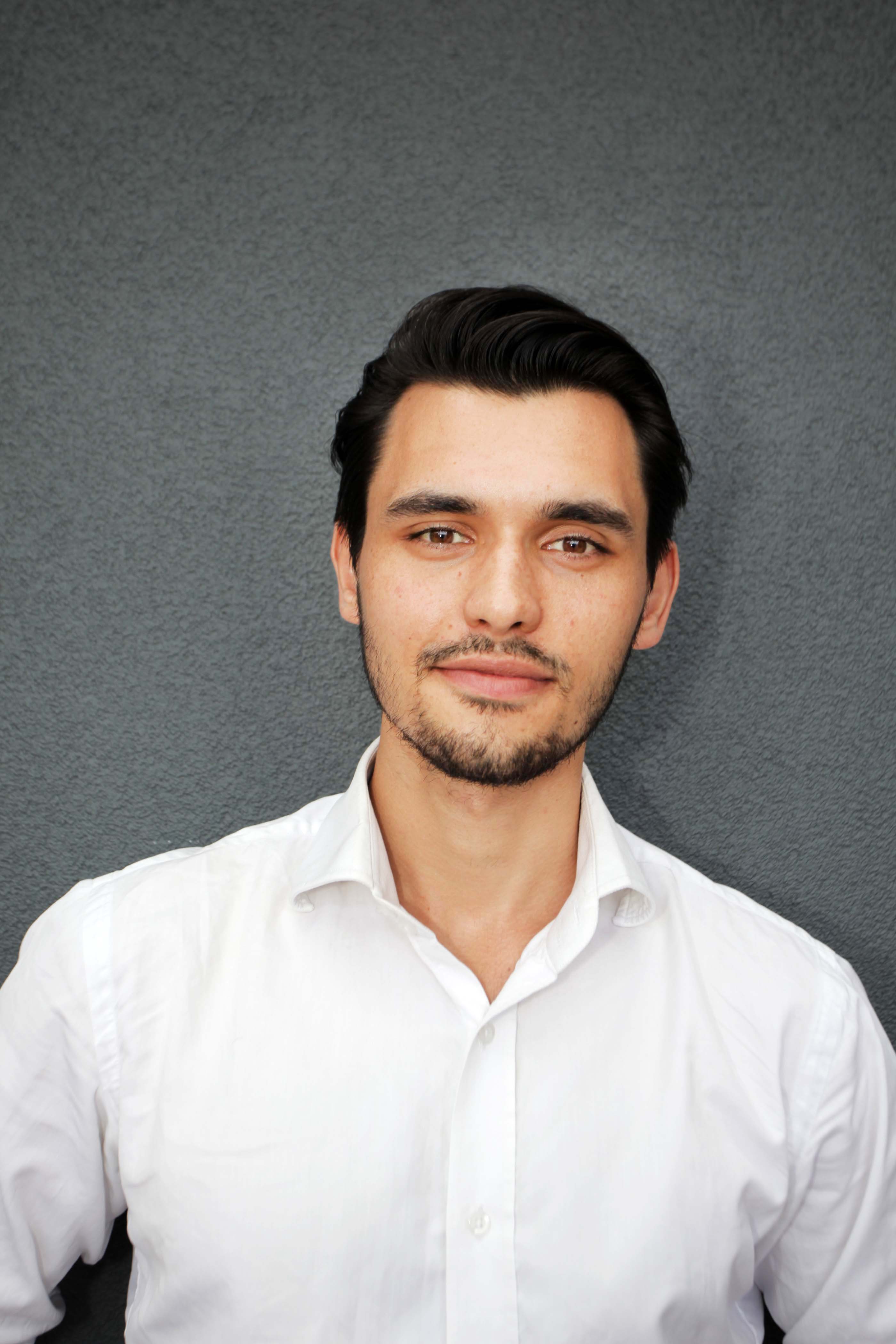 Amazon Echo revenues have until now remained relatively small. With the device still available in just three markets (US, UK and Germany), its main victories have been in its cultural impact, as well as spurring other tech majors (Alphabet and Apple) into the market away from their focus on other technologies, namely Virtual Reality. The device sales grew 60% between November 2016 and April 2017; now Amazon has disclosed some more sales data attesting to the Echo's increasing audience.
On Prime Day, the Echo was alleged to have sold 7x more devices than it did last year. We estimate that to have been 3.3 million units, taking the cumulative sales up to 13.5 million. Though likely influenced by the 50% discount to $90 as well as the new market availability, such sales represent a clear increase in demand for the device and in the audience receptive to voice control in general.
As Amazon offers more services and continues to employ tactics that engender purchasing through the Echo (discounted pricing for example), voice control will become increasingly mainstream and yet another core revenue stream for the company. The more Echos Amazon has in people's homes, the more likely they are to be brought into an ecosystem that is fast expanding from just offering e-commerce. Following the Whole Foods acquisition last month, it will now offer premium grocery shopping as well as a home entertainment centre linked to Amazon's music streaming and Prime Video services.
What's more, increasing the number of people using the voice control technology, similarly to the use of Google's search algorithm, makes the product better and more relevant to an individual's search queries. Echo becoming the lynchpin between shopping, information and entertainment viewing habits creates a self-perpetuating cycle that could well be the core differentiator protecting Amazon's significant lead in market share for voice control. We predict Echo's cumulative shipments to reach around 20 million by the end of 2017, with more than 13 million of those occurring in 2017 alone.
Echo will face increasing competition from Alphabet, Apple and potentially Facebook, all of which have larger addressable audiences than Amazon. However, the fact that Prime day has so successfully navigated this device into its members' homes will be celebrated as a key moment in both voice control's brief commercial trajectory and Amazon's march to a trillion-dollar valuation.
Trending