Quick Take: Activision Blizzard Results And Why Engagement Matters Now More Than Ever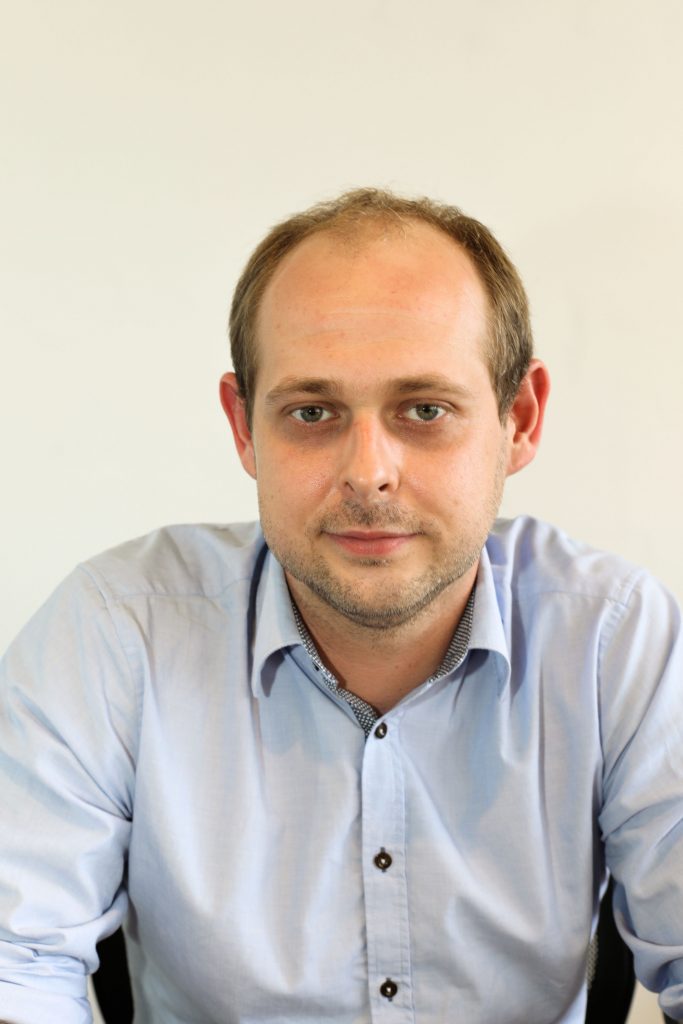 Activision Blizzard reported its Q3 results late last week. Despite beating guidance on net income, which reached $260 million, the company's stock plummeted following the announcement. The key worries include engagement, success of future games within franchises like Call of Duty and Destiny, as well as having a very good successful previous year to compare against.
Activision Blizzard reported 345 million monthly active users in Q3 2018 compared to 352 and 384 million in Q2 2018 and Q3 2017 respectively. Considering that the company had nearly 500 million MAUs in Q3 2016 it is natural that investors have become worried. To Activision's defence, replicating the success of Q3 2017, which was fuelled by the launches of Destiny 2, is not an easy task. However, this is exactly part of the worry. On the earnings call, the COO admitted that Destiny 2 has under-performed thus far, as the company had not yet seen the 'full core' reengage with the title. On the other hand, Black Ops 4 has had a successful launch, but there is still uncertainty as to how well the Battle Royal mode will monetise in the mid-long term.
Digital revenue comprises 84% of Activision's revenues. A growing portion of digital revenues will become directly attributable to engagement. Consequently, engagement will become an increasingly more important driver of investors' appetite.
Part of the investors' spook are also likely competitive pressures in form of Fortnite's success as well as the launch of Rockstar's Red Dead Redemption 2. Players had to delete existing games from their consoles to accommodate its sheer file size and thus sacrifice potential engagement with the deleted games. In the peaking attention economy, installed hard drive share is a crucial competitive asset (until streaming kicks off), because it allows frictionless access to engagement in console gaming. 
All in all, the company is well diversified across PC, console and mobile gaming, to be able withstand quarters even with significant headwinds from either side. However, reverting the narrative about decreasing engagement will be key in times when engagement is more important than ever. The company's mobile segment (King) will be most important in this sense, as it hosts the largest number of MAUs and is the second largest revenue stream. Despite the backlash of Diablo fans over the recently launched mobile version, Activision's management remains positive about the title's monetary outlook.
Trending