Podcasts wrapped 2022: Top shows put Apple and Spotify's strategies on display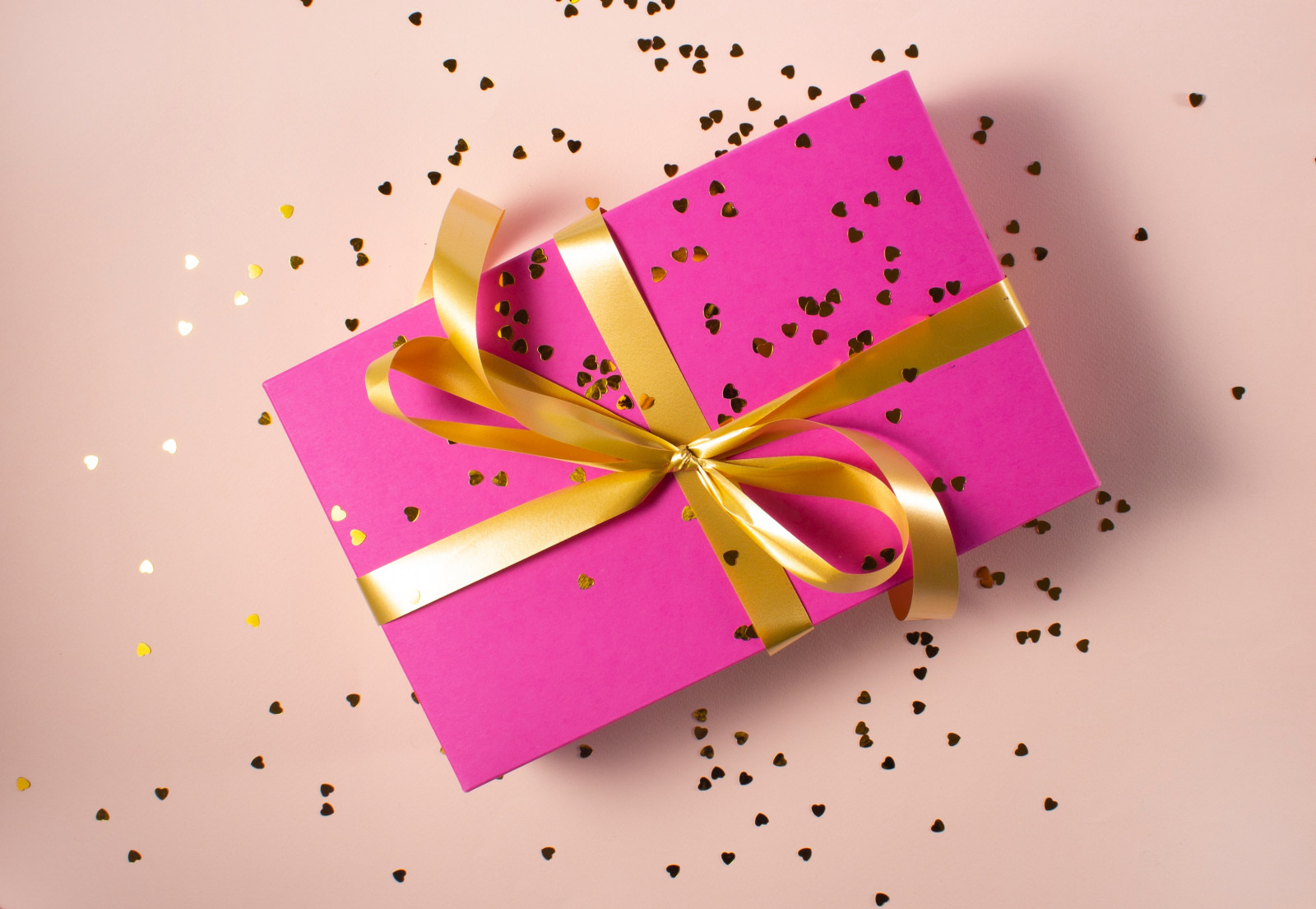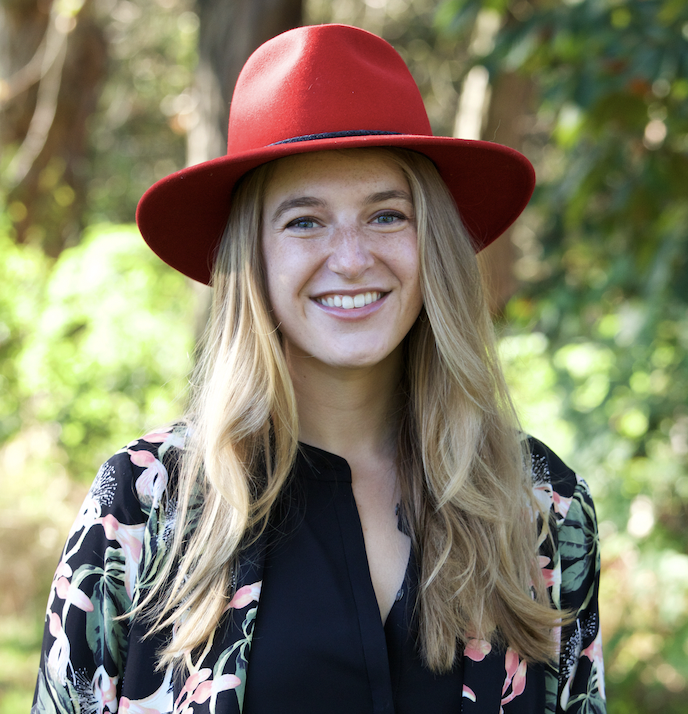 This year podcasts also received the "wrapped" treatment that has been given to music. Both Spotify and Apple released their top shows of 2022, inadvertently highlighting their different podcasting strategies. Spotify's top podcasts are primarily exclusives, while Apple's podcast rankings are a more diverse picture of the other top players in the podcast market, including radio. 
Spotify is becoming the Netflix of podcasts
On Spotify's list, four of the top-five podcasts are originals, exclusives, or soon-to-be exclusives. The Joe Rogan Experience is the most popular podcast for the third year in a row, followed by Call Her Daddy, Anything Goes with Emma Chamberlain, and Caso 63. As Spotify only just signed Chamberlain's podcast exclusively, it will be interesting to see whether her ranking changes next year, as there is a risk of losing listeners as she migrates over from YouTube. Caso 63 is a Chilean drama that has been translated into Spanish, Brazilian Portuguese, Hindi, and English – the latter version voiced by Julianne Moore and Oscar Isaac. Its standing illustrates how translating hit podcasts can expand a platform globally. The fifth show in Spotify's rankings is Crime Junkie, an independent true crime podcast. 
Spotify's rankings reflect how it is becoming a content producer — much like how Netflix started producing its own television shows and films, disrupting the TV / film industries. Becoming both audience platform and producer is an advantageous position that Spotify has struggled to inhabit on the music side, but it is proving easier to achieve in the more nascent podcasting market. And these rankings indicate that the strategy is working for Spotify; even if exclusivity means restricting growth of both specific podcasts and the format itself, podcast listeners are going to Spotify largely to stream its exclusives. On the flipside, this leaves little room for independent voices to reach top positions. Spotify's Hollywood agenda and exclusive content strategy is the first step to grow the format before it can focus on growing independent voices. 
Apple highlights radio's stake in podcasts 
The Spotify and Apple podcast rankings have only one thing in common; Crime Junkie. Unlike Spotify, this show tops Apple's rankings; showing that an independent voice can take on celebrity shows. There is also a larger variety in hosts and networks compared to Spotify's list, reflecting the fragmentation of listenership. While Apple's list features celebrity shows, like SmartLess, and Conan O'Brien Needs a Friend, it also highlights the influence of radio stations. For instance, top ranking shows, such as Up First (NPR), This American Life (WBEZ), and Stuff You Should Know (iHeart),are all produced by radio companies. Moreover, other top podcasts, like Freakonomics Radio, can be found both on public radio stations and SiriusXM channels, capturing a key listening environment; the car. 
In addition to ranking the most popular shows, Apple released seven other end-of-year charts including top-subscriber shows and channels of 2022. Apple's in-app subscriber channels allow listeners to easily start paying for exclusive content from their favourite shows. These rankings indicate which shows and networks are turning listeners into paying fans, something Spotify lacks. 
What is a "top" podcast?
Apple's ranking shows how the non-exclusive shows from a variety of platforms rank against each other, while Spotify's list shows how its exclusive content competes with other content. And as other major players invest more in the market, such as YouTube, these rankings will continue to change. However, there may never truly be a number one podcast overall because of different platforms' strategies — which will impact podcasters' strategies, too. Independent voices may have a better opportunity to compete on Apple, but Apple has a smaller podcast monthly active listener base (22%, compared to Spotify's 44%). However, a podcaster can take advantage of another "open" platform, YouTube, which falls just behind Spotify with 39% penetration. On the other hand, Spotify is attracting more listeners overall, but its exclusives dominate the platform. The question for podcasters is: is it better to be the top podcast on an open platform (but reach fewer listeners), or to have a top podcast on an exclusive platform (but with restricted reach)? So far, the latter has worked for stars like Call Her Daddy's Alex Cooper and Joe Rogan, and Chamberlain will be the next test case.
Trending