Podcast subscriptions are a key territory for the audio market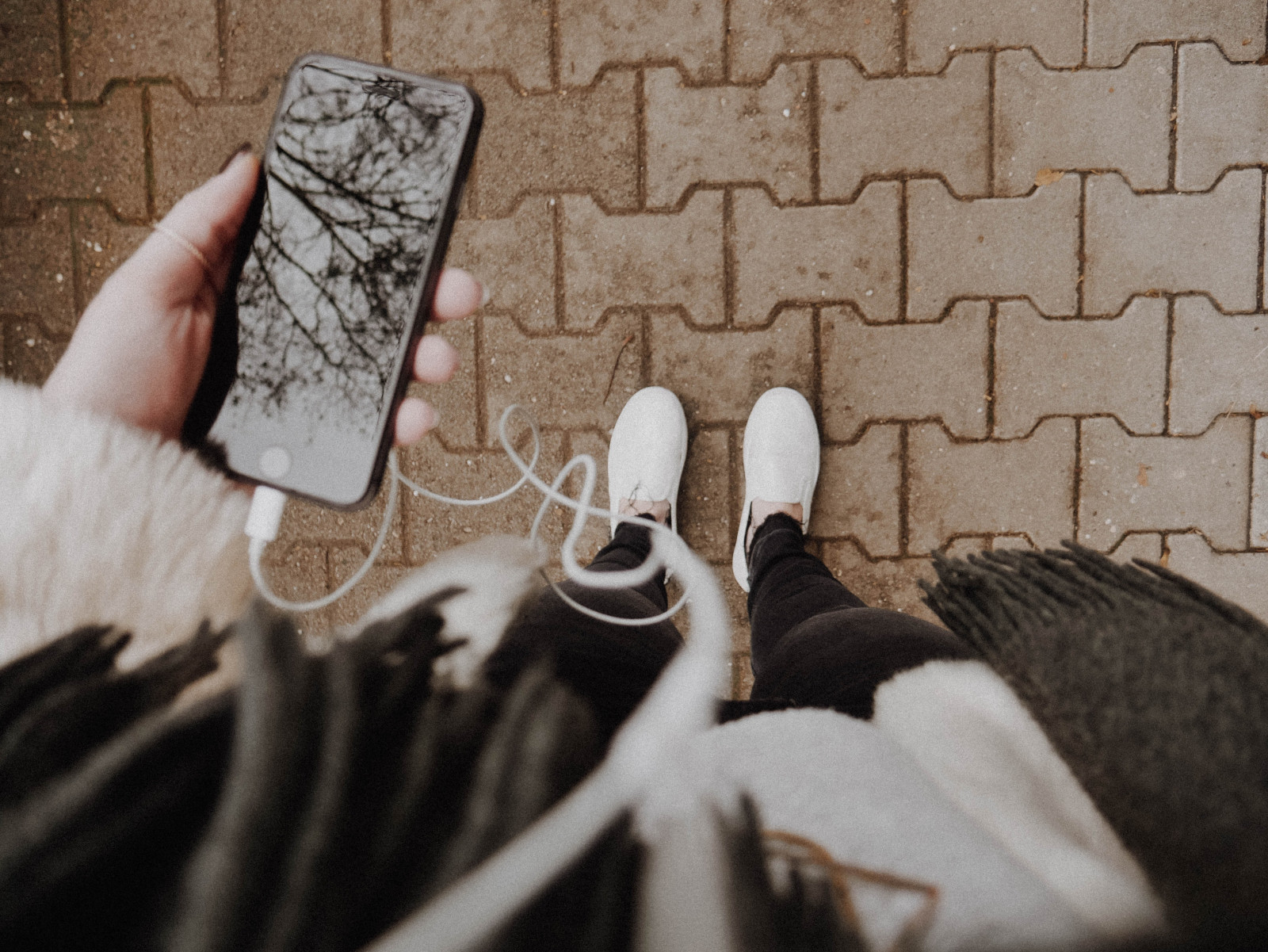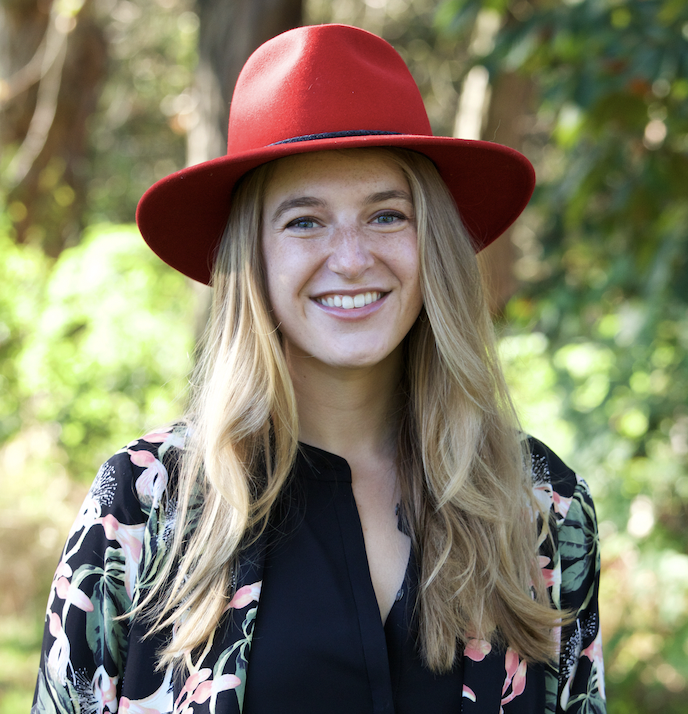 Podcast subscriptions offer both a direct revenue stream for audio creators and provide fans with an amplified audio experience. Despite the percentage that the subscription services take from the earrings, this is a steady income source for creators, and the model is being adopted by the large audience platforms. In addition to the independent services, most notably Patreon, platforms, such as Apple, Facebook, and Spotify, have launched subscription options to entice audio creators. Most recently, the newsletter platform Substack not only announced that it wanted to support podcast subscriptions, but have also poached three hit shows from Patreon. This tactic against Patreon illustrates how valuable audio creators are, especially those with dedicated, paying audiences. Although podcast subscriptions are a way to support the creator, they are funded by the listener, making them just as important a focus for subscription offerings. 
Growing podcast subscriptions could be key competitive advantage 
With this new variety of podcast subscriptions, platforms must make unique efforts to create a valuable subscription offering to compete with the other services. This goes beyond simply servicing the audio creators – it should also be catering to specific audio audiences and offering the best value for a paying listener. Both Apple and Spotify offer ad-free listening and exclusive content with their subscriptions, but that does not mean it will appeal to every audience. Moreover, if every platform offers the same perks with their subscriptions, what will make a listener choose one or the other? Podcast subscriptions should not be a one size fits all solution, but, instead, a creative opportunity to cater to the individual audiences of podcasts to create truly individualised listening experiences. By developing these subscriptions past their current offerings, audience platforms can better compete in the subscription market and grow the total audio fanbase. 
Subscriptions separate audio fans from listeners  
Despite the value in podcast subscriptions, their viability hinges on the status of podcast listeners; that they are not just listeners, but true fans. Developing and maintaining an audience remains a pain point for creators, as the current podcast market has yet to reach its mainstream listener base and fast growth can create a fickleness among audiences. For indie creators just beginning their podcast careers, it takes time to develop their listener base, and even more so to find devoted fans. This, in turn, makes their journey to earning from a podcast subscription much longer. Moreover, even if a creator has a strong listener base, motivating them to pay for more content is a different challenge. With this in mind, going from a basic audience to devoted fans remains a key area of industry development. Platforms cannot simply offer tools for audio creators, it must also focus on the core ingredients that make these tools useful – namely, listener development and fan engagement. The platform that can offer both the right tools and build podcast fans will not only increase their competitive advantages in the market but bring a new attention to audio entertainment.
Trending