PlayStation Plus overhaul: a defensive catch-up move, or foundation for growth offensive?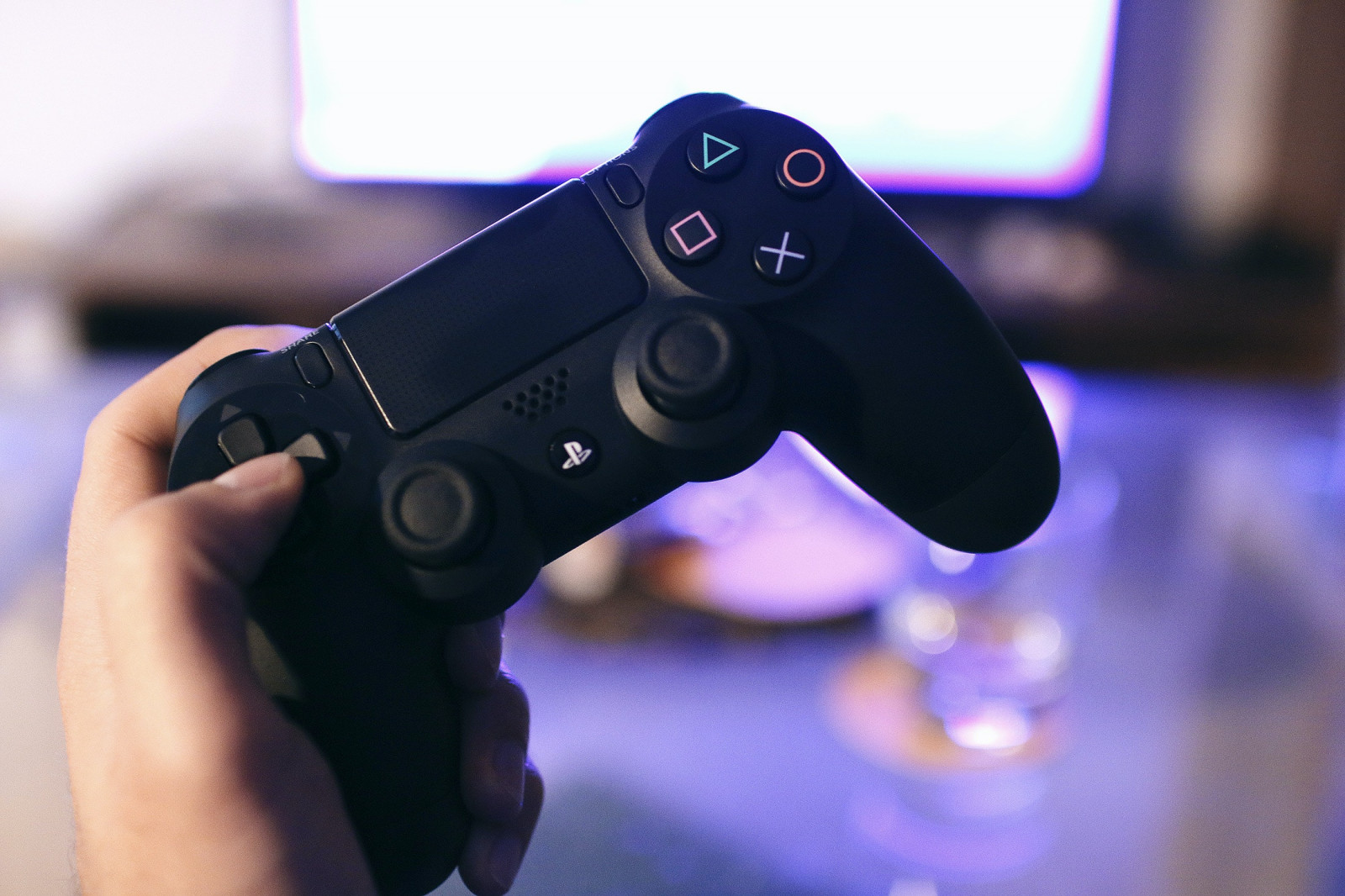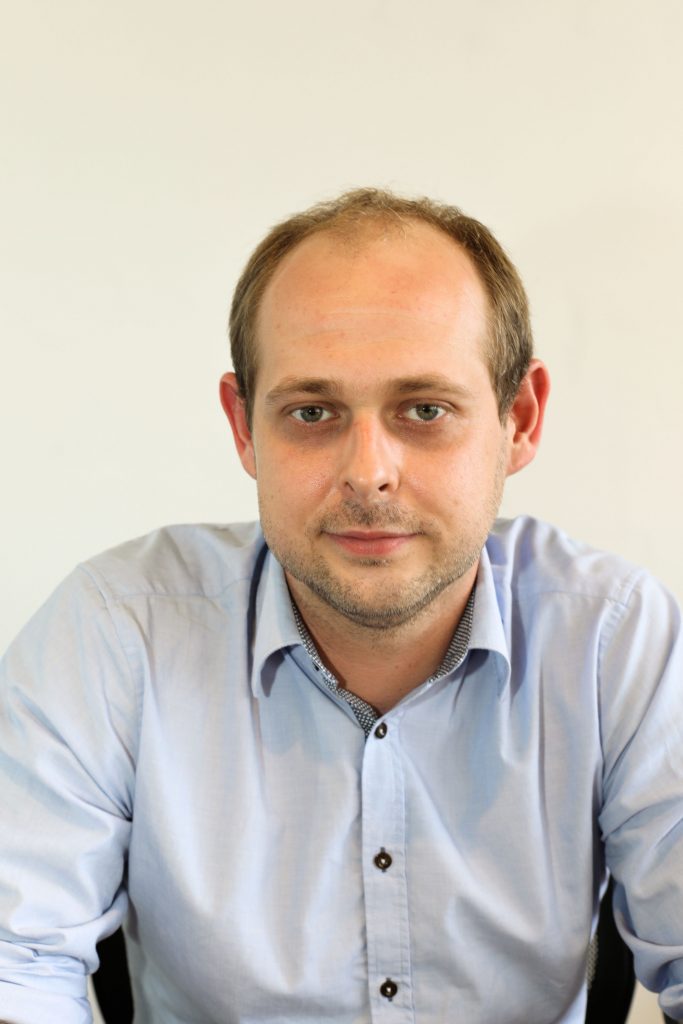 According to Bloomberg citing people familiar with the matter, Sony plans to weave PlayStation Now (its on-demand games streaming offering) into PlayStation Plus (subscription necessary to access multiplayer features, and a small, windowed selection of games).
The new PlayStation Plus will have three tiers, with the lowest remaining the same proposition (multiplayer features + a few free games). The mid-tier will include a catalogue of downloadable games for PS4 and PS5. The top tier adds on-demand streaming and access to additional games from PS1, PS2, PS3 and PSP.
While it is commendable that PlayStation's offering is evolving in line with where the wider market and consumer behaviours are going (from a unit sales-led model to an engagement-led model), it can simultaneously feel like PlayStation's plans are holding short of a wider expansion across entertainment – Sony's key opportunity to secure a mid- to long-term competitive advantage. However, it is early days, and this move could be laying down foundations to something much more substantial in the near-term future.
So, is this move a defensive catch up, or is it an early step towards something bigger?
The defensive angle
Both Xbox and PlayStation used to have two separate subscription services each. One, where access to multiplayer was a key proposition (Xbox Live and PS Plus). The other, separate offering was on-demand access to games, be it via download or streaming (Xbox Game Pass and PS Now). While the latter was a nice-to-have for consumers, the multiplayer access subscriptions were much more of a need-to-have. Most games today provide significant value to consumers via their multiplayer features, so not having these subscriptions would seriously limit gamers' experience. This is the reason why the multiplayer-led subscriptions converted a lot better than the on-demand gaming ones.
However, in 2019, Xbox announced Game Pass Ultimate – a Game Pass subscription that included the multiplayer perks of Xbox Live Gold, all in one. It gave consumers a key distinction between the two console rivals. While on PlayStation, consumers would have to have both subscriptions to enjoy the experience to the fullest, it was enough to have just one on Xbox (albeit the most expensive tier). A significant draw for the undecided consumer.
Indeed, despite PS outselling Xbox by way of next-gen consoles, Xbox has been converting to Game Pass faster than PS has been converting to PS Now. At a time where many consumers are still to make choices regarding their next-gen console, the move to weave PS Now into PS Plus makes sense for Sony.
However, it only puts it 'on par' with Xbox's offering, rather than jumping any distance ahead.
The offensive angle
We've said many times over the years – Xbox' future is cross-platform. Sony's future is cross-entertainment. Across games, video and music, Sony has one of the most impressive cross-entertainment catalogues on Earth. A true competitive advantage potential. Firstly, it is something Xbox would struggle to replicate easily. Secondly, it would improve Sony's competitive positioning in the wider attention economy. While there are all sorts of barriers and internal headaches to make a cross-entertainment subscription work, it does present a significant opportunity for Sony in the long-term. It isn't something that could happen overnight, but the move of consolidating two games subscription offerings into one could be laying the early foundations for Sony to expand the offering across entertainment over time.
Watch this space.
Trending