PlayStation and Xbox exchange PR blows amid the Activision deal approval process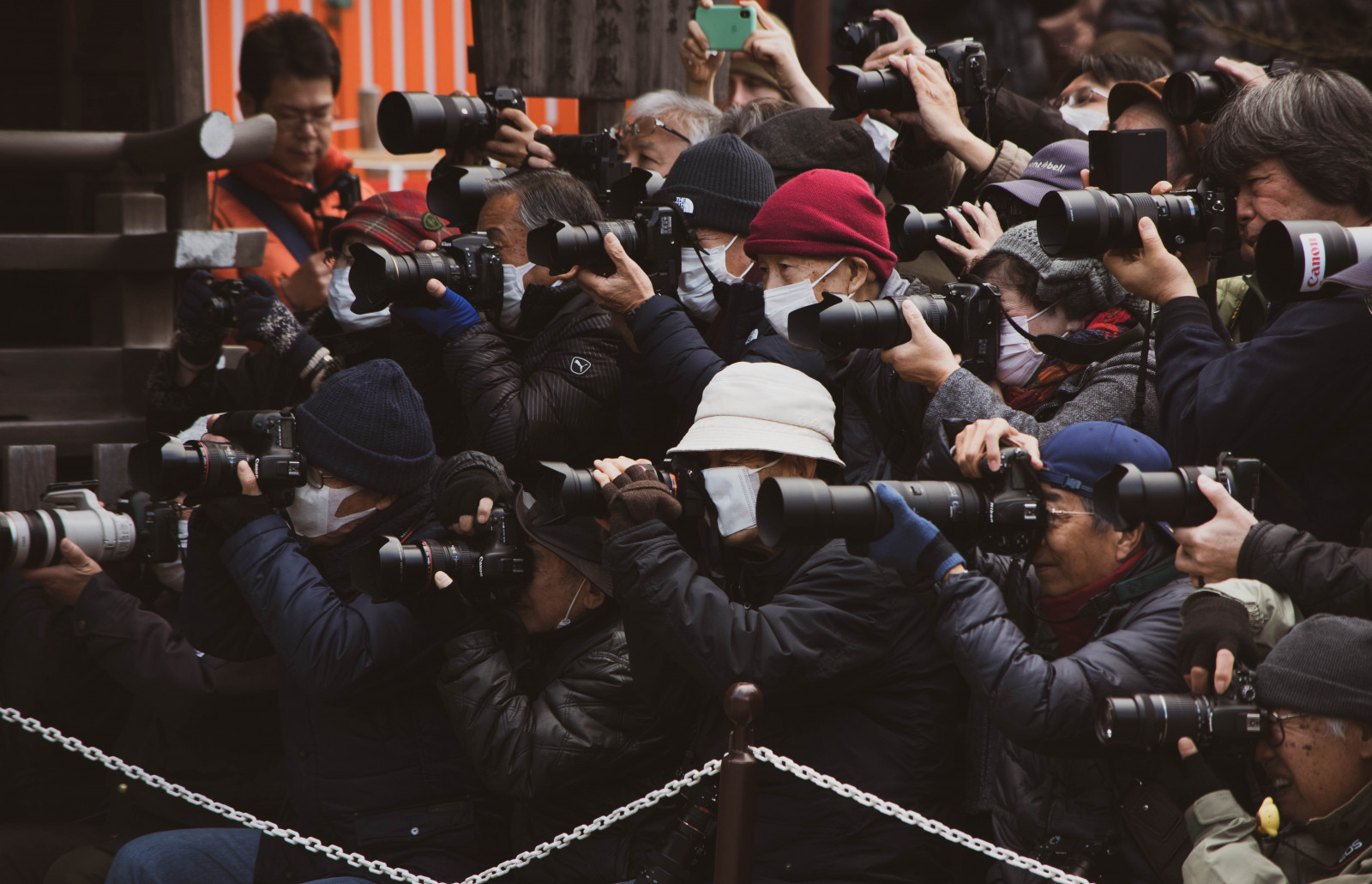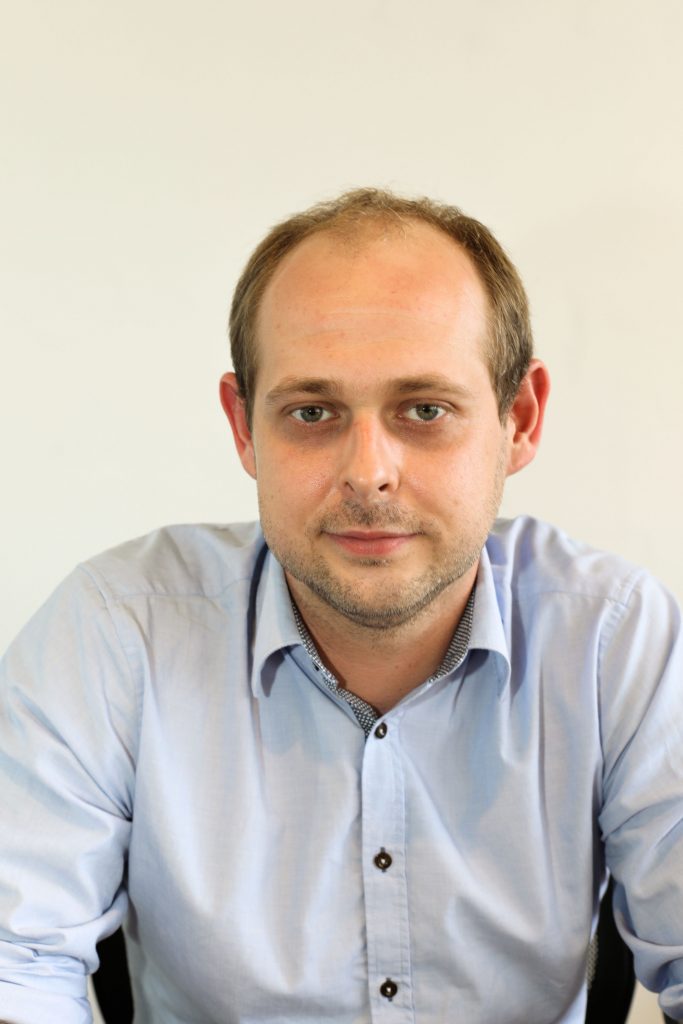 Sony and Xbox exchanged PR salvos last week as Microsoft's acquisition of Activision came under regulatory scrutiny in Brazil.
Within it, companies got an opportunity to comment on the impacts of the acquisition. It seemed that all participants' responses supported the acquisition, except for Sony's. Sony told CADE, the Brazilian competition authority, that adding Call of Duty (CoD) to Microsoft's Game Pass subscription content would represent an 'inflection point.' Following this, Microsoft claimed that Sony was paying 'blocking fees' to keep titles away from Game Pass.
The truth is, as per usual, somewhere in the middle and therefore this is unlikely to develop much further than a minor PR spat.
Call of Duty is the one of the most widely popular games franchises, with nearly half of all console gamers playing a CoD title. It is justifiable for Sony to flag that the acquisition could result in a power shift in the current games industry's value chain, whereby the most popular title would now be owned by just one platform (i.e., Xbox in this case). However, it would be a more valid point if there was any tangible risk that Microsoft would prevent PlayStation users from accessing Call of Duty titles.
This is extremely unlikely to happen though. It is not in Microsoft's best interest to go exclusive with CoD. Firstly, it would lose a substantial amount of revenue that CoD generates from the PlayStation (PS) owners. Currently 50% of PS owners play CoD, compared to 49% of Xbox owners. Given PlayStation's higher overall console market share, most of CoD's console revenue is likely generated by PlayStation players. Secondly, Microsoft has always talked about its cross-platform aspirations. Buying the company behind the most popular game and making the game exclusive would go directly against that narrative. Perhaps Microsoft committing to not going exclusive with CoD will come out as one of the requirements for the acquisition's smooth approval.
Going exclusive is also unlikely because Xbox can compete for PlayStation users in a softer way. For example, by offering early access, additional content, or bundle discounts to Xbox users.
Microsoft's comeback about Sony paying 'blocking fees' is putting a  spin on something that has been happening for a long time on both sides – exclusive partnership deals. Whether you agree with the mechanics of exclusivity or not, it is a widely adopted practice and it is not Microsoft's place to be singling Sony out for this, especially since it also has exclusives.
Although Sony being the only company to flag more serious concerns about the deal adds a bit of irony, it is not surprising. Microsoft's acquisition of Activision will negatively impact PlayStation's strategic competitive positioning and so it is understandable that Sony will take every chance it gets to push back on it. In turn, Microsoft will hold its ground with its own PR narrative, aiming to discredit Sony's claims.
We are likely to see more of these PR pokes as the vetting of the acquisition culminates.
Trending