Netflix Gets Ready To Disrupt TV Commissioning In 2016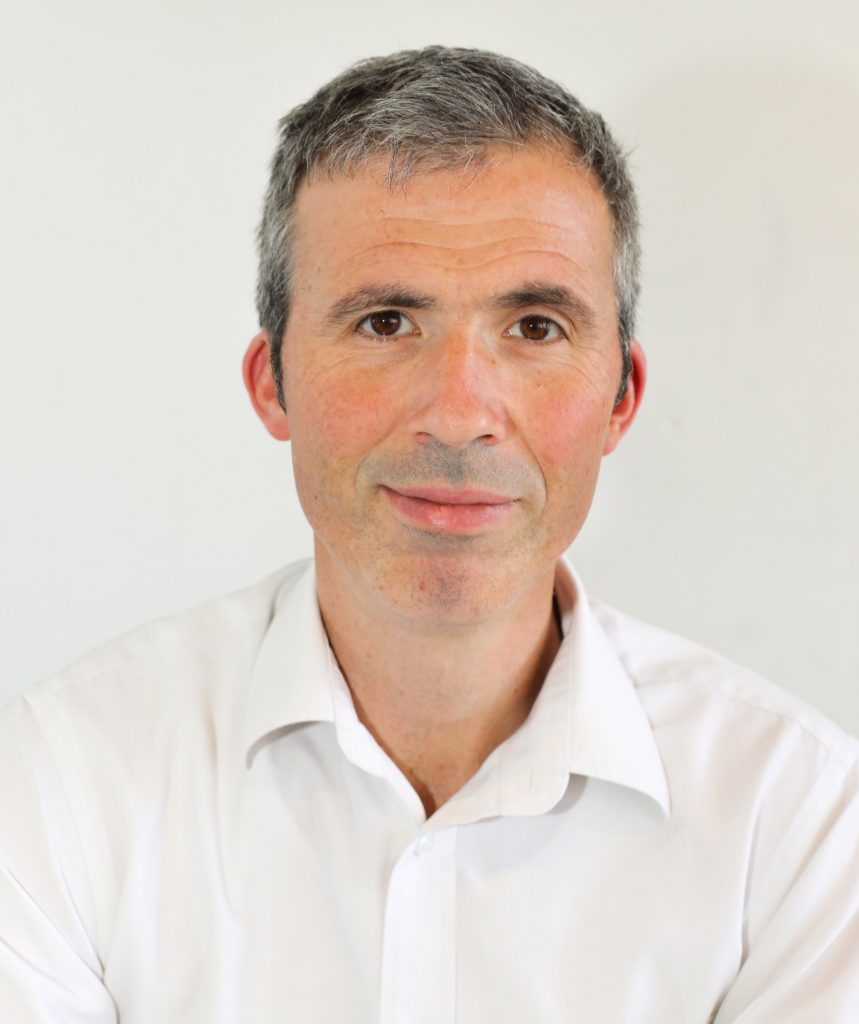 This week, Ted Sarandos, Netflix's head of content revealed the company's 2016 originals pipeline. Netflix will nearly double its roster of original series from this year's 16 to 31 in 2016. It will also build up the critical success of this year's "Beasts Of No Nation" by releasing 10 feature films, as well as documentaries, stand – up specials and 30 children's programmes. In 2016 Netflix will commit to spending $5 billion on content making it the second biggest spender on content in the TV market after ESPN. Its significant investment in children's TV programming through its For Kids section shows that it is serious about broadening its appeal beyond its core millennial audiences.
Netflix Is Becoming The World's First Global TV Content Player
By the end of 2016, Netflix will have its Subscription Video On Demand Service (SVOD) available in over 200 countries. For the first time there will be a TV content provider interested in commissioning and licensing content on a global rather than a regional level. Up until now the TV content production industry has been able to slice and dice their product to be sold multiple times in different markets. Netflix's new approach and growing financial power threatens to unravel this opaque relationship.
So far it is unclear as to how the TV industry will respond to this new licensing threat beyond the already well known fear of audience erosion through SVOD. A lot of the potential disruptive threat will rely upon the ability of Netflix to continue to grow its subscriber base beyond its core US market which currently accounts two thirds of its membership.
The Power Of Original Programming
SVOD's continued growth will depend both upon increased online and mobile viewing usage: i.e. internet over linear TV and on the strength of its content. With global online video viewing projected by MIDiA Research to reach 50% in 2019 (Global Video Forecasts 2015-2020), the consumer moment is clearly behind SVOD. Netflix is leading the way now with a clear commitment to build upon its recent successes at the 2014 and 2015 Emmys to double the number of reasons why prospective customers should sign up and equally importantly why existing subscribers shouldn't unsubscribe. With subscriber churn being a built in part of the Netflix business model, new original content is crucial to retaining and thereby growing subscribers by default.
Commissioning original programming additionally has the significant advantage of reducing long-term capital expenditure by reducing the need to license in content. It also enables SVOD companies to create their own content assets which can then be monetized through licensing deals with other online video and linear TV providers.
2016 is shaping up to be a momentous year for Netflix's global ambitions.
Trending