Netflix Flexes Its Licensing Muscle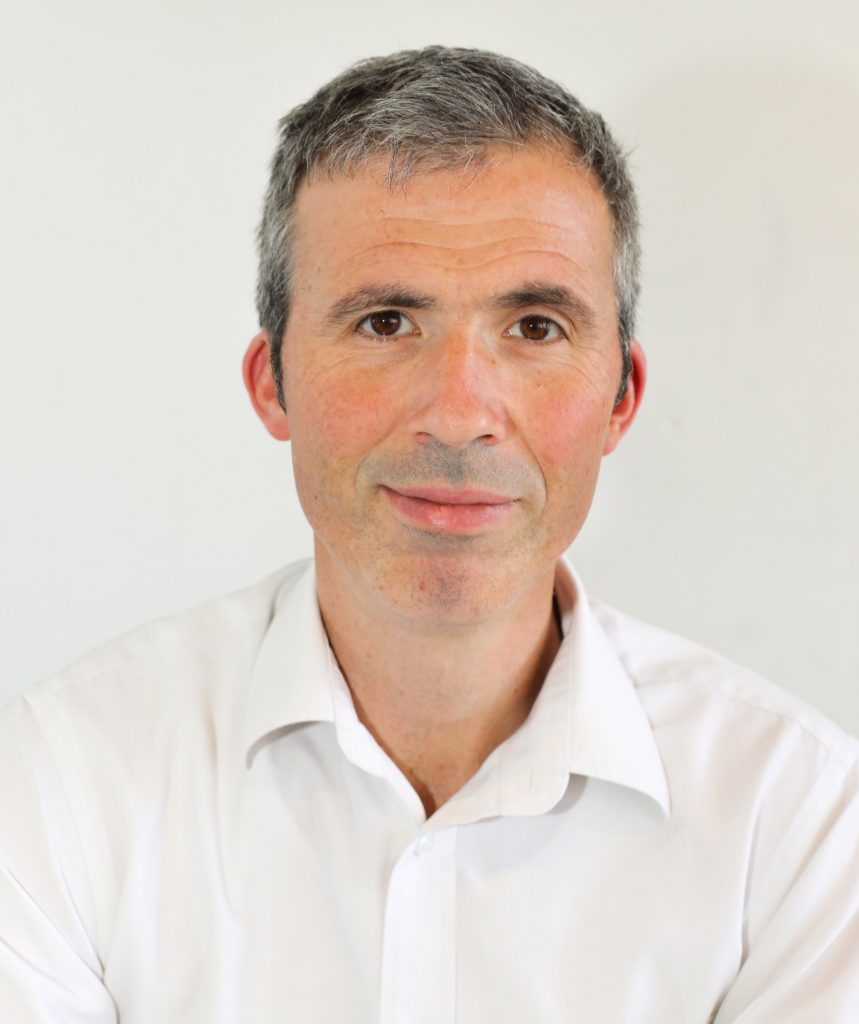 The announcement yesterday that Netflix is going to allow TV and movie downloads for offline viewing is a seismic moment for TV generally not just SVOD (subscription video on demand) services in particular. Although this feature is not unique –Amazon Prime Video and BBC player for example already have this functionality, it makes a break with both previous Netflix policy and the business model of being a streaming only content service provider. And beyond this it reveals the global licensing hegemon, which Netflix is evolving into.
Netflix Is Leveraging Its Global Footprint
2016 for Netflix was the year of its global rollout. In January it announced a big push into 130 international territories, dwarfing the 5 SVOD markets of its nearest competitor, Amazon. From being two thirds a domestic, US business in 2015, Netflix at the end of 2016 has 46% of it subscriber base outside of the US. With 10% of these international subscribers on a free trial, Netflix both has the incentive to explore additional ways of enticing prospective new members, and is able to leverage this potential additional audience in its negotiations with rights holders. For today's feature underlines Netflix's emerging global licensing muscle. By being able to offer this functionality on selected content Netflix has demonstrated its ability to leverage its global reach to negotiate these add-ons to its existing streaming rights. Netflix is effectively serving notice to the TV industry that it is now the world's first truly global TV and Film partner with the ability to drive through deals to its strategic advantage. 
TV Could Be Facing Its iTunes Moment
Featured Report
The Rising Power of UGC
About this report Audible Magic has commissioned MIDiA to produce a White Paper on the rising power of UGC and the untapped opportunity to monetise the growth in UGC consumer behaviours and new platforms....
Find out more…
The days of being able to have extended life cycles for TV and Film content across multiple territories are coming to a rapid end. SVOD as the digital iteration of pay-TV has seen to that. Although lucrative, the long multiple licensing lifetimes of pay-TV are an anachronism in an on demand era fueled by the two pronged drives of global mono-culture and localization of content. On the one hand digital audiences want access to globally popular shows at the same time as their release in the content's home territory, and they also want locally relevant content which doesn't easily sell across national borders. Both signal the death of convoluted and extended multiple territory licensing deals.
Netflix with its global and its all territory licensing deals presents both opportunity and a clear threat to TV networks, studios and content producers. On the one hand Netflix presents them with a simple one size fits all licensing framework covering all territories and a predictable mid-term revenue stream. On the other hand they both face the likely prospect of an aggregate reduction in revenues (one deal versus multiple) and the creation of a global licensing hegemon. If Netflix becomes the global partner for SVOD deals it places itself in the strategic frenemy category which the music industry allowed to happen with Apples iTunes and downloads and more recently with the mutually dependent streaming relationship between the music majors and Spotify.
Up until now Netflix has been widely perceived as a welcome additional online revenue stream for the TV industry. Today's announcement is a wake up call that the balance of power in TV content is rapidly shifting.
Trending