Music streaming is failing to foster cultural moments – but it does not have to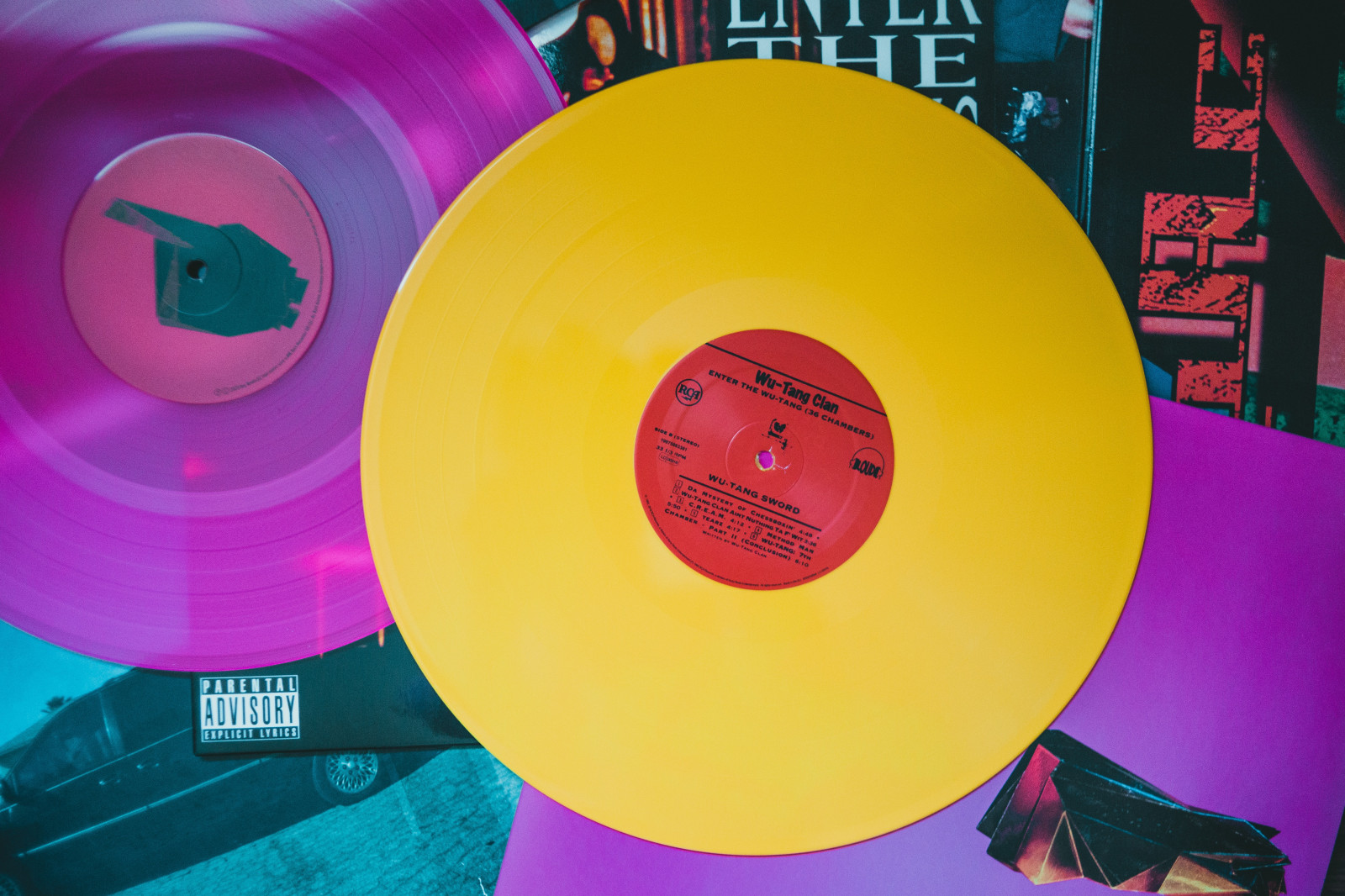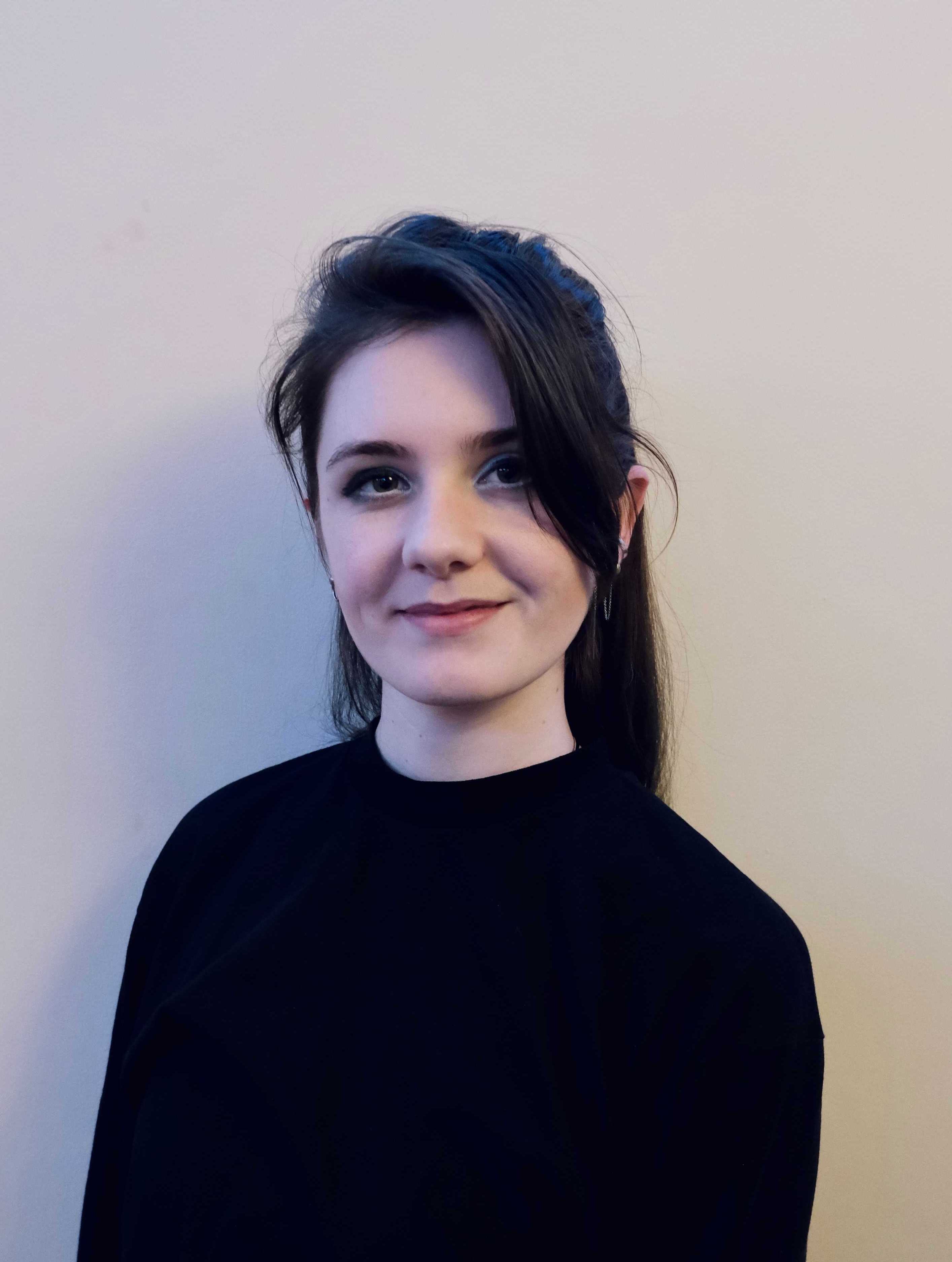 Listening to music is, and has always been, an intrinsically emotional experience. Music does not appeal to rational dialogue or scientific evidence; it directly evokes the feelings beneath. It can be sought after by the listener to evoke an expected response – to be uplifted, calmed, or comforted. Or even to express anger and frustration inwardly. Equally, the right music pushed at the right time can literally be world-changing: see the likes of Elvis, the Beatles, or 'War' by Edwin Starr.
With world events as they are, music listening in recent weeks is likely to be heavy on the power ballads, revolutionary guitar riffs, and angry metal tracks. Perhaps a sidebar of mournful tunes, expressing the grief of millions. Beyoncé's 'BREAK MY SOUL' was undoubtedly going to be a hit anyway – but the timing of its drop is about as good as it gets. If music has become a soundtrack to the daily lives of listeners, perhaps it is time for streaming services and music marketers alike to become more attuned to what they are soundtracking.
When music gets the context right, success follows in terms of numbers, popularity, and 'hits'. Glass Animals' 'Heat Waves' was a lockdown success because it managed to embody the sense of isolation of that first summer in 2020. The sea shanty moment at the beginning of 2021 was in part sparked by the genre's communal sense of pulling endlessly against a difficult tide (pun intended) – the sort of encouragement, or 'soul food', that listeners did not even know they needed. Yet have streaming services made the most of these opportunities to amplify shared moments in the context of world events?
Video streaming services are better at pre-emptively suggesting what they know will appeal. Netflix has always been proactive about recommending shows that will resonate with viewers, but it came into its own over the lockdown period, suggesting zombie K-Drama Kingdom in early 2020 for topical entertainment and Tiger King for fast-food relief, for example. Queen's Gambit came out at a time when people were re-integrating 'in real life' social routines, sparking a chess resurgence. Good content is one thing, and good marketing is another – but nothing beats simply being in the right place at the right time.
Music has a good chance of getting this right intuitively, as artists have a habit of writing about the world they live in (funny that) and audiences will listen to the right tune that emerges at the right time on repeat. Live events, like Glastonbury, generate massive cultural moments on their own, with performers able to connect with their fans and the world at large in the moment. For recorded catalogue, radio has always been an ideal platform for sharing contextual tunes in a curated way – but the prominence of streaming has somewhat diluted its power to create moments on its own without outside help. The deliberate serving of what makes sense at the right time has been developed to an art form by the likes of Netflix, but in music, the streaming services have lagged behind.
The overbearing nature of larger teams overwhelmed by digital can get in the way, too. Look no further than the (ironically) viral TikTok from Halsey about how their label would not let them release a song until they could 'fake a viral moment on TikTok'. Streaming allows the new to sit beside the not-as-new, meaning that which is relevant is able to resurface – but the sheer amount also clutters the airwaves, making it harder for audiences to find it. Syncs, like 'Running Up That Hill', and collaborations, like doing concerts in Fortnite, have been solutions to compete with TikTok's (mostly) organic viral moments, shooting certain tracks to fame overnight. Yet perhaps this is more effort than needed.
Streaming platforms, like Spotify, already categorise playlists by mood, but they follow fairly standard groupings: upbeat, slow, moody, jazz. Some get more specific, like 'Stay in Bed' and 'Surf Rock Sunshine'. Optimally titled for voice search, for the most part, and fitting into the soundtrack role that music streaming has largely taken. Yet, if anything, the streaming platform has gone almost too personalised, taking the social and community out of listening, rather than boosting the human connections that music's power is rooted in. Rather than connecting, too many playlists become isolating for listeners.
But what would happen if Spotify, for example, took a more Netflix approach – recommending playlists that are relevant to real events shared by people worldwide, rather than simply 'cooking dinner'? Offering 'top near you' tracks and albums, to bring a more social aspect to listening. Even opening the discovery algorithm to promote the playlists made by users who have opted in, rather than simply the platform's own, would make playlisting and music listening a digital social activity: perfect for the lean-through nature of consumption today. Spotify has already demonstrated some affinity for this with its imminently shareable yearly Wrapped posts, and it has been moving tentatively in the more curated social listening direction with the likes of Spotlight – but there is much farther still to go.
It is true that music listening has been dramatically changed by streaming. But it is clear that audiences are still hungry for the tunes that evoke shared cultural experiences ­– from 'Heat Waves' in lockdown, to 'Running Up That Hill' from the shared hype of Stranger Things, to 'Bohemian Rhapsody' sung together at parties, to Lily Allen's 'F*ck You' played not only at Glastonbury this week but in many homes around the world as well. TikTok is allowing the generation of these cultural moments on-platform, which underpins its success at music marketing. Far from lamenting the 'loss' of the cultural importance of music, music marketers and streaming platforms alike should lean into its undiminished power to unite and inspire in troubling times.
Trending