MIDiA at Midem 2017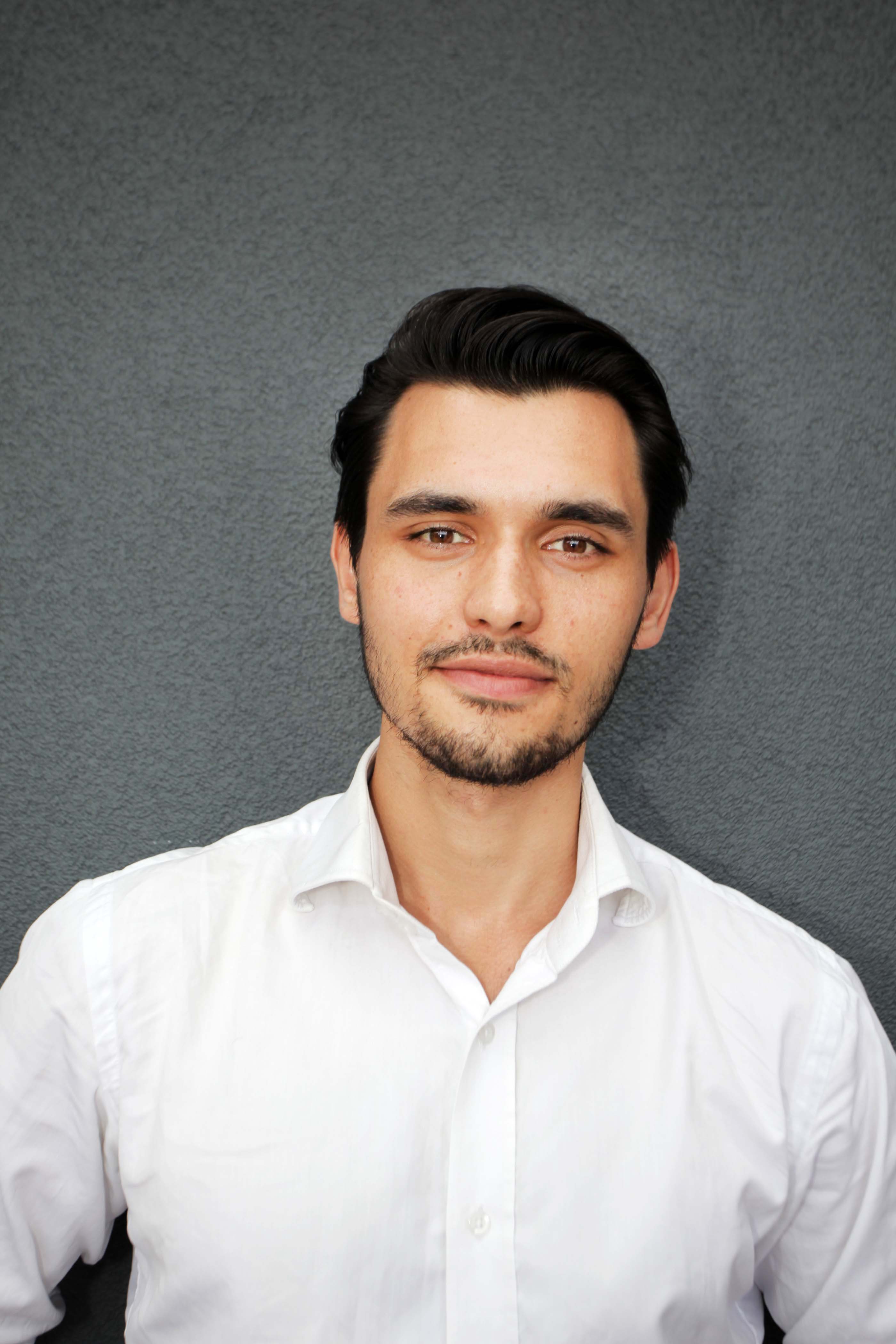 MIDiA Research were one of thousands of delegates who arrived in Cannes this week to attend Midem; the annual conference addressing the latest developments in the music industry. Across 4 days of panels, here are three points we found most insightful:
Still no consensus on streaming: Perhaps predictably, many of the event's panels with regard to the recorded music business were geared towards streaming. Whilst streaming is now almost universally accepted as the next major format in music, one thing that became apparent is that the jury is still out over what constitutes success in the medium. True, streaming directly monetizes music but to simply consider the number of streams misses its additional function as a collector of data, which can be leveraged in other revenue streams for artists. These include brand partnerships, merchandising and significantly touring, as it allows artists to ascertain where their most dedicated fanbases are located and plan accordingly.
Streaming as Radio: The argument over whether streaming is a definitive substitute for downloads or radio was also addressed. Simon Cole from 7 Digital feels this represents one of the most important opportunities for the medium. Cole stated, 'There are 100 million people paying to stream and maybe another 200 million streaming for free. There are three billion consumers listening to the radio every day. It is those consumers who are going to be the streamers of the future'. This echoed a point made by Andy Ng of Tencent Music on the same panel, where he defined a streaming platforms success as being predicated on the number of paid users it could convert from Freemium tiers. Ng argued that advertising on music creates far lower ARPU than any subscription tier (understandable from his perspective given that QQ Music operates in Asian markets often with emerging digital ad infrastructure, compared to those in the West).
Featured Report
The Rising Power of UGC
About this report Audible Magic has commissioned MIDiA to produce a White Paper on the rising power of UGC and the untapped opportunity to monetise the growth in UGC consumer behaviours and new platforms....
Find out more…
Blockchain: Blockchain had a strong presence at this year's event. Vaughn Mckenzie, CEO of start-up Jaak expressed in a panel dedicated to the technology on Thursday the idea that Blockchain and the associated functions of smart contracts provide the perfect solution to navigating convoluted legal distinctions in disparate regions and markets for music. Benji Rogers of Pledge Music added that such technology would 'lower the cost of trust', thus facilitating a greater cooperative framework in the music business. The technology has received a major boost in recent months following major companies inside the music space beginning to meaningfully explore the technology. This was exemplified by one of the first notable music acquisitions of a Blockchain company, with Spotify acquiring the Blockchain data solution company Mediachain. We anticipate such acquisitions will continue to occur in other areas of the music industry ecosystem (labels, publishers etc.) as the pressure continues to keep up with streaming service innovation.
Trending