MIDiA 2023 predictions webinar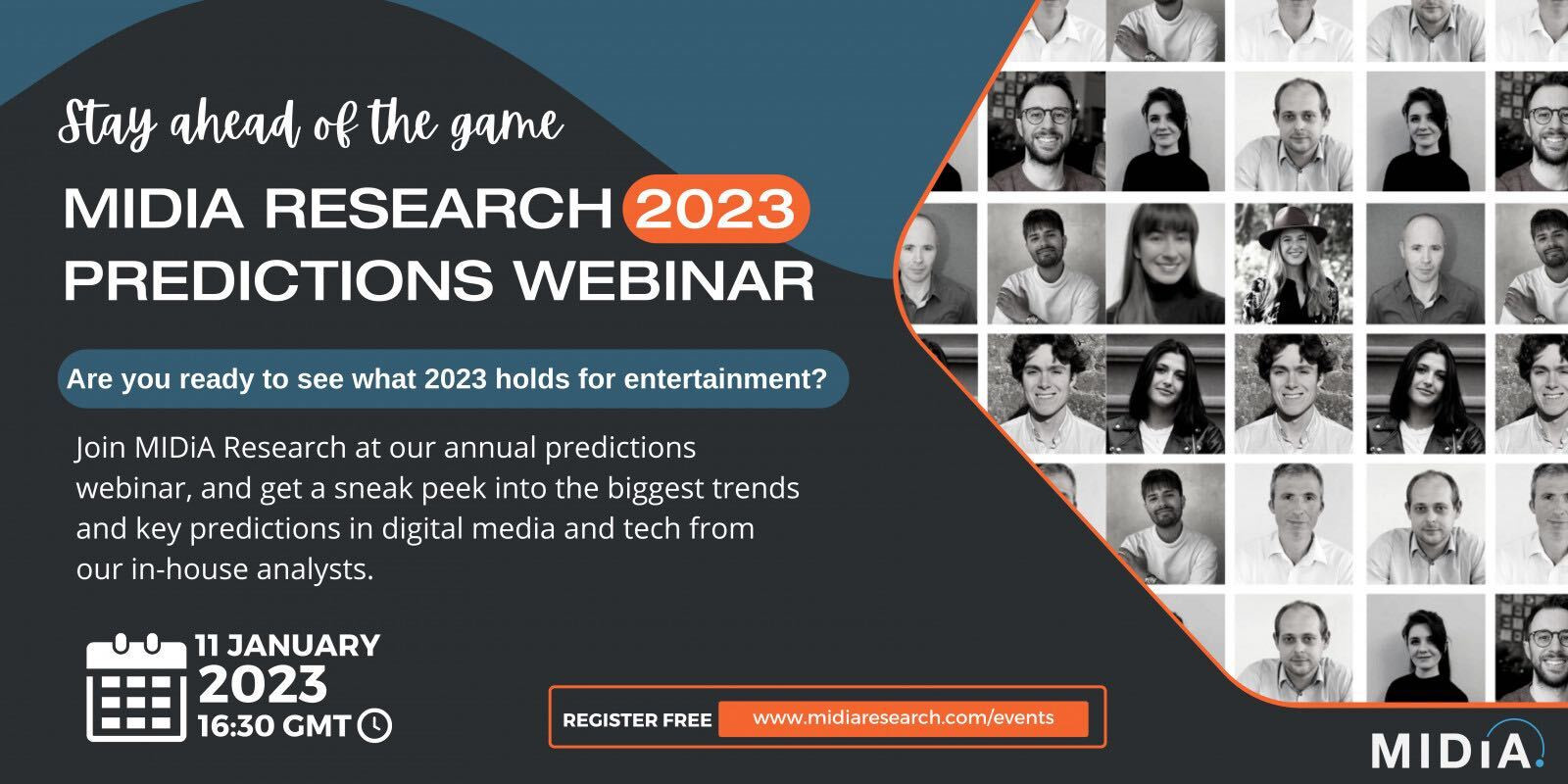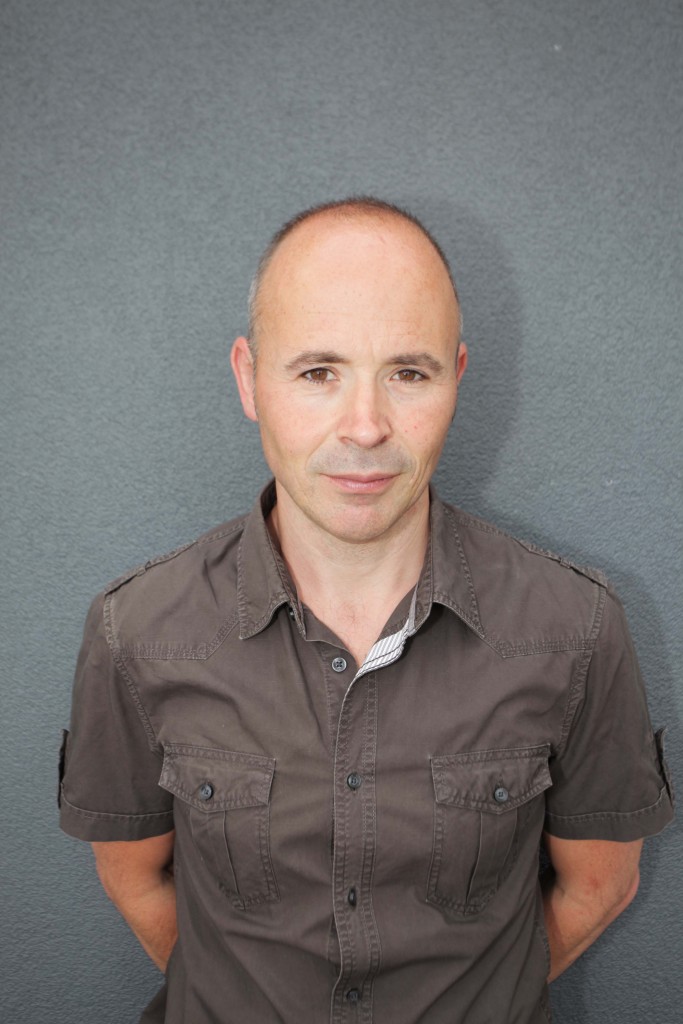 So, 2023 is upon us. The last couple of years were notable for being dramatic, unlike those of the previous couple of decades. 2023 is likely to be even more stirring, with a looming recession, racing inflation, and geo-political upheaval. What this means for entertainment companies is that the coming year will be anything other than business as usual. While the uncertainty might be unnerving, disruption and change can also mean opportunity. What is more, there is a strong case to be made that home entertainment as a whole may be far better placed to weather the coming storm than other sectors of the economy.
To help plot a path through the coming year and beyond, MIDiA recently published the 2023 edition of its annual predictions report: '2023 MIDiA predictions: Pivot point', which clients can read here. On Wednesday the 11th of January, we will be hosting a free to webinar in which analysts from the MIDiA team will walk through some of the key themes and predictions from this report, across music, games, video, audio, creator economy, social, culture and more. 
Join us to get the inside track on the dynamics and market trends that will shape digital entertainment in 2023. And if you need any extra incentive to join, we have got a pretty good track record with our predictions: we had an 88% success rate for our 2022 predictions.
You can register for free here. Hurry as places are limited and we have already had a sizeable number of signups!
We look forward to speaking to you next week.
Trending