In the Social Media Age, the Traditional Media Paradigm No Longer Applies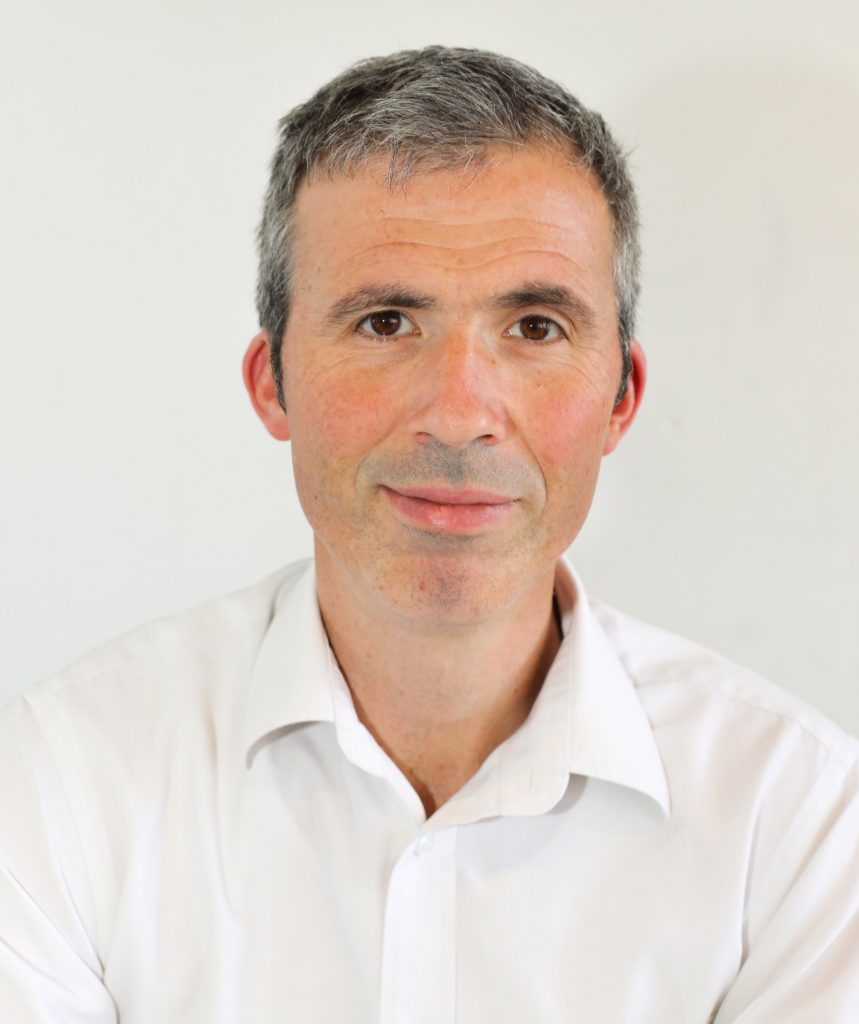 The recent decision by Karen Bradley, the UK Culture Secretary, to refer 21st Century Fox's bid to take over Sky Plc to the Competition and Markets Authority is a stark reminder of the lag time between world views of regulators, politicians and media pundits, as well as the reality of evolving media consumption. Fox's bid for a 61% stake in Sky was precipitated by the slump in the value of Pound Sterling in the wake of Brexit.
As MIDiA Research predicted back in June 2016, in our Brexit Implications Report, the inevitable collapse in the value of the UK currency following the referendum result, suddenly made UK listed equities substantially more attractive, and effectively forced Fox's strategic hand to advance a renewed takeover bid for Sky. This move followed the group's failed takeover bid, launched in 2010, which was withdrawn in 2011 in the face of widespread political opposition and public anger over the phone hacking scandal involving News Corporation publications. However, the media landscape in 2017 is fundamentally different to that of 2011.
The relentless rise of social media
The key difference between the media landscape of 2011 and that of 2017 is the emergence of social media as the primary means of news consumption for consumers. With 66% of UK consumers now using Facebook on a weekly basis (source: MIDiA Research June 2017 Consumer survey), this translates to a 43.3 million-strong news audience. By comparison, Sky has 12.6 million video subscribers (Sky and Now TV combined), and The Times and The Sun newspapers (both News Corp. titles) have a combined circulation 2.1 million daily readers. So, not only does Facebook have a reach 3 times greater than the flagship Murdoch-controlled media distribution businesses, it also has two key additional advantages over pay-TV and print.
Firstly, social is inherently more powerful than broadcast media as a form of news dissemination. Social news propagation works because of the referral effect. Consumers are prone to place more gravity on stories shared by known social peers; a friend's endorsement carries far greater weight than a news item broadcast to the world at large. Additionally, as MIDiA Research's Media analyst Zach Fuller identified in the report Fake News 2017-Social Media's Coming of Age, nowadays news is shared socially as an identity signifier, in the same way that consumer brands are co-opted as status and lifestyle signifiers.
Secondly, pay-TV and print are slowly atrophying distribution models with aging customer bases. Younger demographics are bypassing print and linear TV, in line with their overall preference for digitally based content engagement models. The idea that a monopoly on the newspaper and pay-TV services in the UK in 2017, equates to hegemony over the news cycle ignores the fundamental reality that the majority of consumers now source their news from social media. Indeed, it can be argued that Fox's takeover bid was a direct consequence of social media driving the news cycle, and directly impacting on current affairs, as the Brexit campaign was particularly adept at leveraging social media to reach voters. The lack of editorial oversight, fact-checking and the referral endorsement dynamic have all made social media news far more attractive and effective at reaching consumers than print or TV.
News is now a consumer add-on, to be personalised and shared as part of one's digital identity. As such, demands for blocking traditional media consolidation is de facto using yesterday's media landscape to inform decision-making in today's increasingly digital world.
Trending