iHeart brings podcasts to the metaverse – two niche formats looking for mainstream growth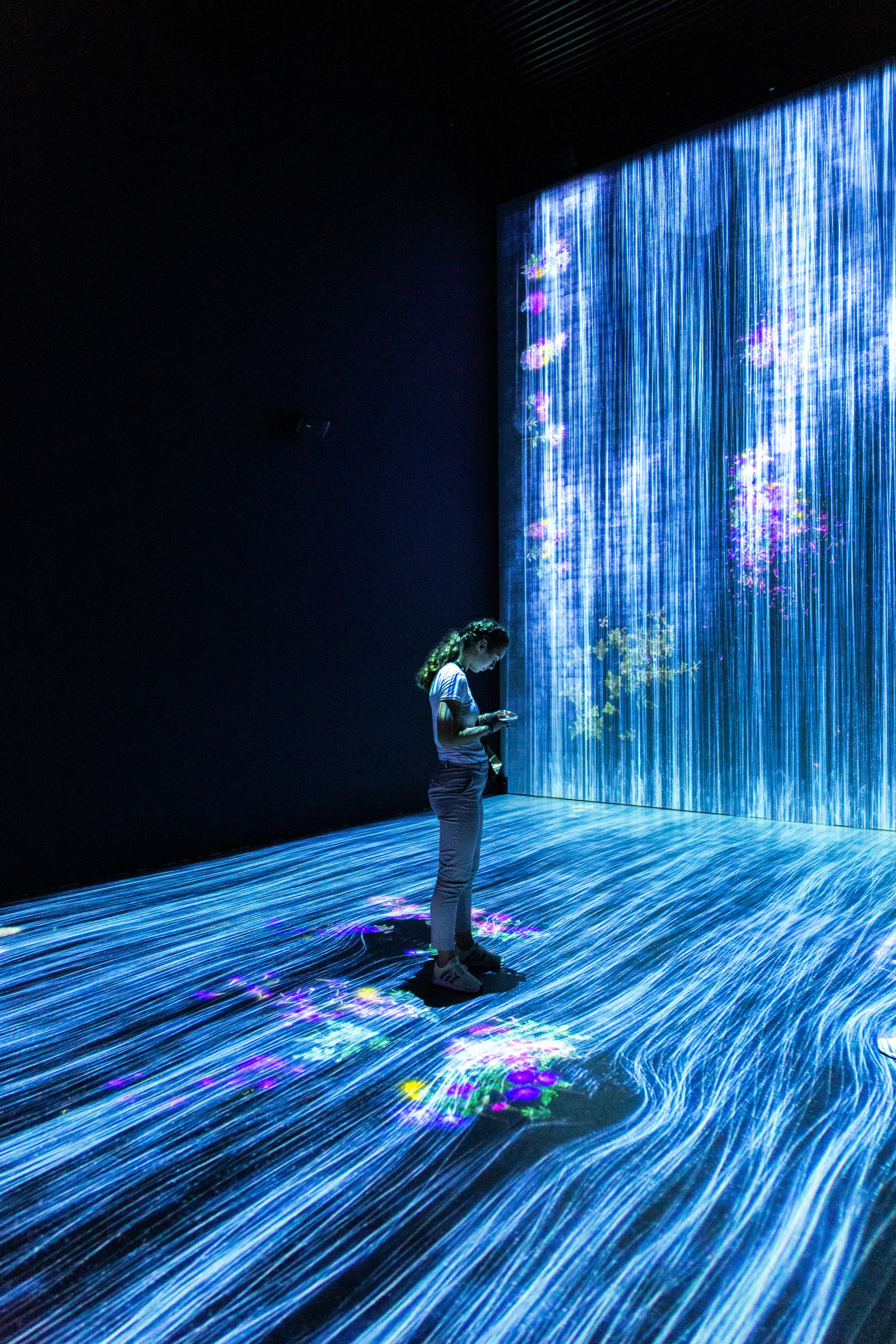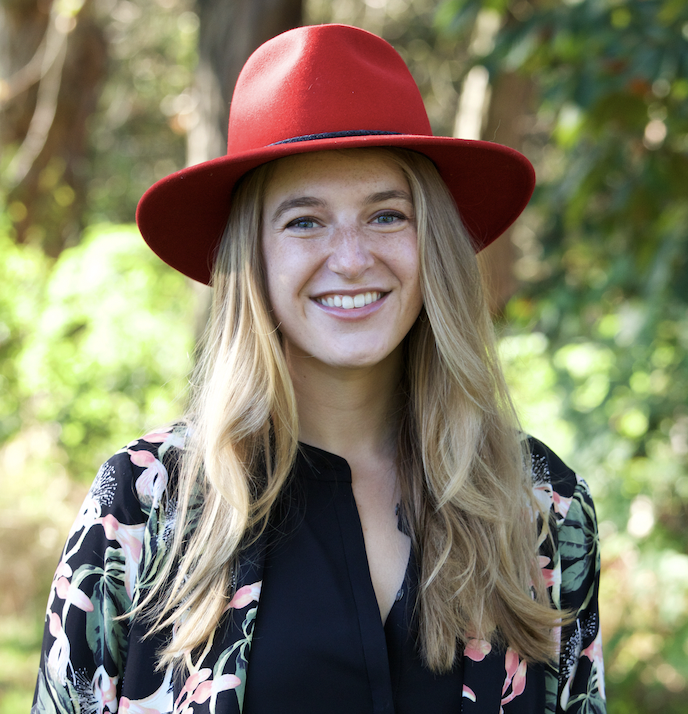 iHeartMedia is (somewhat) of a sleeping giant in the audio battle. Although Spotify has taken centre stage in the audio market, iHeart has also transitioned its traditional radio offerings to digital audio – just without splashy mainstream headlines. iHeart has introduced a variety of podcasts to its offerings that traditionally hosted music and radio. In addition to developing digital-audio content, such as Dua Lipa's podcast and the upcoming show from Keith Olbermann, iHeart is integrating podcasts in the metaverse. In July, iHeart partnered with State Farm, launched iHeartLand in Roblox, and this month, launched another iHeartLand in Fortnite. With these virtual spaces, iHeart hopes to widen podcasting's reach — but with the metaverse still far from a mainstream concept, it will not be a simple task. 
Audio fans in the metaverse 
Fostering the creator and fan connection is a crucial growth factor for podcasts. While digital-audio investments started with infrastructure and content, as the major audience platforms have more or less assembled the necessary tools to pivot to podcasting, the fan experience is the next frontier. Podcasts are typically an individual, isolating activity, but providing a space, like the metaverse, where the listeners can connect with each other will bring a new level of fandom that digital audio needs. iHeart has now launched iHeartland in Fortnite, which will feature both music and podcasting events. The State Farm Park in iHeartLand will host a series of artist and fan experiences that are unlocked through gameplay. 
This is yet another example of the advantage of not siloing audiences to platforms with exclusive content. iHeart is integrating podcasts in a space with more potential users, which brings attention to the format as a whole. While Spotify has also launched its island on Roblox, they are, for now, focusing on music content. Although Spotify hosts podcast heavy hitters, like Joe Rogan and Alex Cooper, offering that content in the metaverse would detract from its exclusive content strategy. So, iHeart has an upper hand in integrating podcasts into the metaverse as they are focused on growing listeners from a variety of places rather than one platform. Even so, fostering that growth remains a crucial challenge. 
If you build it, will they come?
While this is an exciting space for iHeart to explore, there is one key challenge; like podcasts, the metaverse is not a mainstream concept. Moreover, this land was built in Fortnite's Creative Mode – which lets people create and publish games independently. This means that users will still have to migrate to the land, and while this land was built in Fortnite, it was not built with Fortnite. This lack of official partnership will leave iHeart to promote its space to users…
As in the physical world, podcasts will still compete against music in the metaverse, as users could potentially ignore the podcast offerings altogether and turn to more familiar content. Moreover, the userbase for the metaverse will predominantly be gen Z users who have the second-lowest podcast penetration (28% listen to podcasts monthly) ahead of the 55+ demographic. So how will iHeart promote unfamiliar content in an unfamiliar environment? While they have enlisted Charlie Puth to launch the stage with a performance and album release, there is yet to be a similar effort for podcasts. Perhaps they can find a podcast celebrity to host a live show recording or drop exclusive content. This could even be a musician who has a podcast, like Dua Lipa, which can help bring more music fans to the content. Both the metaverse and podcasts are an unfamiliar space for users, and iHeart's is taking on the responsibility to foster familiarity in both formats.
Trending