Hulu + Live subscriber losses point to intensifying US video attention battle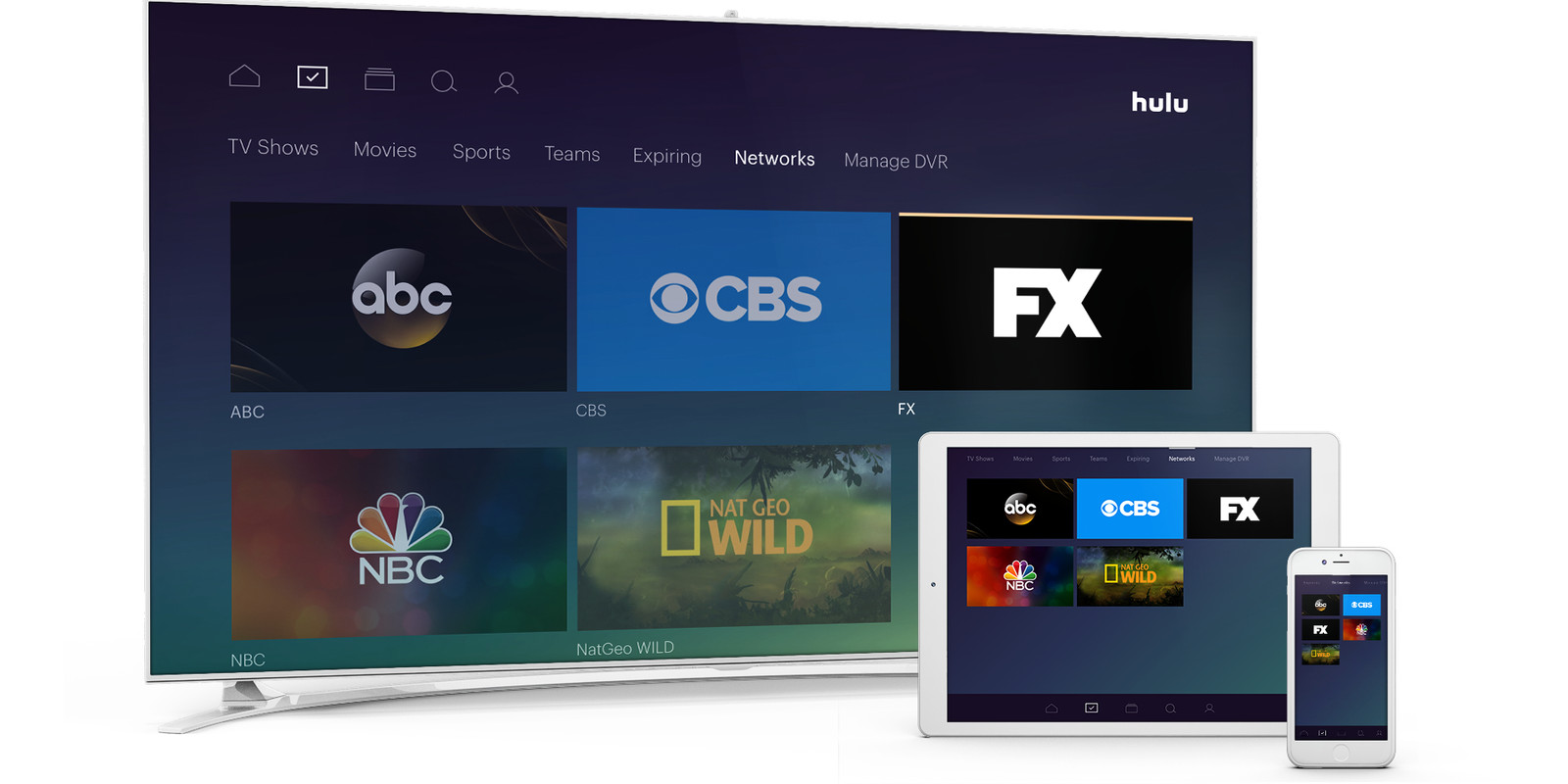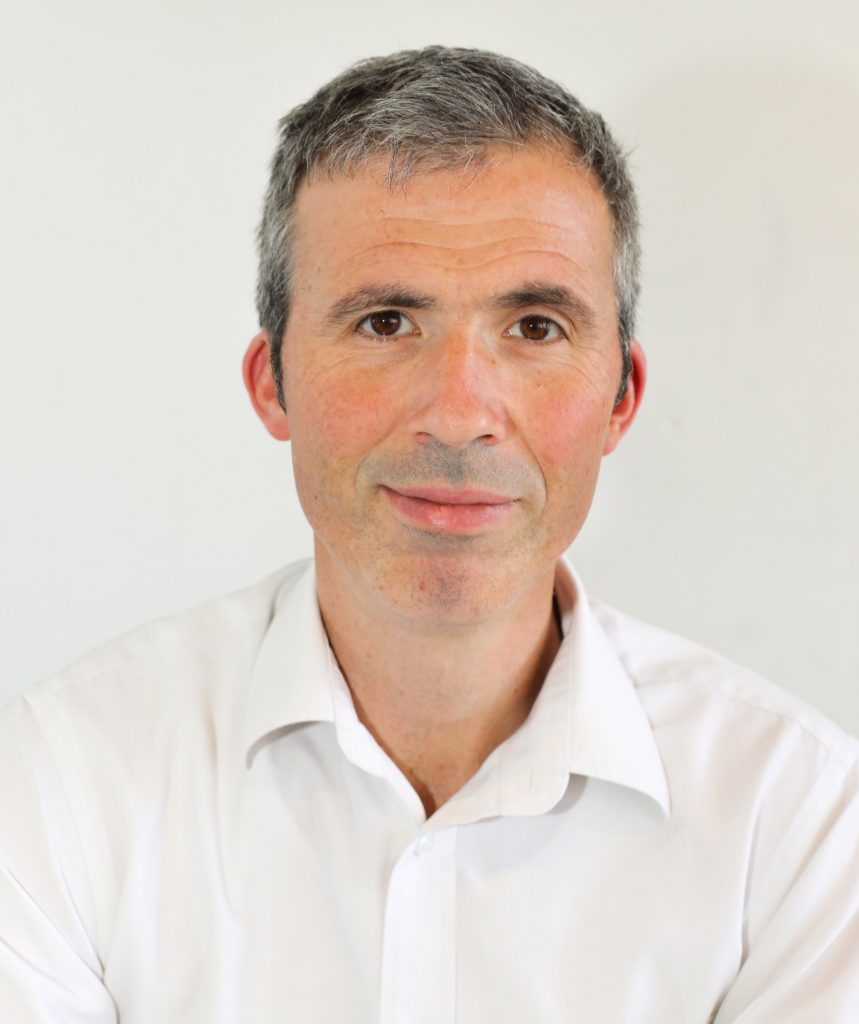 On February 11th, Disney released its results for Q4 2020. The focus was on the continuing growth for the media major's direct to consumer (D2C) business. Although still loss-leading, the D2C segment has halved its operating income losses from -$1.1 billion in Q4 2019 to -$466 million in Q4 2020. Over the same time period its D2C subscriptions (covering Disney+, ESPN+, and Hulu) have grown from 93.9 million to 185.8 million. However, hidden in the D2C good news story was the quarter-on-quarter decline in Hulu + Live TV subscriptions (down from 4.1 million in Q3 2020, to 4 million in Q4 2020). While the year-on-year growth for Hulu + Live TV was up 800,000 from Q4 2019 to Q4 2020, the recent dip is indicative of a growing trend for incumbent subscription video on demand (SVOD) services in the US market: reduced engagement.
Letting a thousand flowers bloom leads to a crowded garden…
Ever since the D2C Big Bang moment began in Q4 2019, the US SVOD triumvirate of Netflix, Amazon Prime Video, and Hulu have faced escalating competitive pressure from heavily-backed D2C disruptors encroaching upon their core streaming territory. The 12% of additional digital entertainment time opened up to US consumers during the 2020 lockdowns temporarily grew the engagement pie for all streaming services, and bucked the peak attention landscape of 2019. However, warning signs are starting to appear that long-term secular demands upon consumers are reappearing. As well as Hulu + Live's Q4 dip in subscribers, weekly active user (WAU) penetration rates are now starting to dip among the leading streaming video services in the US. For the second consecutive quarter, leading SVOD hegemon Netflix, with 50%+ WAU penetration, has experienced a quarter-on-quarter decline in US WAUs. This comes despite a slight increase in paid subscriptions over the same period of time. Other leading services, including most but not all of new D2C disruptors, also started to see either stagnation or slight decline in WAUs over H2 2020. 
With the overall digital pie now larger than in 2019, and with the return of 'in real life' (IRL) entertainment still many months away, the explanation for a hit to D2C WAUs resides with a simple equation – increased competition for finite attention equals reduced time being allocated to each individual service.
Featured Report
TV monetisation The third way
The slowing of subscription growth in developed markets means that streaming services have to look both towards post-subscription and post-advertising models. A focus on retention will maintain downward...
Find out more…
Back to the future: streaming pay-TV to the rescue
The obvious solution to disruption resides in service reaggregation. As MIDiA's recent report on the case for The Great Reaggregation makes clear, fragmented engagement and disjointed user experiences are an inevitable consequence of breaking the traditional pay-TV aggregator model without offering a robust successor strategy for consumers. With the pay-TV heartland of older consumers now also making up a disproportionate part of the new streaming audience, substandard on demand engagement offerings will need to adapt to the requirements of consumers familiar with the end-to end curation, discovery and billing solutions solved decades ago by traditional pay-TV. The streaming revolution is fundamentally a technology evolution, with cable and satellite being supplanted by streaming distribution. The solution resides in fully completing the streaming transition while IRL remains out of bounds and streaming still has a monopoly on entertainment time.
Trending