How to recycle games IP: God of War: Ragnarök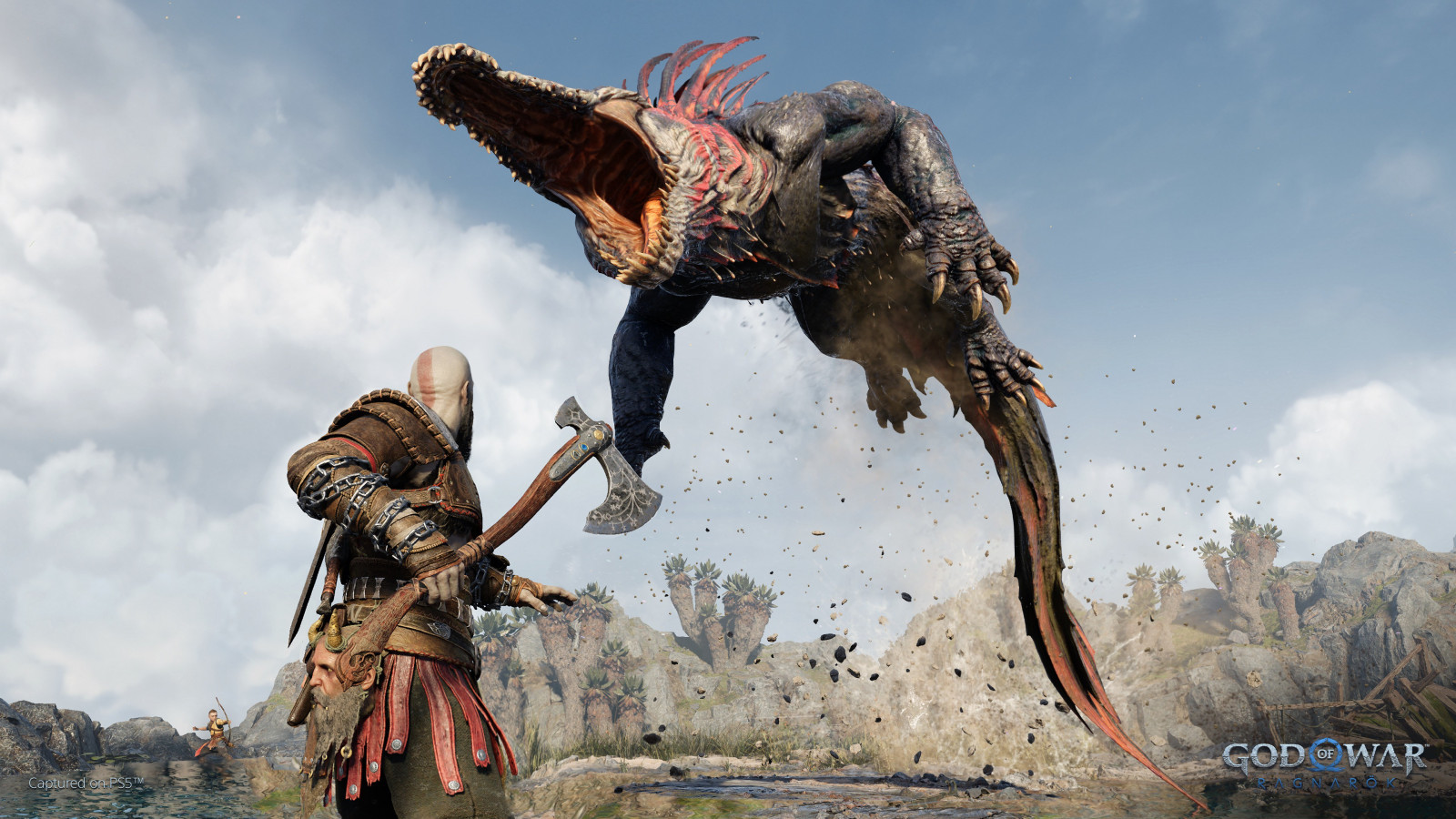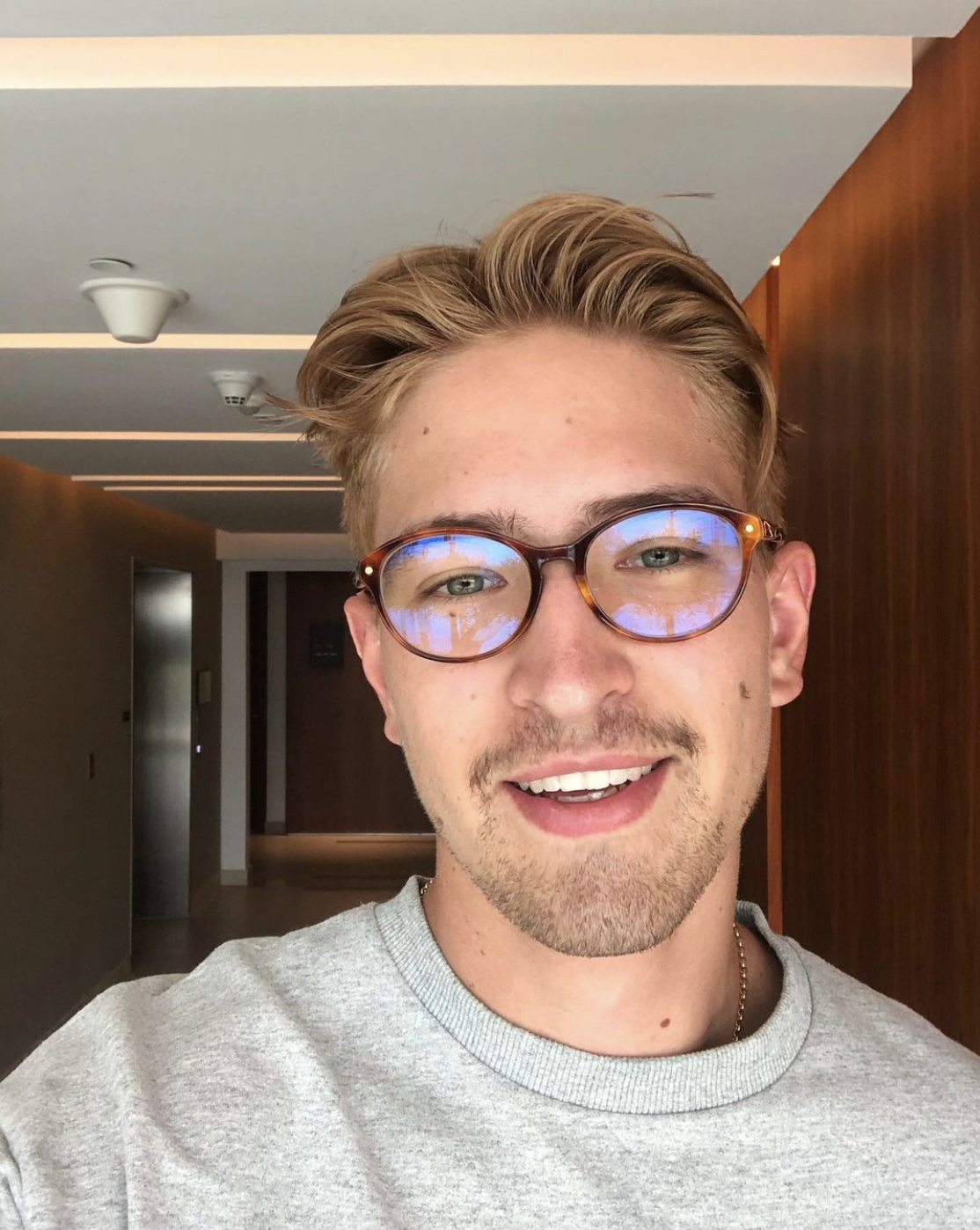 Familiar enough, but not too familiar
Recycling games IP is commercially beneficial to games companies, be it from the cost, risk, or predictability perspective. Despite, or perhaps because of, the constant outpouring of new content, audiences find comfort in the familiar – making revamps, sequels, and spin-offs safe bets for production companies in video and games alike. For recycled IP release titles to work, however, they need to meet the difficult intersection between 'familiar enough' to trigger nostalgia, 'not too familiar' to be blamed for lack of innovation, and 'not too different' to avoid risking backlash from the original fans of the brand. Developers aim to strike this fine line between comfort and innovation. Santa Monica Studio has seemingly done this to a tee with their recent release, God of War: Ragnarök, with reviews raving that it "absolutely dwarfs 2018's God of War in every possible way … and makes its already excellent predecessor look like a prologue".
Long enough, but not too long
The recent release is a relatively 'short' game, with an average completion time of 53.5 hours, when compared other major titles such as Red Dead Redemption 2 and The Witcher 3: Wild Hunt, with 80 and 103 hours respectively. Freely available entertainment time is becoming increasingly scarce, making concentrating efforts on meaningful interactions over a shorter period ever-more important. The gameplay of titles that are too long is often staggered over longer periods (the average gamer spends approximately 7.3 hours on gaming per week across all their titles). Long games therefore run the risk that the emotional impact of the characters and titles themselves will not be as profound on gamers as with shorter games. Shorter single-player story games enable audiences, in their limited time, to build on more frequent meaningful emotional prompts from the beginning through to the end (e.g., through a higher number of major character and story developments / plot twists per hour of gameplay).
Building emotional bonds through characters 
God of War: Ragnarök leaves lore in the background while investing in the real drivers of the game – the characters. Key to the longevity of any single-player story game is the way players emotionally bond with the character they are playing as, and those around them. By leaving the influences of Norse mythology as a guide rail, writers of the epic saga have pushed the emotional writing, breath-taking environments, and constructive criticisms of their other releases to the top of their priorities. With content saturation at an all-time high, we will see more consumers reaching for content that offers meaningful emotional engagement. God of War: Ragnarök sets a high standard for the quality of recycled IP in this aspect.
Building emotional bonds through the community
One of the leading issues for players returning to an IP ecosystem is that the game feels too familiar despite community-driven suggestions. Yet, Santa Monica Studio has implemented a broad range of changes that players felt were for the betterment of the game from fan forums, open panel discussions, and community suggestion pages. Embracing community relationships and dialogue gave players an additional sense of ownership and therefore commitment to the title – an experience they were willing to pay for and play through multiple times. This is an important advantage games have over video when building new content. Developers have the freedom to adapt from the horizon, manufacture breath-taking supernatural environments, alter storylines to be explored through side missions, and modify characters to match – they are creatively unbound and technologically equipped to implement feedback post-launch.
Strategies and tactics regarding recycling entertainment IP will be of increased focus to MIDiA's games coverage next year. We will look at ways to recycle IP, as well as the downsides and risks of it all (e.g., the concept of 'the creative downward spiral trap'). Stay tuned!
Trending