How Snapchat's Year of Living Dangerously Could End with a Major Win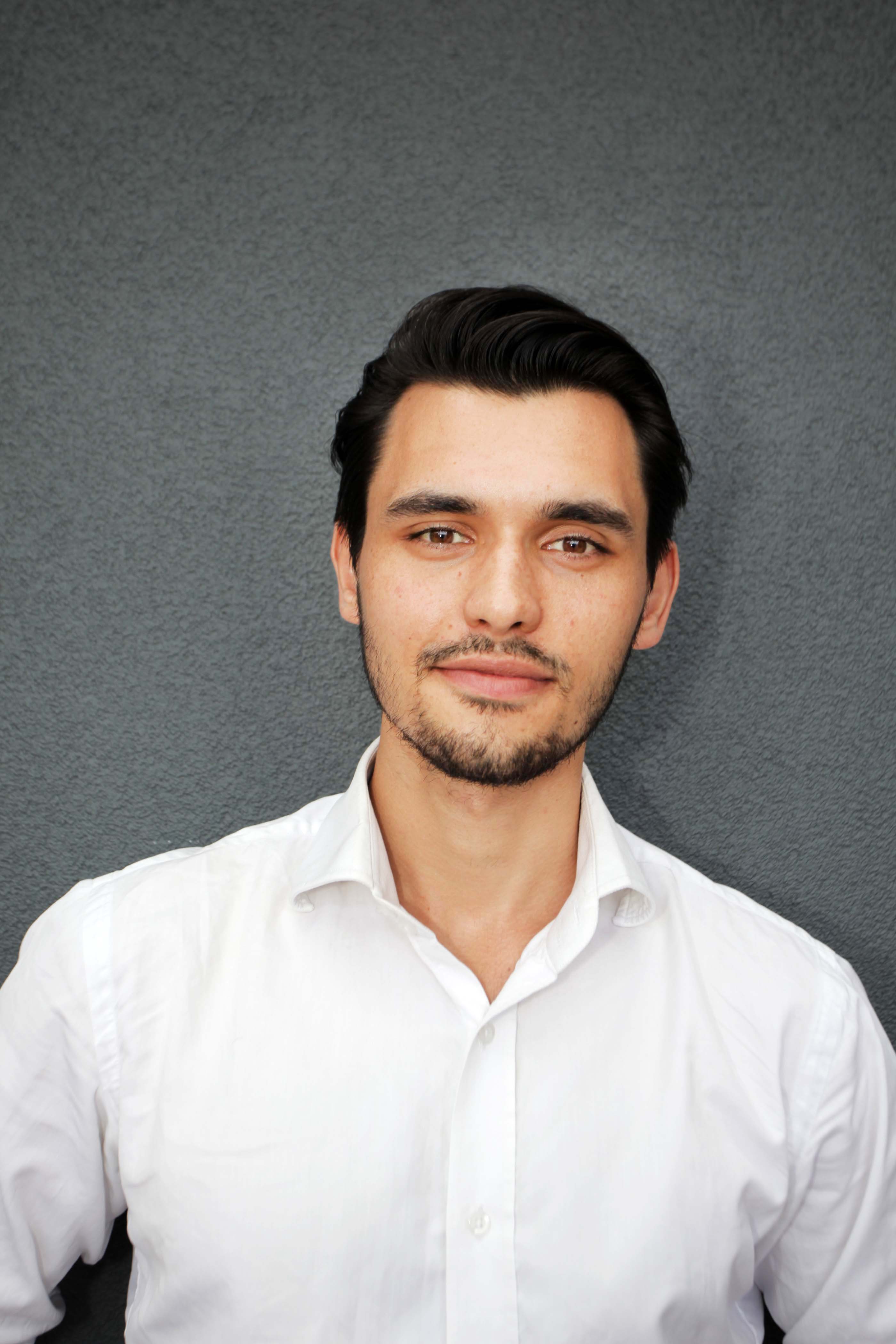 Despite an audience both of huge scale and engagement (150m Daily Active Users), this is an uncertain time for Snap Inc. Though they have impressively manoeuvred away from their original incarnation as the alternative ephemeral image-messaging app towards building an impressive advertising model of discover channels and sponsored lenses, the company will be fully aware that in order to safeguard their lucrative prospective IPO (presently valuing the company at $25 Billion), they must preserve a narrative of continual growth if they are to acquiesce with Wall Street demands of tech stocks.
So why the danger? This predicament is compounded by the fact that Facebook for the past year have seemingly become intent on mimicking Snapchat's best features in a bid to retain younger demographics from using the App more than Facebook. To address this shift, the social media giant has recently rolled out the Flash App in order to take on Snapchat in emerging markets, as well as enabling  both 'Stories' on Instagram and lenses on Facebook Live, two of Snapchat's most distinguishing features. Less we forget, Facebook tried to buy Snapchat back in 2013 before being memorably rebuked by a then 23 year-old Evan Spiegel, despite a $3 Billion offer for his fledging start-up. Zuckerberg at the time was an acquisition roll, especially in the messaging space where it has acquired both Instagram and WhatsApp in quick succession – accurately foreseeing both the significance of visual content and messaging apps in the future of the mobile-centric online experiences. It recognised that Snapchat was the final jewel in the crown; something that did not escape Spiegel either and has arguably since been vindicated by the app's continued success.
With the dual threat of being earmarked for a Cold War by one of tech's most influential players whilst simultaneously creating a fresh narrative for prospective investors means Snap Inc. needs to diversify. This is why Snapchat's 'Spectacles' and their recently announced marketing strategy of rolling out the device through its own vending machines that will be placed in areas of major cities for limited periods before moving elsewhere is so compelling. The campaign chimes well with the company's core USP of scarcity and transience in an era of information and content abundance, whilst offering them near landmarks in major cities additionally fits with the concept of capturing memorable travel experiences. The opportunity here is that Snap Inc. therefore could establish brand equity in the potentially game changing arena of Augmented Reality by becoming amongst the first companies to offer eyewear used for the purpose of capturing special moments in life. Though this is not radically different to what Google Glass attempted only a few years ago, the product was often met with vitriol and shortly withdrawn from the market. Snapchat's playful and social image is far removed from that of Google, and though the device's price of $130 may be the sticking point, they have clearly learned from their predecessors mistakes if this campaign is anything to go by. Not just another revenue stream, if 'Spectacles' prove a success it could be the key that unlocks the wider AR industry and allow the company to fully transcend its messaging app roots.
Trending