How Screen iL plans to tackle piracy by taking local content to the Israeli diaspora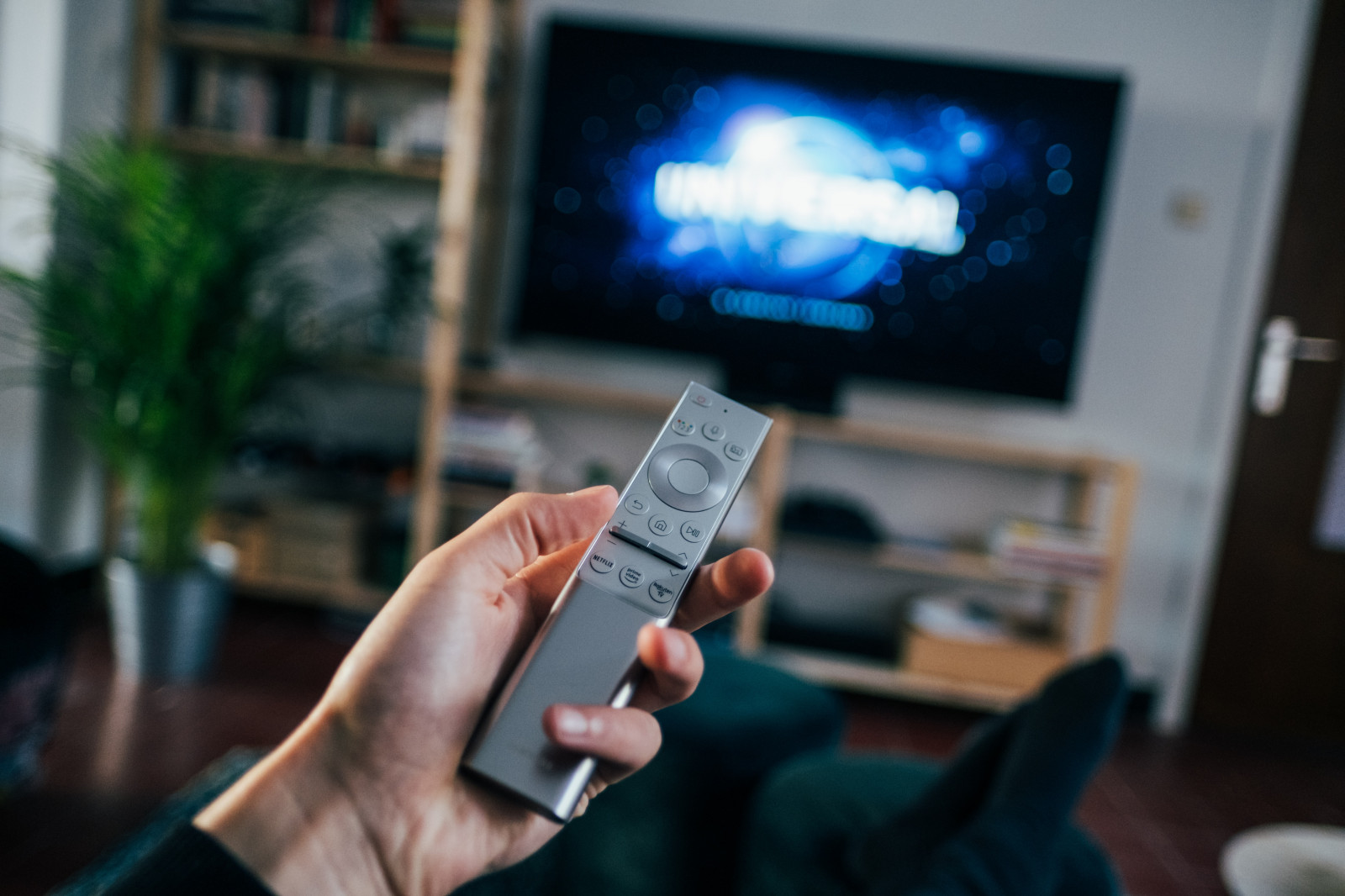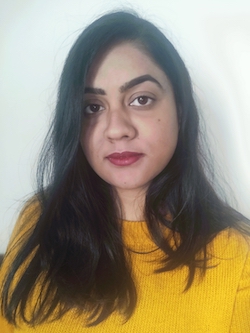 In an D2C era dominated by established global propositions such as Netflix and heavily backed global content brands such as Disney+, an Israeli start up called Screen iL is coming to market with something different. Poised to compete around, rather than directly with the D2C majors Screen iL plans to service an engaged global community of prospective subscribers with local entertainment and news content from Israel, for Israeli expats.
Screen iL: Providing legal Israeli content to diaspora around the world
Screen iL is a D2C service from Stream iL Communications Ltd. The service provides a legal one stop shop for Israeli expatriates and consumers worldwide with an appetite for native Israeli film and TV content. This service will allow Israelis living abroad to legally access Israeli TV content in a friction-free on-demand environment.
The new service is the only legal platform to broadcast a wide variety of Israeli live TV channels, films, and other content outside the country through their library of movies and TV series and live streaming. The bilingual Hebrew and English content will be actively marketed to consumers in the United States but open to Israeli film and TV lovers globally.
Interested consumers can choose between two all-access subscriptions – $19.99 monthly or $219.99 for a yearly package. While these price points are higher than leading SVOD services, Screen iL has a couple of aces up its sleeve. Firstly, it has 85% of domestic content available to stream, and secondly, it live streams Israel news broadcasts. As MIDiA previously identified, news is a key way to drive daily active user (DAU) engagement in D2C, and news has an important role to play for Israelis keen to access local coverage  of current affairs in their homeland.
Catering to the pillars of content appeal through SVOD
Screen iL brings TV content from Israel including major live channels like Keshet, Reshet and RGE. They offer a seven-day catch-up option so diasporas can conveniently watch what they want, when they want, in their host country time zones. In addition, they offer the largest Israeli film VOD library in the world and all the primetime programmes live and direct from Israel.
Screen iL also includes kid's entertainment, an important pillar of the growing VOD market. Broadcast in Hebrew, the service provides thousands of hours of content from kids and youth channels.  The service will therefore provide an additional way of continuing to educate expat Israeli children in their home culture and language.
While Screen iL's initial impact on the D2C landscape may be modest, their focus on catering to upwardly mobile engage niche audiences should empower the new service to thrive in an increasingly lean-in environment, where content is increasingly aligned with identity and cultural aspirations. The next wave of streaming disruption is about to begin.
Trending