How A Month With Spectacles Changed My Outlook On Snap's Future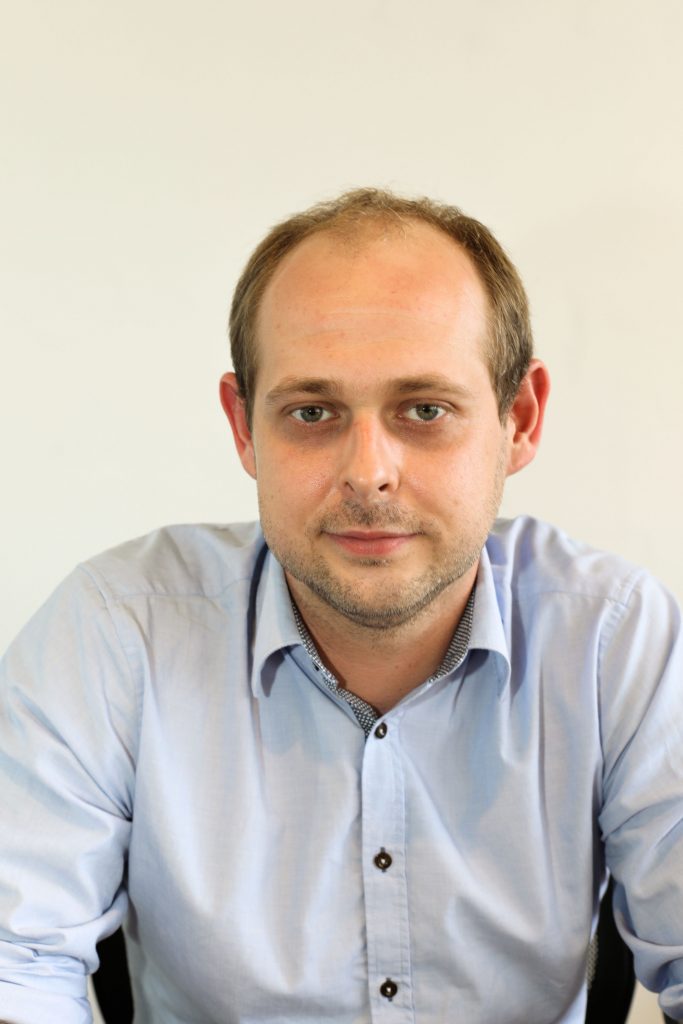 When the SnapBot finally popped up in Berlin, I eagerly trekked to the location to see whether the product would change my existing opinions about the company's future. It did.
I made my way to the SnapBot on a sunny Friday afternoon. The bot was tucked away in a relatively popular community center, where local young professionals and kids alike enjoy outdoor activities like beach volleyball etc. The conditions were ideal for a product launch and accordingly, I expected large queues of kids and young professionals eager to get a pair. Much to my surprise however, not a single soul around seemed interested in the yellow monster, despite the park being relatively busy and the SnapBot displayed in a prominent location. I hung around for about 20 minutes, yet no one else visited during this time.
To be fair, comparing this experience to the US release of Spectacles is not a like-for-like comparison, due to the differences in Snapchat's penetration in both countries. MIDiA Research's survey data states that 24% of US consumers use Snapchat weekly, compared to just 6% of consumers in Germany. Still, the favourable weather, timing and the fact that it was the first time a SnapBot appeared in Germany led me to expect more demand. It almost felt, as if Snap was deliberately targeting the more forgiving early adopters, to gain time to polish the product before it releases to the masses.
Product Design
As I unwrapped my Spectacles, Apple analogies started popping into my head: The product was beautifully and cleverly designed, with the highlight being a charging case that refuels the device while not in use. They look like quirkily designed sunglasses, rather than a tech gadget. Indeed most people I meet have no idea there's a camera and a microphone built in, unless I tell them or start recording and the light comes on. This made me feel more comfortable about wearing them in public, without feeling out of place too much. What's more, spectacles FEEL like sunglasses – they are light and comfortable to wear.
A Better Way To Capture Video On The Go
Spectacles offer an unprecedentedly smooth video capturing experience. They fully eradicate the friction of pulling your phone out of your pocket, turning on the camera and pointing steadily before you can start shooting. Spectacles provide a hands-free way of capturing video, with a single press of a button on a device that is always ready to shoot.
It also leads to videos looking more natural and authentic as there is no 'hold on I want to take a video of this', thus there is no prep time for the participants. Authenticity, lest we forget, played a large role in the rise of video creators. If the wider social media audience suddenly realises that videos shot on spectacles (easily identifiable by the video's circular frame) look better than on the phone (steadier, more authentic etc.), it will drive consumer demand.
Most importantly, after using Spectacles for a month, I found myself in situations where I have become too lazy to take my phone out to capture videos. Instead, I began to tell myself, ''I should have brought my Spectacles with me''. Next time, I would do just that, growing my engagement with the product.
A Way To The Non-Snapchat Masses?
Although the videos sync to your Snapchat account automatically, you don't have to be an engaged Snapchat user to fall in love with Spectacles. I have a Snapchat account, but barely use it unless it is to test a new feature. Spectacles therefore, allow users to engage with the product, as they would with a standard camera, rather than a social medium. Users can additionally make videos private and download them onto their phones - mitigating the need to keep going back to the app to view them. This feature significantly improves Snapchat's chances to win over the hearts of the masses, particularly those outside of youngish Snapchat-obsessed segments.
I have been using Spectacles this way since day one. After a month, I have no more desire to start using Snapchat now than I had before but the company has won me over in terms of the way I will want to capture videos for the foreseeable future. One key factor limiting my engagement is the internal discussion of whether it is appropriate for me to bring Spectacles to a particular occasion. However, this fear of sticking out will eventually disappear. Consumers will gain more confidence as Spectacles become more frequently spotted on the streets.
I finally understand what Snap Inc. meant when it redefined itself as a 'camera company'. Perhaps more importantly, I now see a clear path to Snap's pivot towards mainstream hardware.
Trending