Full Stack Or Media-Tech Conglomerate? Just What Kind Of Empire Is Access Industries Building?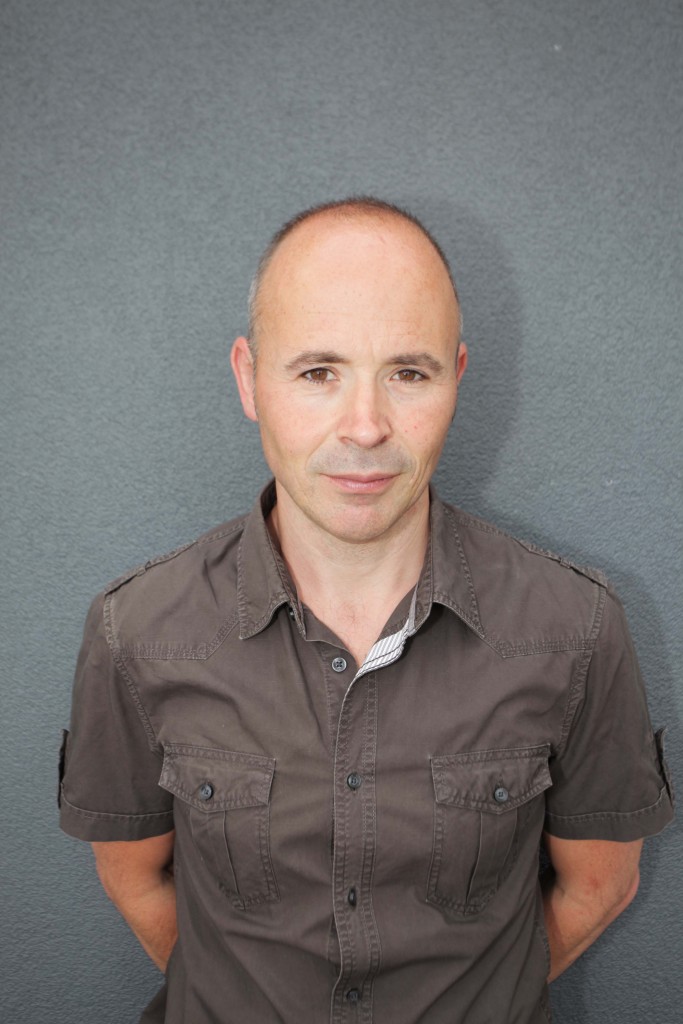 Deezer announced yesterday that it had closed a further €100 million investment round led by existing investors Access Industries and French telco Orange. There is no doubt Deezer needs the growth capital to re-establish momentum in a market where Apple Music has almost instantly shunted it into third place. CEO Hans Holger cites customer acquisition costs and product development as the key cash needs for the business. But the Deezer story is just a small part of a much bigger one, namely that of Access Industries' moves to become a global powerhouse in digital media.
Led by Ukrainian-American businessman Len Blavatnik, Access Industries has spent the last half a decade quietly establishing itself as something of a power broker in the digital landscape with investments in telecommunications, TV and especially in music. Access surprised many by taking ownership of Warner Music in 2011 for $3.3 billion (including acquiring billions of debt) and then went on to buy up a sizeable chunk of the EMI assets that UMG was compelled to divest by European regulatory authorities. Since that time Access has led, or been a major investor in, $120 million investments in Beats Music (across two rounds), $30 million in Songkick (across two rounds) and $170 million in Deezer (again, across two rounds).
The Full Stack Music Company
The concept of Full Stack companies has become common currency in the digital economy of late, driven by the increasingly expansive strategies of the big tech giants Amazon, Apple, Facebook and Google. Songkick's Ian Hogarth applied the term to music and it's something I've written about here (Pandora buying Rdio and Ticketfly) and here (Kakao Corp buying MeloOn). What Access Industries are doing though is something bolder and potentially more disruptive than streaming services buying up ancillary revenue generators. Access is building an end-to-end music powerhouse, from music rights right through to the consumer, across live and recorded music.
Of all Access' music investments Warner Music is clearly the most important and it is safe to assume that the additional music investments have been made with a view to maximising value and opportunity for the core asset. The problem for Warner Music is the share of the total global music industry accounted for by recorded music has fallen from 60% in 2000 to less than 30% now, with live making up the majority of the lost ground. Little wonder then that Songkick is a key part of the 'Access Stack'. But whereas Pandora's acquisition of Ticketfly had an eye firmly on helping make the broken economics of streaming music add up, the Access Stack has the advantage of owning a large chunk of the music rights that make streaming economics so challenging. If Access brought Deezer and Warner into a joint entity, it would be able to add around 10% onto the streaming operating margin (WMG's 16% market share as a % of the c60% paid to labels). Access could increase that further by gaming the discovery and recommendation algorithms to favour WMG content, pushing it up to a total additional margin of 15% or more. And before you question whether Access could get away with it, Netflix is already doing this for its original shows and its head of digital content acquisition Ted Sarandos even told investors Netflix was going to do it.
Ticketing Can Make The Major Label Model Add Up
If Songkick was pulled into this potential entity Access would have the ability to apply a similar approach to driving sales of Warner artist concert tickets, particularly following Songkick's merger with ticketing company Crowdsurge. The bigger opportunity though is to extract live revenue across all artists, not just Warner artists. The shift in music industry revenue balance points towards recorded music products (albums, streams, videos) increasingly becoming an advert for live. Fans build familiarity through listening (free or paid) and then spend the money on tickets. As I revealed in my book 'Awakening', the cost per minute of an artist's live performance is between 8 and 12 times more expensive than the cost per minute of buying the same artist's entire back catalogue. Live is where the money is and the record label business model cannot be sustained simply as a customer acquisition tool for live performances – which is exactly how most big, established artists use their albums (commercially if not creatively). Then on top of all this add in Access' video / TV assets and you have an entity truly geared for generating value around music in the streaming era.
The Full Stack Media Company Is History Repeating Itself
But as bold and innovative as a potential Access Industries Full Stack Music Company would be, it would in many respects be back to the future. During the 1990's and 2000's a host of big media companies acquired a mass of diverse companies to become multimedia- technology conglomerates. The resulting companies, such as Vivendi Universal, AOL Time Warner and Bertelsmann, remain key players in the media and technology landscape but they also spent subsequent years divesting many of their newly acquired assets because the anticipated synergies didn't materialise.
What is different about the contemporary Full Stack approach for music is that it is geared around making a number of floundering music business models succeed. Back in the 1990's and 2000's it was all about becoming all conquering media-tech giants. The megalithic media conglomerates may have overreached, the product of hubris, but the new model is borne out of necessity. The Access Full Stack model might just be the blue print for long term success for big record labels.
Trending