Free Report: Digital Music Is Streaming Forward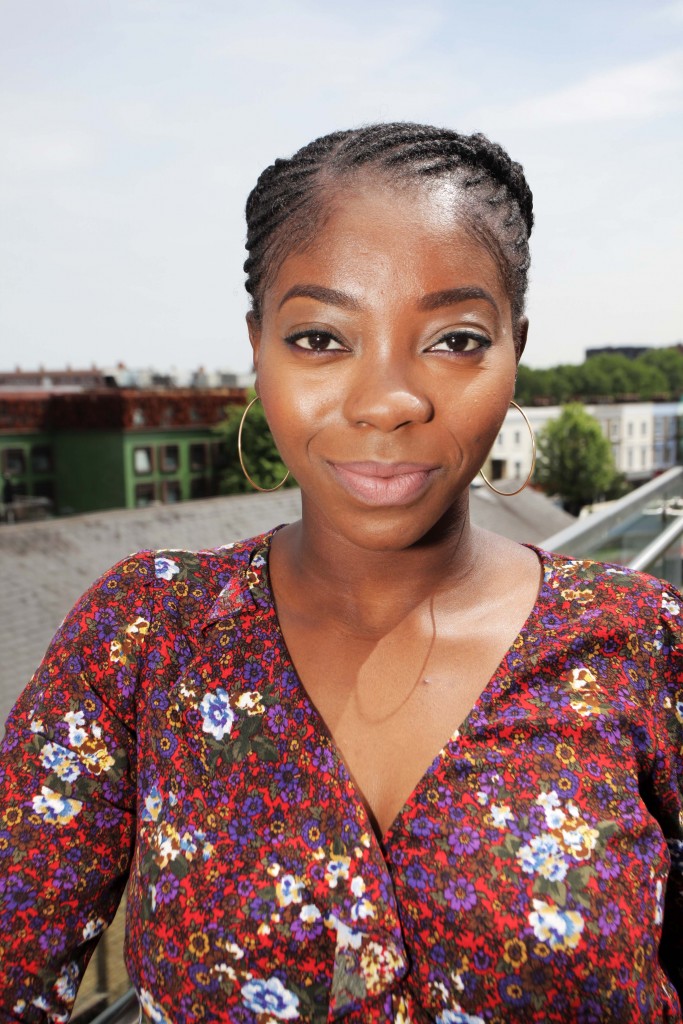 MIDiA is proud to partner with DiMA on its inaugural Streaming Forward Report. Digital distribution, and streaming in particular, has been transforming music business in recent years. Although digital business models had already transformed content marketplaces prior to the rise of streaming, it is the rise of streaming services that really flicked the switch on this radical transformation. The year 2017 saw digital content revenues and audiences accelerate across the board with DiMA members at the forefront of this wave of growth in the U.S.
In this report MIDiA has compiled statistics across all the key digital music sectors, including recorded music and music publishing. We present the size of both audiences and revenue for paid and advertising-supported models, as well as brand new consumer data profiling digital audiences and their behaviors. The report download link can be found at the bottom of this post.
The picture that emerges throughout this report is one of digital media consumption moving from super-serving, tech-savvy early adopters towards mainstream, mass market audiences. Streaming services have transformed the music industry from a decade and a half story of decline into a sector where dynamic growth has finally returned.
We hope you find this DiMA Streaming Forward Report as interesting as we found the research we conducted when compiling it and that it provides you with a clear sense of the vibrant foundations that have been laid for what promises to be another stellar year for digital media in 2018.
Here is an overview of some findings from the report.
Featured Report
The Rising Power of UGC
About this report Audible Magic has commissioned MIDiA to produce a White Paper on the rising power of UGC and the untapped opportunity to monetise the growth in UGC consumer behaviours and new platforms....
Find out more…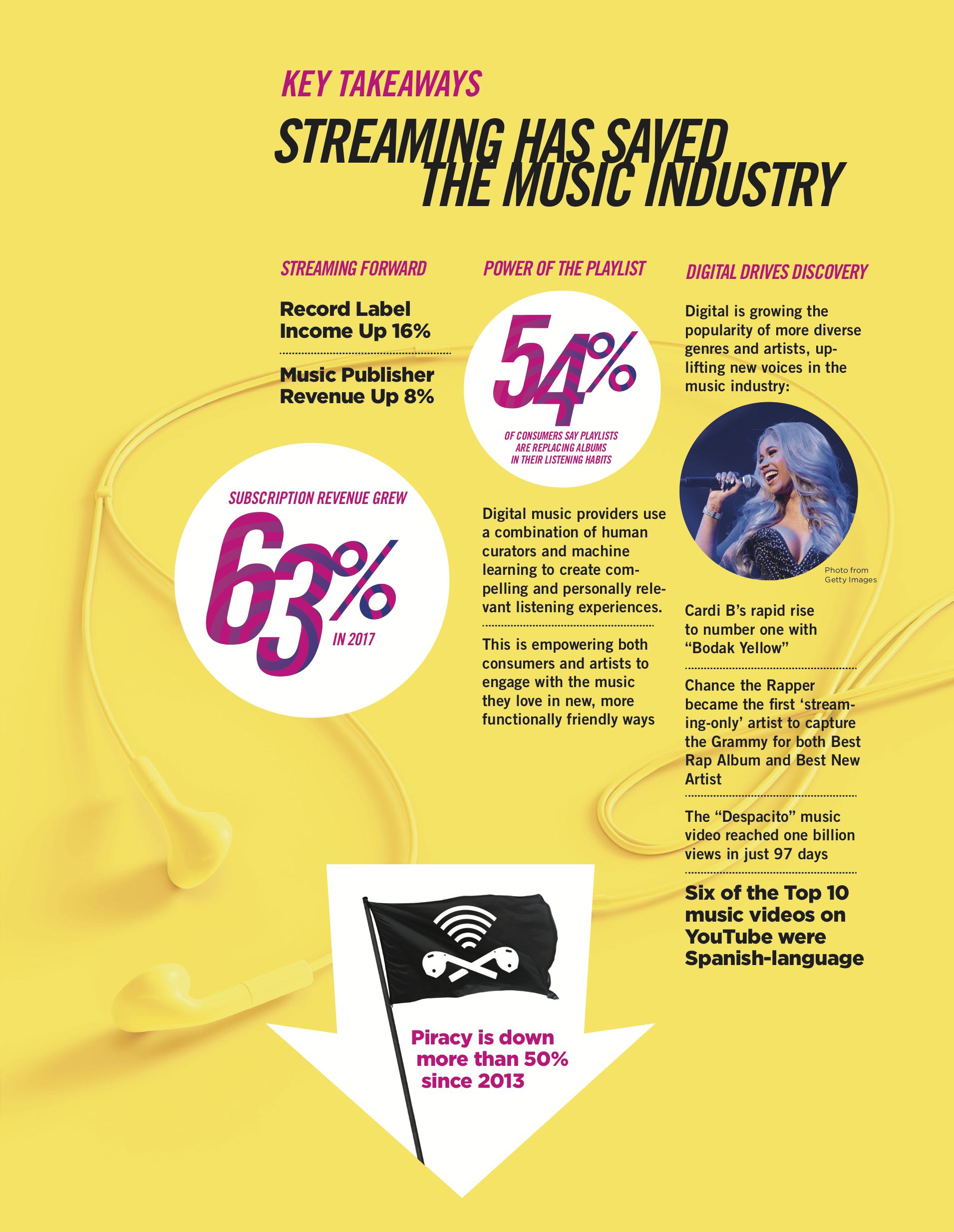 Digital music streaming has literally saved the U.S. recorded music industry. After two decades of declining revenue, 2017 was the third consecutive year of revenue growth, driven by an upsurge in digital music consumption. U.S. digital revenue grew 15 percent in 2017 to $6.5 billion from $5.65 billion. This growth was powered by a 63 percent increase in subscription streaming revenue to $4 billion from 2016's total of $2.5 billion. Growing revenues means more money in the pockets of artists and an economic engine to fuel the next round of creativity.
The U.S. is now the most important streaming market globally, accounting for nearly 40 percent of total global recorded music revenue.
The U.S. market is also the most diverse in the world, with a large number of digital music streaming services competing for consumers based on price, features, and functionality. U.S. consumers enjoy the music they love through a wide variety of advertising-supported and subscription music services.
This report shows that policies that promote innovation are working. If we stay on this track, it's predicted the number of paid music subscribers will reach 90.1 million by 2025, nearly doubling from today's 49.1 million subscribers.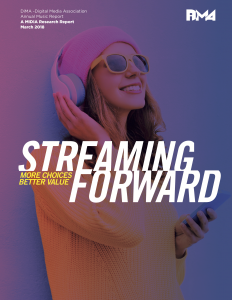 Trending