Fortnite's Black Hole: A Fandom Play for Peak Attention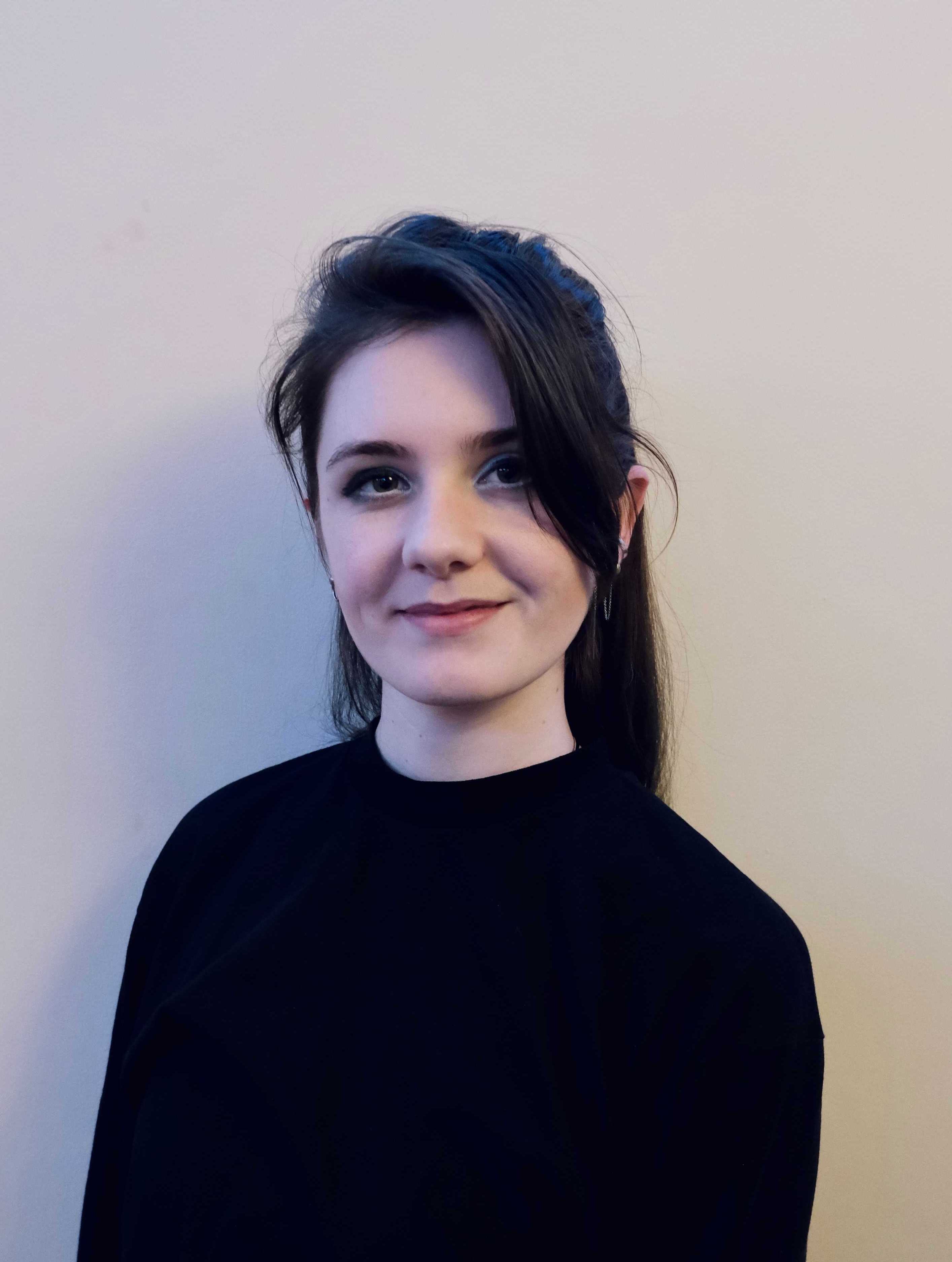 One would think that, in a highly competitive market where every entertainment proposition is now increasingly struggling to maintain engaged audience share, the ideal strategy would not be to obliterate one of your most popular (250 million players globally) games with an asteroid strike.
This is, however, exactly what Epic Games has done with Fortnite, leaving fans on Sunday night reeling after ending the season with an asteroid collision that obliterated the playing field, replacing it with darkness except for a display of seemingly random numbers.
Why has Epic Games pulled such as stunt with a game which reportedly makes $30 million per month from its users? The answer relates to the monetisation model Epic plays to, and how this translates to the broader streaming revenue question of the digital era – how to assign value in a market where everything is digital?
This is pervasive, from issues in music rights balancing songwriter income with the advent of streaming services, to the pricing competition of pureplay video streaming services like Netflix against the loss-leading of Amazon Prime Video. All along the value chain there are dynamic shifts in how money is made in digital media. How audiences are attracted, maintained and monetised is driving necessary evolutions of strategy. In this, Fortnite demonstrates an excellent example.
Featured Report
The Rising Power of UGC
About this report Audible Magic has commissioned MIDiA to produce a White Paper on the rising power of UGC and the untapped opportunity to monetise the growth in UGC consumer behaviours and new platforms....
Find out more…
The current dominant model in developed Western markets is that of monetising consumption; i.e. subscription costs plus advertising revenue (generally). However, the model predominant in Southeast/East Asia, and quickly becoming more popular with Western insurgents (i.e. TikTok) is that of monetising fandom, with the services themselves generally free or low-cost and the bulk of revenue for all parties coming from in-service purchases such as digital badges, upgrades, merchandise, and other opt-ins.
Fortnite clearly follows this model more closely, with most of its revenue coming from money players spend within the game. However, the black hole tactic plays further into the fandom strategy, capitalising on the hype of a linear-release style of suspense to generate further fandom and hype for the next season. There is an argument against the binge-watching style of content release popular in the direct-to-consumer era in that it does not generate the water-cooler cultural moments which truly take a show or game from item to phenomenon. Linear release styles are far more effective at generating cultural gravitas, in that the shared suspense and curiosity make the content more of a topic discussed than a thing watched and forgotten. In other words, they actually generate fandom across the populous, rather than simply satisfying appetite on an individual level.
Epic Games could have ended this season of Fortnite without oblivion, and undoubtedly maintained levels of popularity at par until the next release. Instead, however, it has chosen a mysterious spectacle which has driven fans to watch a black screen for hours, frantically trying to decode random numbers; the Fortnite blackout will undoubtedly trend on social media for days; and, even after the hype dies down, the resultant cache of go-to related memes will need only the slightest prompting before a full-scale resurgence. Fortnite is a fandom goldmine; audiences will lap up every new Easter Egg dropped in the darkest corner of the web with enthusiasm bordering on the fanatical, and by the time the new release comes out, its reception will be louder than the previous one's departure. In the peak attention economy, fandom – not just engagement – is the answer to stabilising churn and monetisation, and Epic Games seems to be thinking deeply about it. Either that, or the strategy really is random.  
Trending