For Sony's games division, add-on content is the one to watch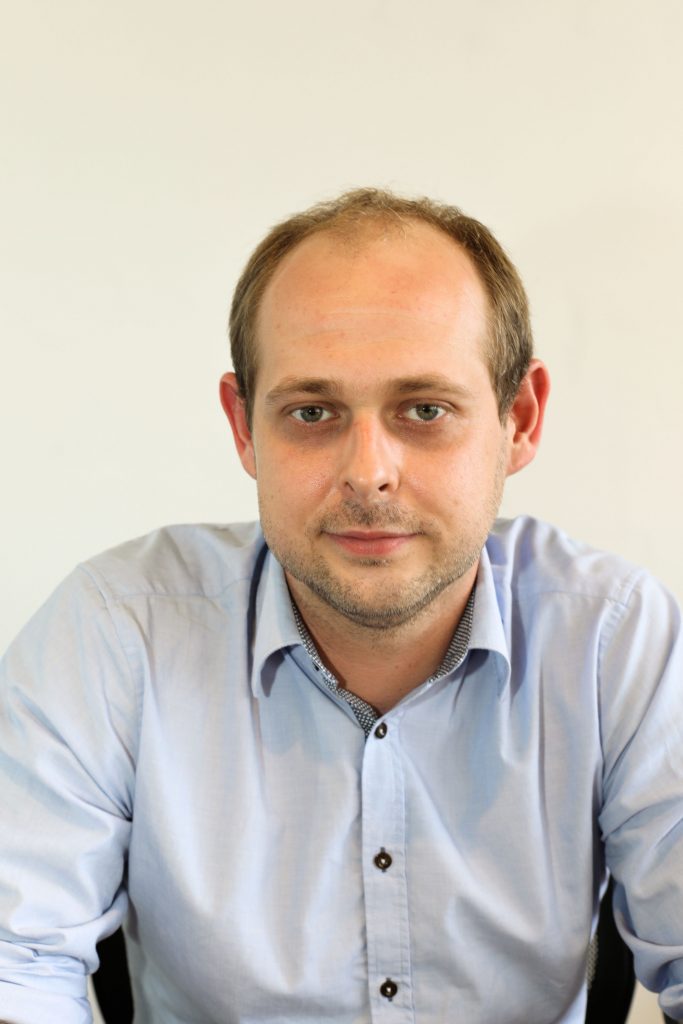 Sony reported its Q1 FY2023 results last week. The Gaming & Network Services (G&NS) segment was up 27.8% on last year. At the same time, however, operating income was down 6.83%. This segment had been selling more while operating slightly less profitably.
Focus on user growth means lower margin now, but potentially more profit in the future
For Sony, unlocking growth in games entails selling its console and enough games that enable in-game purchasing (the 'add-on content' revenue segment). Sony's focus now, in the still early-ish stages of the PS5, is fuelling its future growth by concentrating on user growth (even if this means a temporary headwind for profitability). Hardware revenue grew 41.8% year-on-year (YOY) and accounted for 24% of the total G&NS revenue. Additionally, when promotions are in play to sell more units, hardware is not very profitable and likely contributes to the decline in operating income, alongside payments for the Bungie acquisition. Lower-margin hardware and full games are a gateway to potential future growth through higher-margin add-on content (i.e., in-game purchases). Another important factor is the strong growth in digital and physical games sales (51.9% and 25.7% YOY growth respectively – accounting for 20% and 3% of Sony's G&NS revenue). As a result, likely one of the highest-margin segments (add-on content) reduced its revenue share – down from 31% of G&NS revenue in 2022 to 27%.
Although add-on content grew 14.7%, it was the slowest growing revenue category across Sony's games business. However, this growth was nearly three times faster than the number of MAUs (which grew just 5% from 103 million to 108 million) which is good news for Sony.
Add on-content ARPMAU is the one to watch
Average add-on content revenue per monthly active user (ARPMAU) is an important metric to keep an eye on to win in the mid-term future. In Q1 2023, the average monthly active PlayStation user spent an estimated $13.50 USD per quarter on add-on content, up 9% from a year ago. Digital and physical software purchases combined only came to $11.40 USD per MAU, in comparison. It demonstrates just how important in-game spending will be for Sony's G&NS growth going forward.
Growth through ARPU is much more viable than growth through users or time spent
The path towards a more profitable future for Sony is arguably in add-on content (predominantly in-game spending). Add-on content revenue depends on the number of active users, the time spent, and the amount of money they each spend during that time. Both user and time spent growth are becoming more difficult to achieve profitably, largely due to the combination of high inflation, high interest rates, and the saturated attention economy.
PlayStation did add a net new five million monthly active users, but that is in the context of having shipped 19.1 million consoles over the same period. 12.8million, if we assume one quarter lag between shipping the consoles, and getting new monthly active users from the sales.
In these still relatively early days of the PS5 (given supply shortages around and after launch), Sony is right to carefully focus on driving next-gen PlayStation users to maximise the uptake before gradually shifting focus towards add-on content. The trick in the short-to-mid-term will be to hone in on conversion from console sales and games sales towards regularly engaged in-game purchasers.
Growing ARPU through wider product offerings
The key path to improving profitability in the long-term for PlayStation will likely be less about user growth and more about average revenue per hour played. One way to keep driving growth, therefore, is to widen the product range with relevant offerings across consumer entertainment culture. Sony, with one of the most impressive cross-entertainment content catalogues on Earth, is well positioned to action this opportunity.
As MIDiA Research has said over the years, if Xbox's future is cross-platform, then Sony's is cross-entertainment. Sony's in-game add-on content revenue could benefit from significant synergies across the group's entertainment catalogues and libraries (including games, video, and music). In-game monetisation does not have to stop with in-game products, but could feature live in-game music festivals, TV premieres, and OTT subscription integrations.
Enabling digital self-expression, interaction, and unique cultural moments will remain key for digital entertainment companies to drive stronger fandom, loyalty, and ultimately higher margins in the mid-term. In theory, Sony's strategic positioning ticks a lot of these boxes. It now comes down to the pace and  Sony's ability to execute.
Trending