Facebook Launches App For Under 13s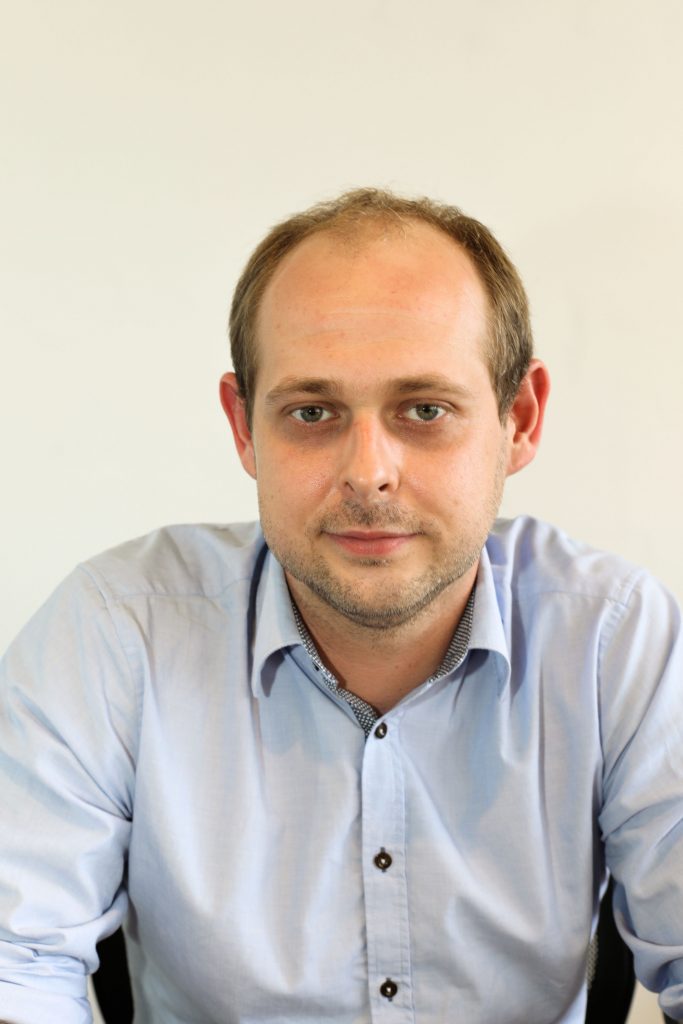 Facebook has launched Messenger Kids, a free video calling and messaging app designed for kids to connect with friends and family from their tablet or smartphone. Until now, all apps from the company had 13 as the minimum age according to the Terms and Conditions. Messenger Kids is aimed at the 6-12 year old age group.
The app allows youngsters to communicate with their friends and, while doing so, can use sought after bells and whistles such as interactive masks, reactions and sounds effects. Parents will have extensive control of their children's contacts and interactions. They will be able to approve every contact, as well as check the conversations, as there are no disappearing messages and no way to hide chats.
I'll leave it to ethics and privacy experts to ponder over whether the move is appropriate or not, but here are some key implications from a business perspective:
Unlocking new audiences
There are approximately 28.8 million children between the ages of six and 12 in the US. This accounts for over 12% of Facebook's North American monthly active user (MAU) base. Unlocking even just a part of this audience will help Facebook continue its user growth narrative with Wall Street.
Featured Report
The Rising Power of UGC
About this report Audible Magic has commissioned MIDiA to produce a White Paper on the rising power of UGC and the untapped opportunity to monetise the growth in UGC consumer behaviours and new platforms....
Find out more…
Building brand loyalty now to monetise later
Understandably, there will be no advertising within Messenger Kids and the app is free, with no in-app purchases. Facebook will be using it as a brand building tool and in hopes that once users reach the age of 13, that it can migrate them onto the services it monetises. This is a smart tactical move by Facebook as in the US, as it faces competition for the young segments from Snapchat. Indeed, MIDiA's consumer survey shows that 71% of 16-19 year olds in the US use Snapchat every week, compared to just 57% using Facebook and 50% on Facebook Messenger. Snapchat currently has no proposition aimed at early ages. Thus, Facebook has the chance to win over their brand loyalty before they reach their Snapchat age. Having their contacts already in place on Messenger, and having everything set up, could make it a relatively easy sale for Facebook. Just imagine the effect of a simple notification on the kid's 13th birthday saying: 'Congratulations, you are now old enough to use Facebook! Tap here to migrate to your conversations onto Messenger/Set up a Facebook account)'.
One thing Messenger Kids will have to be careful about is not to become perceived as uncool and rejected by children due to its extensive parental controls.
However, the Messenger Kids account has to be initiated by parents through their accounts, so the hurdle of initial on boarding will be overcome by appealing to conscious parents. Facebook's job will then be to make the kids fall in love with the experience before they reach the age of 13 and start eyeing up potential competition.
Trending