Exclusive COVID-19 Research Package for Independent Entertainment Companies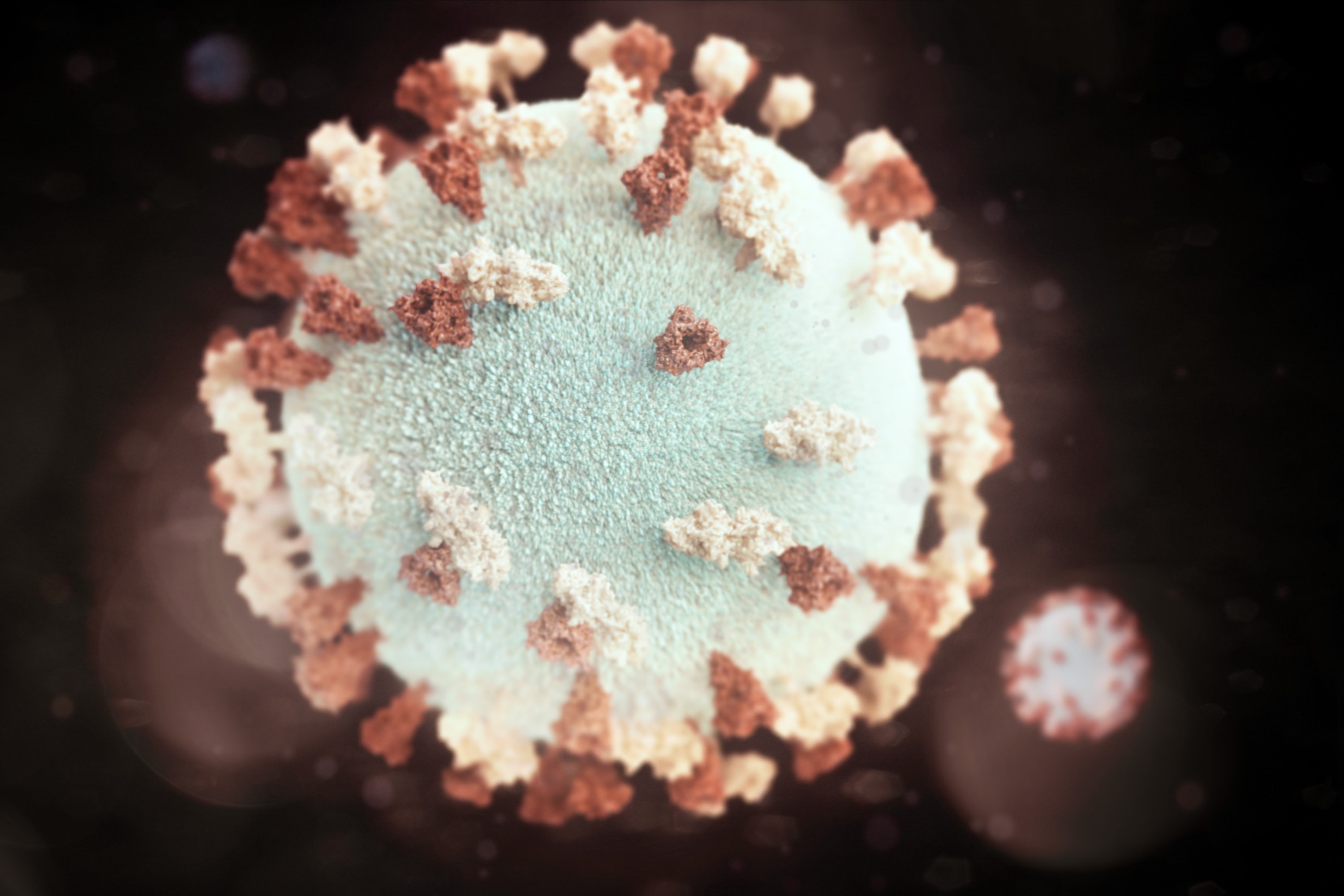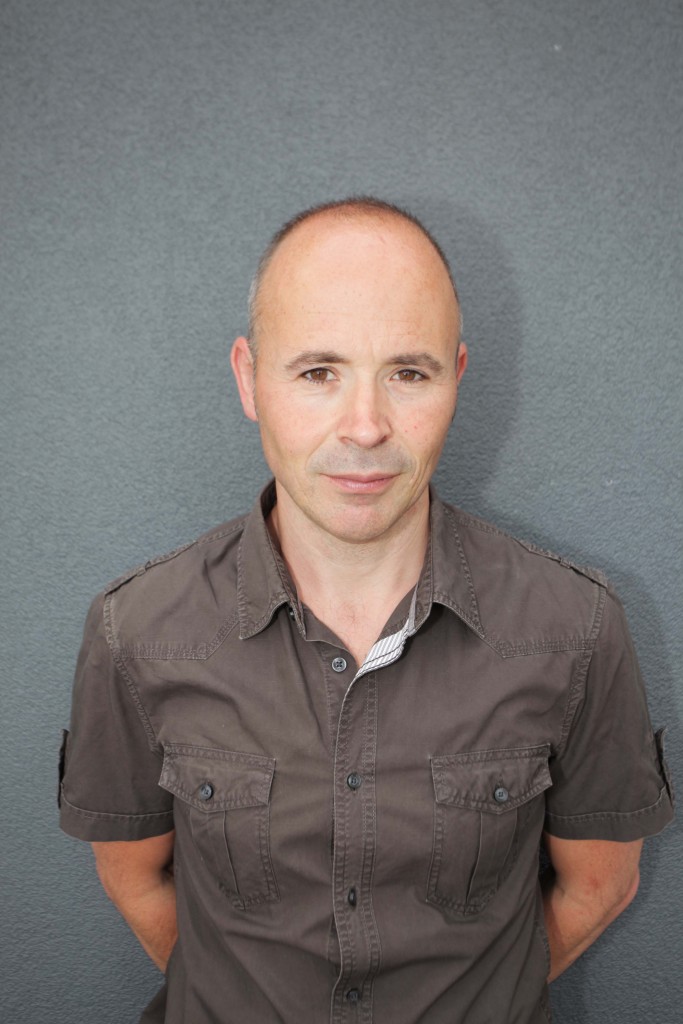 During these unprecedented times, the entertainment industries are experiencing rapid change and have been forced to adapt accordingly – from the near collapse of live entertainment, through the cessation of filming and recording, to the surge in home entertainment consumption. This is a period of huge uncertainty for everyone, from both a personal and a business perspective. At the same time, though, lockdown measures have turned the majority of consumers into captive audiences for entertainment. The content companies that survive the pandemic's socio-economic dislocation – some will even thrive – will be those who best understand where and how to allocate their resources. For smaller companies with limited resources, such decisions can be 'make or break' at the best of times, let alone during COVID-19.
This is why MIDiA has put together a special, heavily discounted research package for small- to mid-sized independent entertainment companies to help them with commercial and marketing strategy during this challenging time. This exclusive offer has been designed specifically for independent labels, publishers, talent agencies, TV / film production companies, games publishers, sports agencies and any other small, independent company focused on the entertainment sectors.
MIDiA's main subscriptions have a 12 month duration, but we appreciate that few smaller companies can afford to take on a long-term commitment right now, so we have created a discounted three month package for small- to mid-sized entertainment companies. Included in this package are three months' access to:
MIDiA's COVID-19 research vertical
One research vertical (chose from Music, Video, Games, Sports)
The Media and Marketing vertical
Access to Fuse, MIDiA's proprietary data platform
Access covers both new reports and all previously published reports and data in the respective coverage areas.
Our COVID-19 vertical is unsurprisingly a brand-new service but already has three reports – and we'll be publishing one or two new COVID-19 reports every month throughout the worst of the pandemic. This research deep dives into the near- and long-term impacts of COVID-19 on entertainment businesses and includes industry analysis, consumer insight and market models. To get a better feel for our COVID-19 coverage, take a look at the shorter, free version of our first COVID-19 report here.
The price for all of this is £3,500 ($4,300).
If you are a small- to mid-sized independent entertainment company and would like to learn more about this special package, then email one of our team:
stephen@midiaresearch.com (music companies)
colette@midiaresearch.com (video, games and sports companies)
Trending