Endeavor, Epic Games and the Future Of Digital Entertainment Venues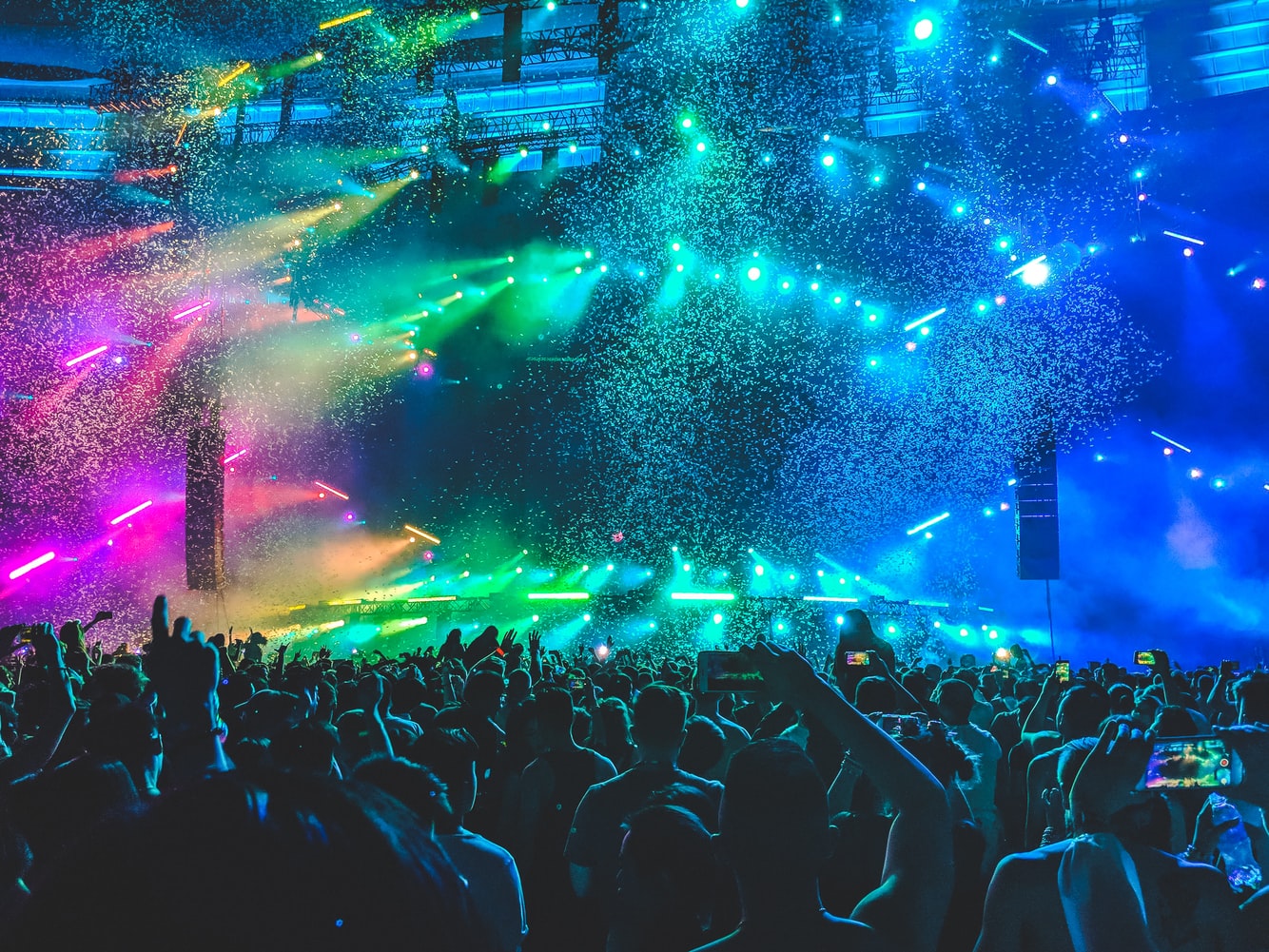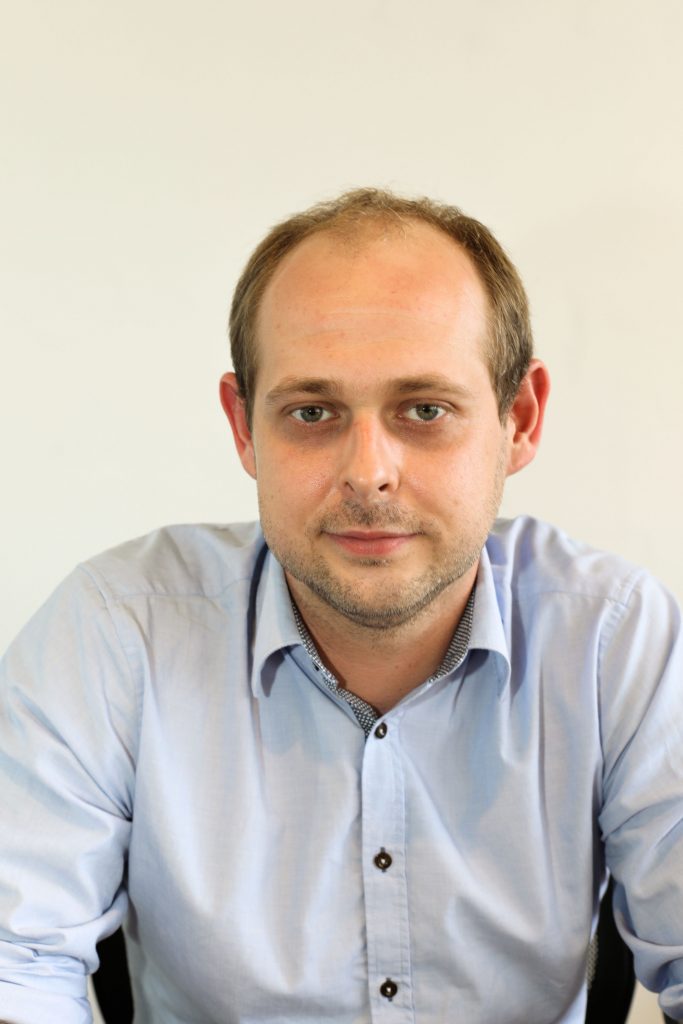 Just a couple of months ago Endeavor was on its journey of building a true cross-entertainment conglomerate. Endeavor recognised a long time ago the synergies which can be achieved from cross-entertainment partnerships and bet heavily on this for its future evolution.
With a portfolio ranging from world-famous talent, content production, sports and live events, Endeavor has been positioning itself to become a next-generation full-stack media and entertainment company. This however required a lot of investment on the way. So much so to leave $4.6bn of debt on its balance sheet before entering the crisis.
With the onset of the COVID-19 crisis live entertainment and sports stopped, as did a lot of video content production. With the awful timing and an already large debt, heavy cost-cutting measures were imminent. More than 2500 out of 7000 employees were said to be affected. The trouble is further illustrated by the $250million emergency fund, Endeavor is seeking to raise.
Earlier this month, it emerged that Endeavor will be selling off a part of its stake in Epic Games – the company behind Fortnite and the Unreal games engine. It comes as part of Epic's new fundraising round, during which Endeavor would be selling a part of its share.
While it is understandable that Endeavor is looking for liquidity and will be able to bring profit home from involvement in Epic Games, the counter argument is that it might be selling off a part of an asset which has some of the strongest entertainment positioning and upside in the post-lockdown world.
To be clear, this is not a 'was this a right decision for Endeavor' article, but rather a cautionary tale of 'when reacting to the crisis, consider carefully the long-term implications of short-term decisions'. It is crucially important to strike a right balance between decisions that allow businesses to weather the storm and what lies ahead as things start to recover.Endeavor surely has. Even in these difficult times, the company is still keeping a part of its original stake in Epic Games, which suggests the significance of the asset.
As we emerge from the short-term implications (e.g. lockdowns) and start dealing with the aftermath of recession, fear, and low confidence, Epic Games' model will play a crucial role in the post-pandemic media and entertainment world.
We have written plenty about Fortnite's future as a live entertainment destination, including music, tv, sports, celebrity appearances and much more. Social distancing and other changes to mass entertainment gatherings will likely remain in place in some shape or form for the long term. Bringing live events into the digital realm will be the obvious choice for many.
Endeavor absolutely needs to own a part of this newly forming digital entertainment venue market. Not just because gaming naturally fits into entertainment portfolios, but more importantly because digital games worlds are the glue that is likely to bring live entertainment industries together and help keep them afloat during the recession. Besides Endeavor, this will also be of interest to Silver Lake, which owns a stake in Endeavor and other live entertainment-dependent assets (e.g. The Madison Square Garden), which would have been also severely hit.
The rise of digital live entertainment venues
Epic has been going from strength to strength with regards to its gaming activities: the success of Fortnite, the long-standing popularity of the Unreal engine, as well as the acquisition of Rocket League developer, Psyonix, are undeniable accolades.
But perhaps even more importantly, recent moves such as the foray into third-party publishing, bringing in music artists, content and brand activations across entertainment, as well as acquiring Houseparty, suggests that Epic Games is on its journey of becoming a universal digital entertainment platform, which will in the long term compete more with the likes of Facebook, Netflix and TikTok, rather than just Activision and/or EA.
Though the sale is sure to provide a very needed cash injection, the company should look to build a wider portfolio of 'digital venues' as things normalise. While Fortnite is grabbing all the headlines right now, it is just the start. There are a number of games out there with the potential and drive to become digital cross-entertainment venues—Grand Theft Auto, Pokémon, Call of Duty, FIFA or NBA2K, just to name a few—but there are also opportunities within more niche titles.
Cash-permitting, the smart move for companies in live entertainment is to create partnerships with digital entertainment venues and worlds early, before they become too crowded (and expensive).
Trending