Elden Ring's early success shows that traditional gaming experiences are still relevant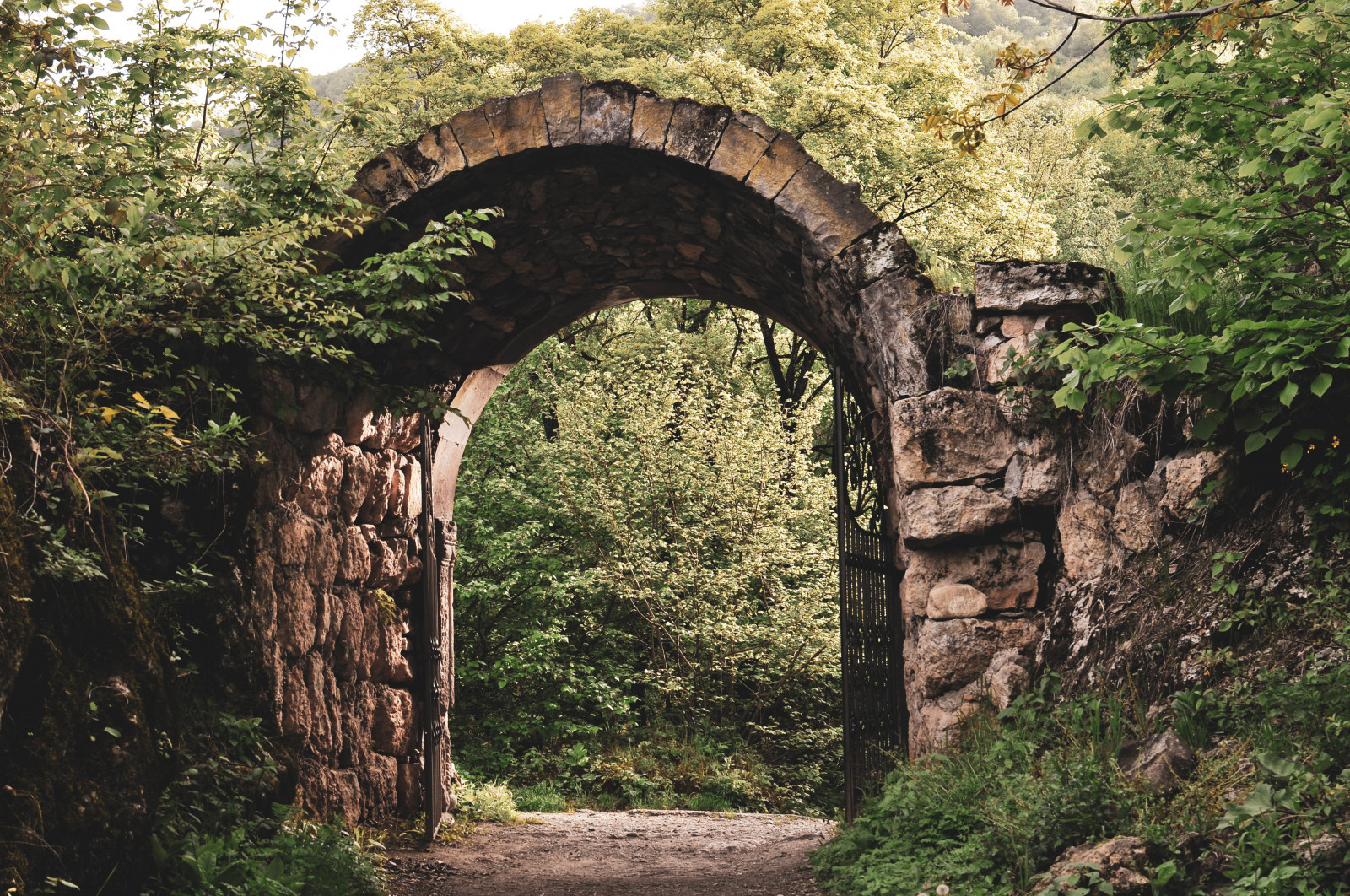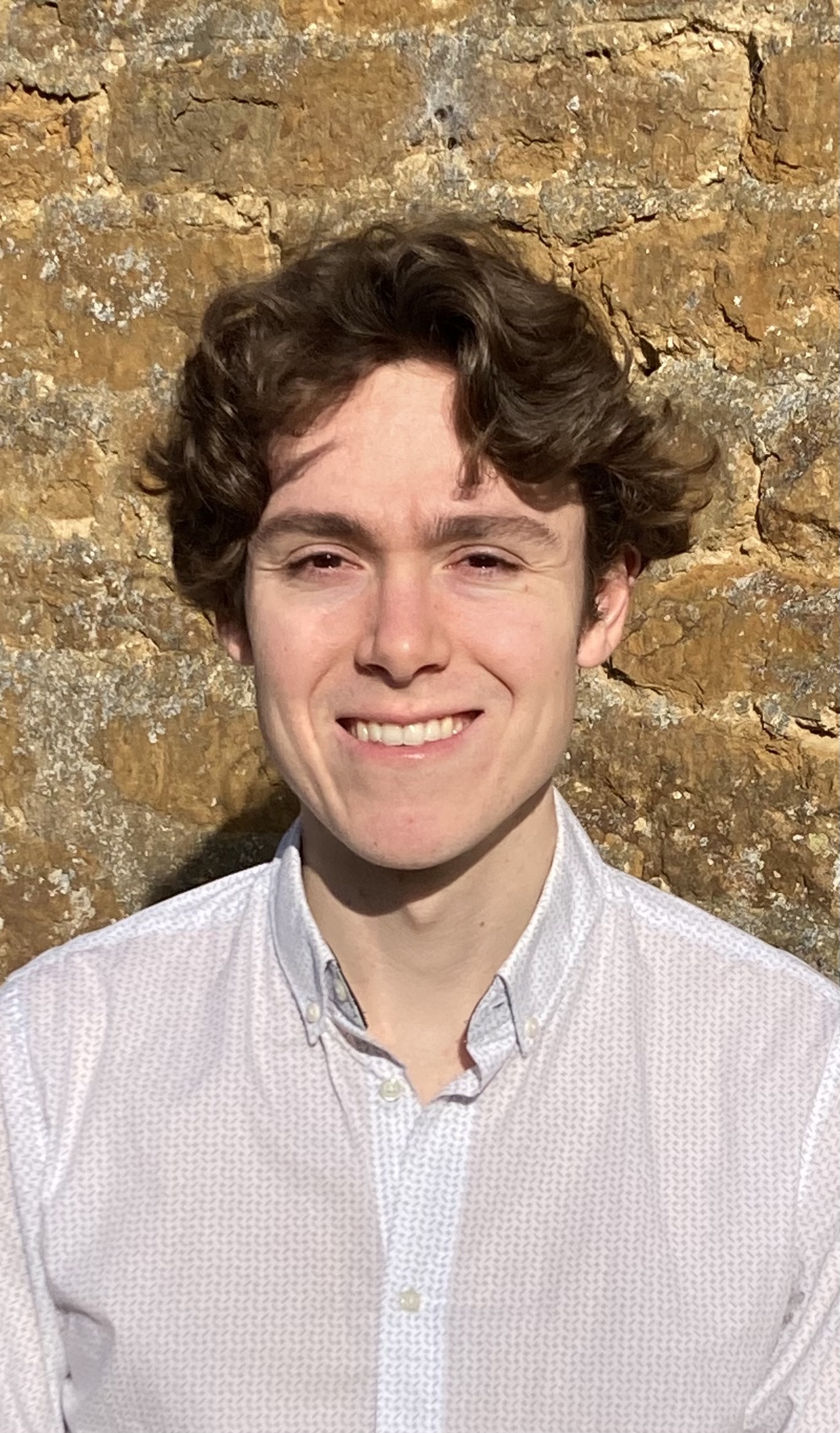 From Software's hardcore action role-playing game (ARPG), Elden Ring, has outperformed even the most optimistic predictions, resulting in the biggest game launch in recent history (excluding yearly titans Call of Duty and FIFA). This phenomenal initial success for a traditional, story driven game defies the prevailing winds of the industry. The single-player focused game has had a full retail release, standing out in an era dominated by the games as a service (GaaS) model used in session-based competitive online multiplayer titles like Call of Duty: Warzone and Apex Legends.
Elden Ring has already made its mark
First off, the headlines: Elden Ring had the best launch week sales of any non-Call-of-Duty, non-FIFA game in the past three and a half years, since Red Dead Redemption 2 in 2018.
The Dark Souls spiritual successor outperformed the previous week's release Horizon: Forbidden West with 2.5 times as many first week sales. It went on to become February's best-selling game, and currently is 2022's best-selling game so far – with over 12 million copies sold to date.
From Software seem to have struck upon a winning formula, combining their classic role-playing gameplay with a brand-new open world setting, with a story written by none other than George R.R. Martin of Game of Thrones fame. The game has received unanimous praise from reviewers, with countless 10/10 ratings and Metacritic scores of 96%.
Niche is now the new mainstream for games as well as music and video
In recent years we have seen the rise of GaaS, which rely on in-game purchases, also known as microtransactions, to generate revenue. A recent variation on this is the battle pass system, where a larger, one-off in-game payment rewards the user with in-game content or items over a fixed period. Free-to-play and freemium games form a subset of GaaS, where the game itself is free, with revenue coming entirely from in-game purchases (or ads, in the mobile gaming world). Microtransactions have also made their way into full retail releases, and vary in popularity with gamers, depending on their implementation, with greater acceptance of cosmetic microtransactions in general (e.g., costumes, emotes, and weapon skins, etc).
Featured Report
Music & Gaming A new way to play
In today's music business, the consumer boom is rapidly leading to a creator bust. For the music industry to untangle itself from this dysfunctional loop, it needs to find new ways of monetizing fandom,...
Find out more…
From Software has rejected this growing industry orthodoxy: Elden Ring has no microtransactions and no battle pass. It is a full blown £50 retail release and is not available on any subscription service – From Software have, in general, been wary to embrace either Microsoft's popular Xbox Game Pass or Sony's PlayStation Now with their previous releases. (Currently there are no From Software games available on Game Pass, nor PS Now, except for the 2009 PS3 cult-classic Demon Souls, only available on the Japanese version of the service.)
In terms of the game itself, Elden Ring is unapologetically difficult, following in the footsteps of previous From Software titles such as Dark Souls and Bloodborne. The developer is thus effectively rejecting another piece of received wisdom – that to be successful, games must be easy to play and accessible to a wide audience. While it has online components, it is mainly a single-player experience – again this contrasts with currently popular session-based multiplayer titles like Player Unknown's Battlegrounds and Rocket League. The game is also within niche genres – only 20% of gamers are fans of role-playing games (RPGs), and just 13% like open world games (Source: MIDiA Research's Q4 2021 consumer survey).
From Software has found success by targeting multiple niches: those who enjoy RPGs, hardcore gamers, and those who prefer traditional releases to GaaS titles (three categories with significant overlap). They also have the advantage of a passionate fanbase built from their previous releases.
"Niche is the new mainstream" is already an established concept in music and video due to the rise of asynchronous consumption. We are now spotting signs of it in the gaming industry, and there is clear potential benefit to game creators from targeting enthusiastic niches rather than aiming for elusive mass market appeal.
Fortnite and Call of Duty, two of the biggest games in terms of annual revenue, are only played by 15% and 27% of gamers respectively (Source: MIDiA Research's Q4 2021 consumer survey). So even the most popular mainstream games are finding success via a minority of gamers.
The big picture
The games industry is now in an era where the bulk of gaming revenue comes from in-game revenue streams rather than from the initial purchase of a game. This makes the success of Elden Ring even more notable, and this is the latest evidence of an emerging phenomenon: the appeal of traditional retail releases to a key niche in the games community. This is likely to continue even as the GaaS model continues to grow in popularity.
Elden Ring is also a reminder that a significant number of gamers prefer traditional games experiences, focused on story-driven, single-player gameplay. These players represent a different section of the market to those who play GaaS online multiplayer titles, and these disparate consumer groups thus need to be targeted accordingly.
Elden Ring has established that, in an age of asynchronous consumption, satisfying key niches is vital for the financial success of a game, and that niche offerings can coexist with games with mainstream appeal. Welcome to the new normal in games.
Trending