Does Virgin Media Plus O2 Equal A New UK Communications Major?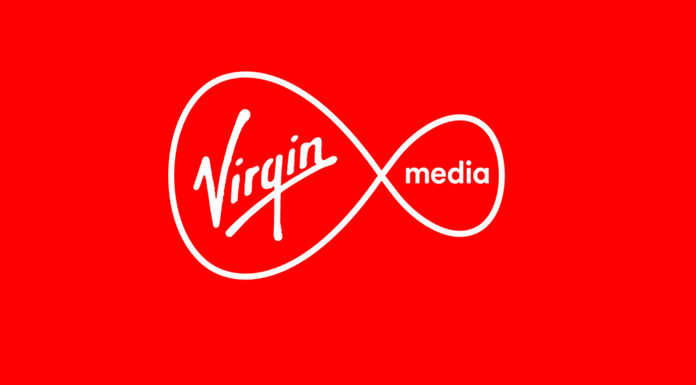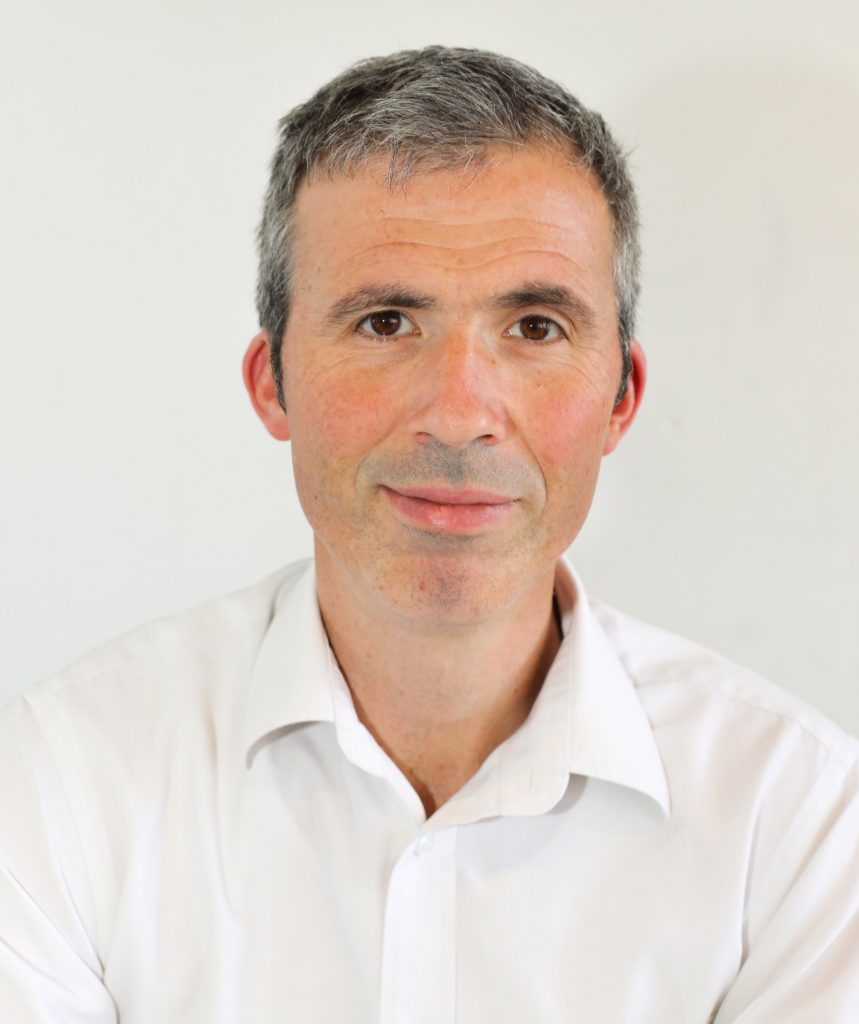 Liberty Global which is the parent company of Virgin Media, is in talks with Telefonica subsidiary O2 about combining the two businesses together to create a new UK challenger to BT. Virgin Media is the second largest pay-TV operator in the UK with four million video subscribers and 5.5 million broadband subscribers. O2 is the largest mobile network in the UK with 34 million customers. This compares with BT which has 22.7 million UK customers  (and 26.8 million into total) across its various business units including broadband, BT TV and EE, the UK's second largest mobile network.
The rationale for Liberty Global to consider spinning off Virgin Media into a new combined entity with O2 is the ongoing consolidation within the group's European operations, which has already led to the sale of its Germany, Hungary, Romania and Czech Republic cable operations to Vodafone in 2018 for €18.4bn (£16.1bn). Liberty Global is controlled by US communications mogul John Malone. Malone's Liberty Media and Charter Communications businesses span sports, content and pay TV operations. 
In the post-Brexit landscape Malone sees an opportunity to push for the combination without facing opposition from the EU competition regulators who blocked the 2015 takeover of O2 by Three, CK Hutchinson's UK mobile network. Liberty Global still has $7.4 billion from previous assets sales which it can use as part of any possible deal. 
On Telefonica's side, O2 has long been in play as the group looks to reduce its significant debt burden by divesting from non-core business units. $7 billion plus equity in the newly combined company would be expected to exceed either the 2015 blocked Three offer (£10.25 billion) or the £10 billion which Telefonica was looking to generate in unrealised plans IPO in 2016, and again 2018 following the failed Three dispersal. Telefonica would therefore receive both a cash infusion and a spin-off windfall from its equity in a new combined entity which would likely be listed as a public company.
Does Virgin Media/O2 have what it takes to thrive in the UK communications market?
While there are strong strategic incentives for both parent companies to back the Virgin Media/O2 tie up, the competitive landscape in the UK is likely to be less supportive for the new entity. The short-term and mid-term horizons are both challenging for a communications major, which lacks a strong media production asset as part its ecosystem. 
From the start Virgin Media/O2's direct main competitor BT, while half-hearted in the implementation of its video offering, already has £2.1bn ($2.4 bn) in BT-TV programming rights, including premium sporting rights (although the current pandemic has paused all live sports). 
The Virgin Media/O2 combination in the post-lock own world would need to appeal to the minority of older sports fans who subsidise expensive pay-TV contracts to entice them away from BT and Comcast subsidiary Sky. However, against Sky the new entity would have a much greater challenge to match Sky's original content budget (currently at $600 Million) and its expensive, yet exclusive, premium output deals with HBO, and Showtime. These premium scripted drama assets are now table stakes for any serious video provider yet are no guarantee of long-term viability as Sky's struggles with its streaming service Now TV attest to. This leads on to the biggest systemic risk to the Virgin Media/O2 combination: the trend towards substitutive streaming services for video consumption. 
In Q4 2019 video streaming subscriptions went mainstream in the UK with 52% of households now paying for monthly subscription video on demand (SVOD)services (source: MIDiA Research Q4 Video Brand Tracker). With Comcast's Peacock due to launch in the UK later on this year (offering news, sports, reality, film, and scripted drama) and the Netflix-annihilating bundle of Disney+, Hulu, ESPN+ from Disney also likely to launch either this year or next year in the UK, a new UK-focused communications major will have the fight of its life to retain, yet alone acquire new subscribers in the highly-competitive UK Video market. 
For a Virgin Media/O2 combination to stand a fighting chance against Sky – its real rival – it will need to both leverage its ecosystem network advantages (telco bundles with zero-rating, broadband-bundled premium video app access) with investing in attention-defining premium content by buying TV production companies like Banijay (Black Mirror, Big Brother) or Skydance Media (Altered Carbon, Jack Ryan), and sign long-term output deals where it can leverage its O2 customer footprint. 
A cheap and future-proof way into sports could be via esports, which over-indexes on mobile and is currently undergoing a lock-down surge in engagement, instead of expensive legacy sports brands such as Liberty Media-owned F1 with older fan bases and declining engagement. The rapidly approaching D-Day for Sports Rights, will also enable the competitive mobile reach of the new entity with an edge over Sky in the forthcoming 2022-2025 domestic English Premier League Rights negotiations.
Bold leadership will be required, which, if applied effectively will provide a strong competitive edge against slow-moving BT, and hubristic Sky.
Trending