Did July 1st 2019 mark the end of Spotify's music creator dream?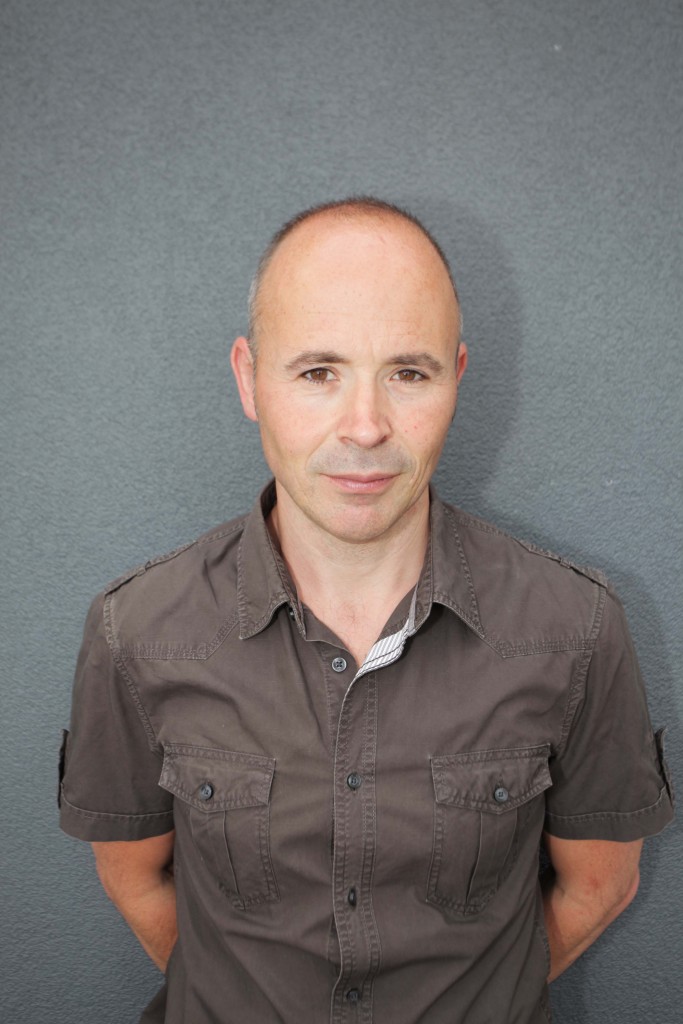 On July 1st 2019, Spotify announced that it was closing its system that allowed artists to upload their music directly to Spotify. The move came in the wake of fierce opposition from record labels who had let Spotify know, in no uncertain terms, that they were not going to let it compete directly against them. They were not about to let their partner disintermediate them. When Spotify launched its artists direct tool, moves had been made on the heels of its 2017 Cloud DAW and collaboration tool, Soundtrap, and formed part of a clear strategy of becoming a music creator powerhouse. Even after the label enforced volte-face, Spotify additionally acquired music skills marketplace, SoundBetter, in September 2019. But now, with news emerging that Spotify has just sold SoundBetter back to its founders, it is beginning to look like the strategy was already dead in the water before the original deal.
The future of what music companies will be
Spotify's music creator strategy was both bold and sound. It was making a bet that the music companies of the future would not simply be on the business of recording and releasing signed artists, but would instead participate in the creation of music further up the chain – just like they currently participate in distribution further up the chain. The assumption remains valid and, indeed, there is much to see in the market today to point to a future where the distinctions are blurring between what is a label, distribution platform, creator tool or streaming service. BandLab is most of those things (with 30 million people signed up to its platform), while AVID (maker of ProTools) launched distribution last year, as did Canadian creator tools company LANDR. The value chain shifts are happening. But not only that, 2020 started the unprecedented process of large institutional investment into creator tools companies, such as Native Instruments, Splice, Output and iZoptope. The creator tools space is white hot. So why is Spotify backing away?
Podcasts get the attention
The answer probably lies in focus. When the labels pushed back against Spotify's artist ambitions, Spotify had to find a new big bet, which was – of course – podcasts. Since that point, Spotify has focused its investments, with a raft of acquisitions of both companies and talent. It even rebranded its creator strategy to encompass podcasters. The sale of SoundBetter is a clear implication that podcasters are now the centre piece of Spotify's creator strategy.
A return could still be on the cards
Spotify can still be, and may yet be, a powerhouse for music creators. But, for now, podcasts are where the energies are focused. Besides, the sheer volume of creator tools M+A activity is such that Spotify may well feel that it would not be able to get good value for money if it was to go on an acquisition spree. Perhaps Spotify will return to the space 3-7 years from now. That will be when the current private equity owners have finished building up their acquisitions and start looking to sell them, enhanced and transformed for the new market dynamics. It will also be when Spotify may feel powerful enough to take on the labels again.
Whatever the longer-term future may hold, right now SoundBetter returns to the market as the sort of tool that encapsulates what the next wave of creation is all about, and it may feel that it can now finally deliver on its initial promise.
Trending