Device sales key to Apple TV+ ROI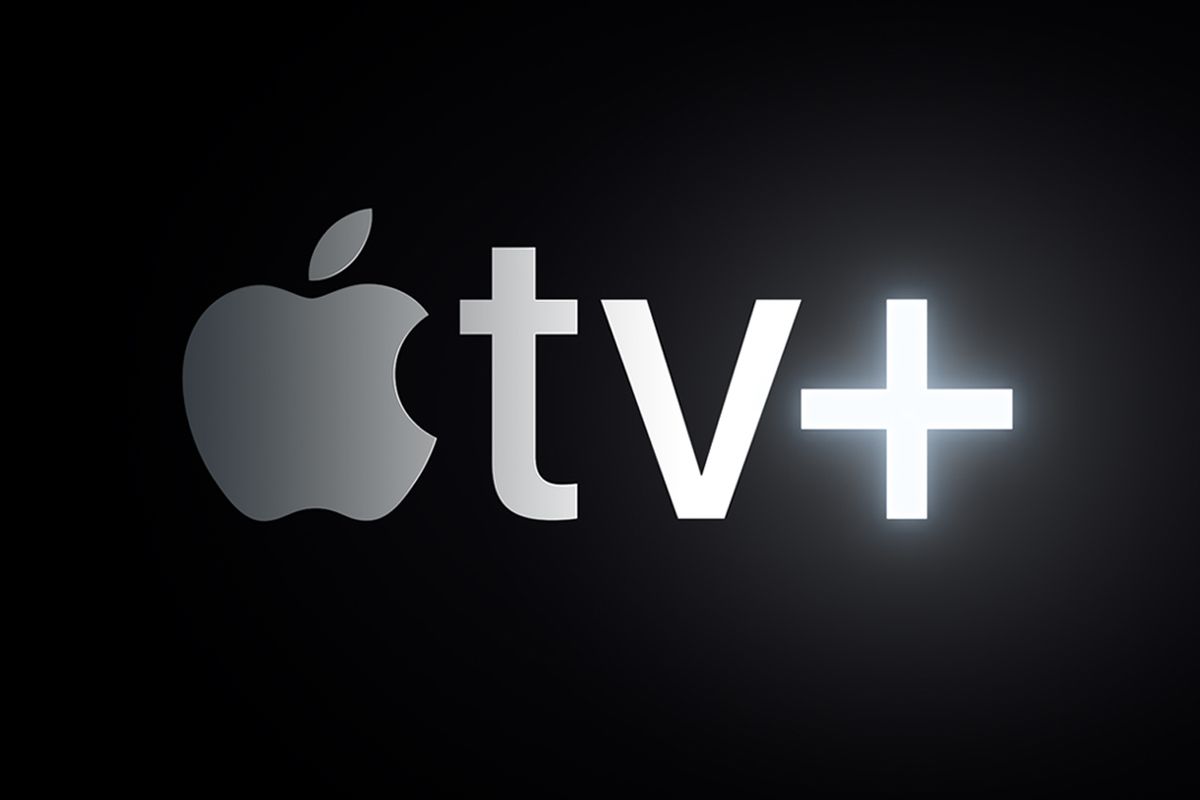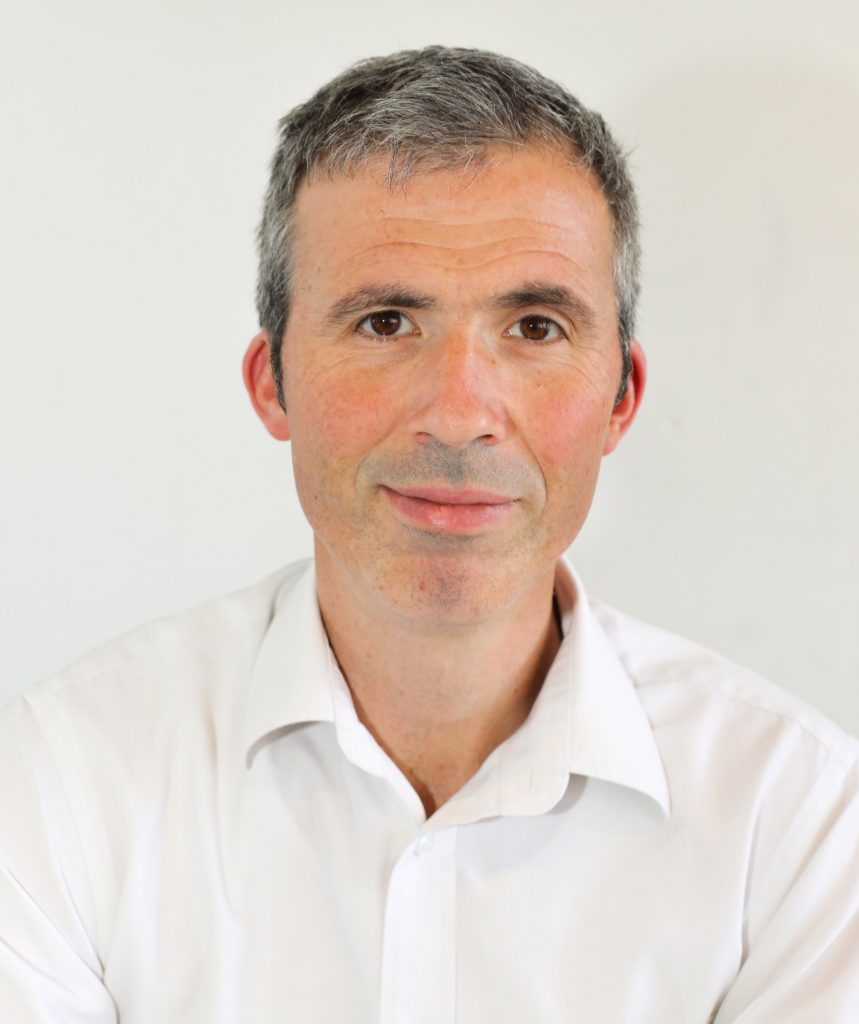 During its WWDC 2020 event on Monday, Apple reminded the world that Apple TV+ reaches  one billion screens. This is an official  restatement of Apple Originals contributor Oprah Winfrey at last year's Showtime event. During that launch event for Apple TV+ Oprah declared her intention to bring her legendary book club show exclusively to Apple's new video new service was "because they're in a billion pockets y'all." However addressable audience and engagement are still very different propositions and Apple's estimated $6 billion investment to date in original TV shows and feature films for its D2C video service is still a long way from achieving a measurable ROI.
Apple TV+ is unlike its D2C peers
The D2C big bang moment which was unleashed back in Q4 2019 is still playing out, with Apple TV+, Disney+, and HBO Max all in market as D2C propositions, and Peacock set to launch fully in July 2020. Disney+ has achieved early momentum through the recent lockdown engagement bump (COVID bounce) enabling the media major to pass the 50 million subscriber milestone in April. However, all the new D2C competitors to Apple face geographic and user restrictions. HBO Max and Peacock are both currently only available in the US, with Peacock confined to being a glorified pay-TV app for Comcast and Cox cable subscribers. Disney+'s measured regional rollout (it is currently available in 22 different territories) means that it is also not yet a truly global service. This leaves Apple TV+ with a global 100+ market advantage over Disney, and both services with a far greater opportunity to drive early adoption than their recently launched D2C rivals.
Yet Apple TV+ differs in one crucial strategic aspect to its D2C peers. It has not gone to market primarily on a subscription strategy, instead preferring to use the 12-month free trial access for all post-September 2019 Apple device owners. With services only accounting for 23% of Apple revenues in Q1 2020 (up from 17% in Q1 2019), Apple can afford to subsidise its D2C businesses as it looks to build engagement and, ultimately, market share. Contrast this with Disney's Q1 results where the company experienced an 85% decline in operational revenues YoY due to the impact of the current COVID-19 pandemic on its theme park TV network and studio entertainment business.
How to measure Apple TV+ ROI
Apple as a tech major with a lucrative hardware business is therefore a very different D2C parent than either media major Disney, or communications majors Comcast, and AT&T (the parent company to Warner Media). Media as a content offering for Apple comes under its services revenue which are meaningfully growing but there primarily to ensure retention for consumption and upgrading of Apple devices primarily led by the iPhone. 
If Apple is able to meaningfully add to that billion number, then the ROI will be clearly visible. In Q1 2020 Apple generated $29 billion from iPhone sales alone (4.8 times the Apple TV+ content budget alone), getting it back to the Q1 2019 figure of $31 billion. Meeting this first ROI metric, followed by increasing the number of overall device sales by revenue across 2020 and into 2021-2022 will be the key metric for analysing the true added value of Apple TV+  to Apple Inc.
Trending