TikTok Steals a March On Disney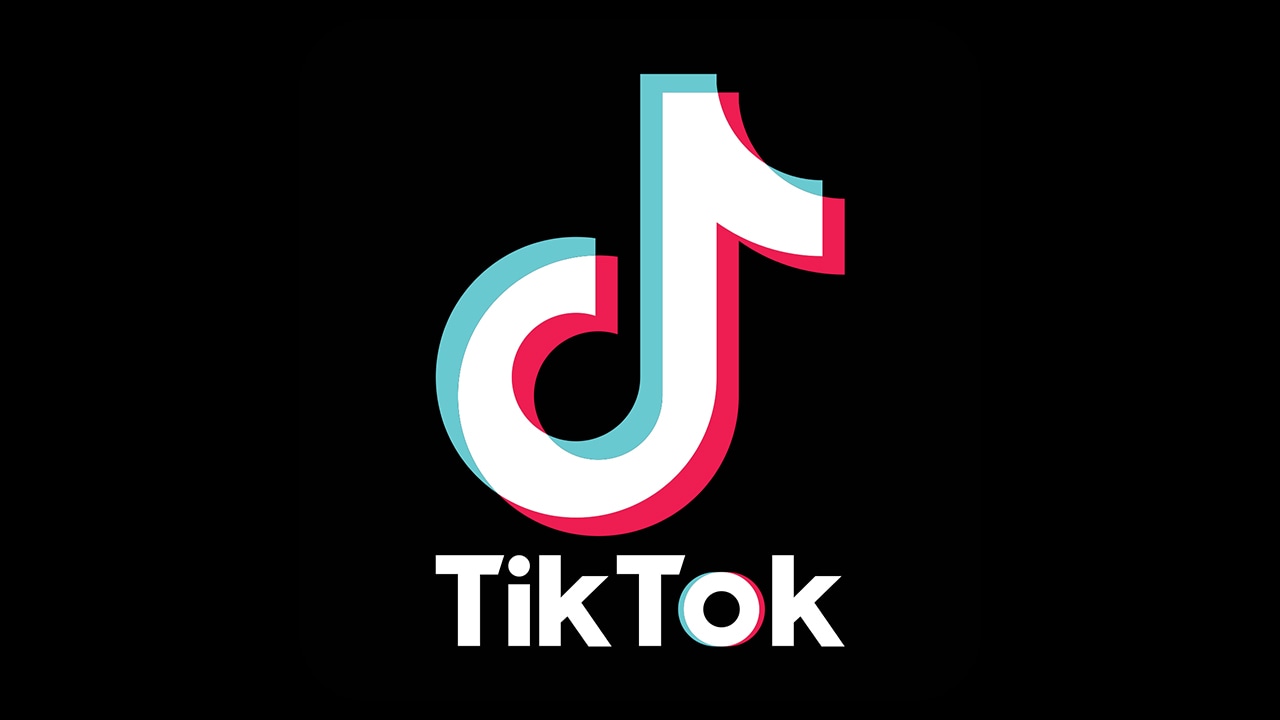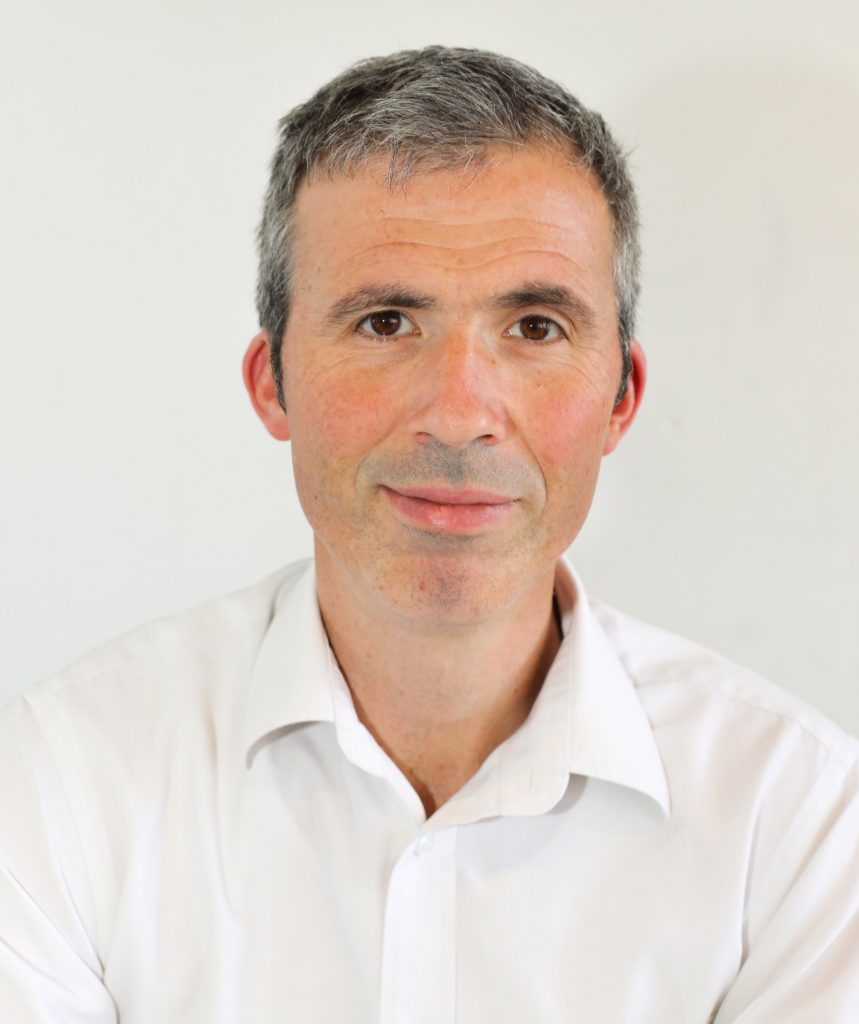 Kevin Mayer who has been instrumental in leading the Disney direct-to-consumer (D2C) strategy has left Walt Disney Co. to become CEO and COO of TikTok, the disruptive social media app owned by Chinese tech major ByteDance. 
Mayer's timing and choice of successor company to Disney speaks volumes about how rapidly the world has evolved in the two months since the COVID-19 pandemic upended normal life and wrought significant disruption on D2C plans which have been in years in the making. 
Mayer played a key role in the April 2019 investors day presentation, where Disney laid out its bold five-year D2C strategy. This combined its existing streaming assets in Hulu – the US's third biggest subscription video on demand service (SVOD), Hotstar – India's leading streaming service, and ESPN+ – Disney's first standalone D2C service launched before the completion of the 21st Century Fox acquisition was completed. Debuting at that event was Disney+, the boldest bet that Disney had made to date since its acquisitions of Marvel Entertainment (including Marvel Studios) in 2009, and Lucas Films in 2012. 
Disney+ is the vanguard of the Disney group D2C push, and the company has been prepared to forgo lucrative streaming licensing deals with the likes of Netflix to bolster the unique content offerings of its flagship streaming service.
Lockdown has been a double-edged sword for Disney
This month, Disney announced 54.5 million Disney+ subscribers, a remarkable achievement for a six-month-old service. Much of this growth came from a combination of a multi-country rollout in March and April, alongside the COVID-19 entertainment uplift from homebound families eager for quality entertainment. 
However, at the same time that Disney+ has leapt out of the D2C starting gates, Disney's core revenue drivers underpinning it long-term bet on D2C have taken a hammering. With live sports coverage on pause, ESPN has seen its core content offerings disappear,  and the Theme Parks business, which accounts for a third of revenues, has come to a juddering lockdown imposed halt. 
Featured Report
TV monetisation The third way
The slowing of subscription growth in developed markets means that streaming services have to look both towards post-subscription and post-advertising models. A focus on retention will maintain downward...
Find out more…
For a company brave enough to bet on a five-year route to profitability for its D2C strategy, the unforeseeable cessation of its traditional drivers of core revenues comes as a heavy blow. While lockdown is currently being unwound across the world, the future willingness of consumers to patronise large public venues such as theme parks and sports games remains uncertain while COVID 19 remains an ever-present public health risk. 
Disney also has to worry about the dramatic decline in ad spend impacting the Media Networks division as whole, which is only likely to intensify once the post-lockdown recession kicks in. 
Disney has been diverted in 2020 from bold future-driven growth, to revenue fire-fighting. While its content offerings and services are clearly world-class-its ability to keep pace with the rapidly evolving world of lockdown consumption and future recovery economic strategy is now under real strain.
Why TikTok?
Mayer's choice of TikTok is a nod to the key advantage which tech majors still retains over the media majors – the ability to leverage a globally engaged user base. Currently the Gen-Z focused social app is going through its very own Snapchat moment, looking to identity its key unique points of differentiation and authenticity which can be leveraged to into a profitable, and inevitably ad-based business model. 
The holy grail is for it to achieve its own Instagram moment and successfully transition into a profitable business which remains free at the point of access, while retaining its uniqueness and value to its core youthful user base. 
Lockdown has redoubled the cultural pop relevance of TikTok and increased its likelihood of successfully pulling this metamorphosis off, and Mayer and ByteDance clearly think they have found the leader to make this happen. 
Inevitably the true audit of success will be 48 months from now and the comparison between the respective fortunes of TikTok and Disney's D2C segment. The clock is ticking…
Trending