Apple Gets Ready for Showtime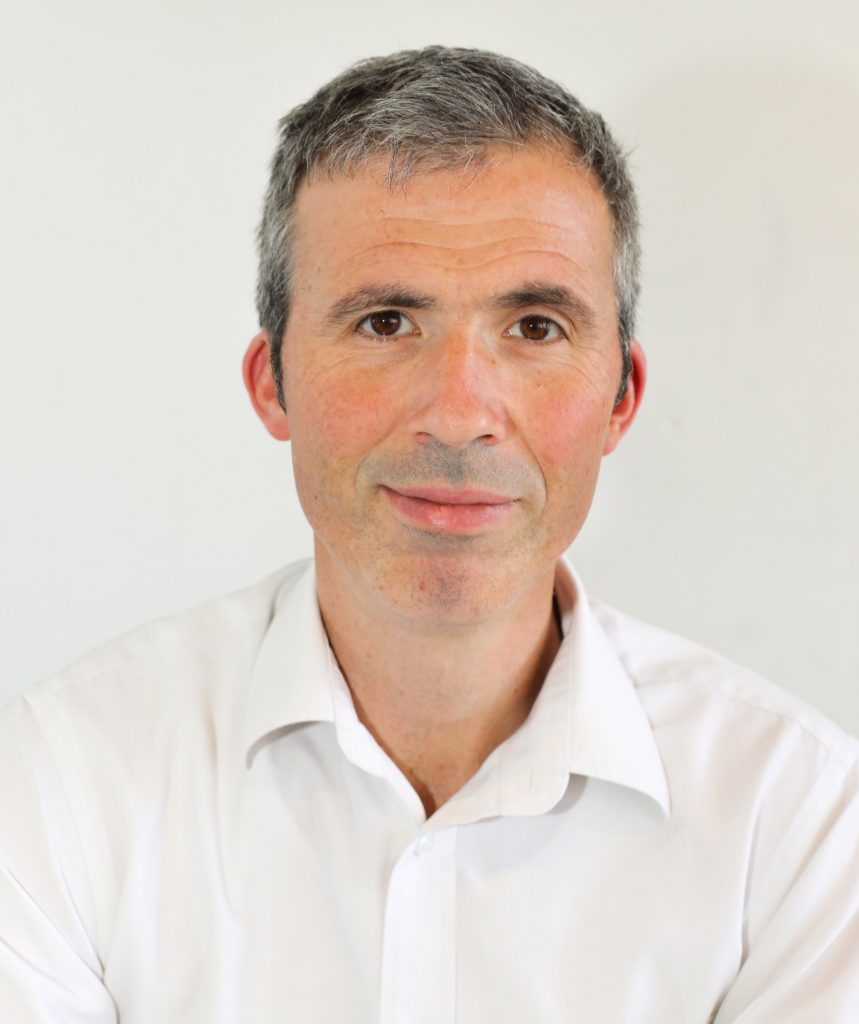 Apple fans this week have been speculating about the March 25thevent which the tech major has announced it will be holding at its Cupertino, California headquarters. The tagline for the event is "It's showtime", and Apple has been dropping big hints that it will make a significant announcement about its forthcoming video service. This has been under development for two years since Apple started investing in its own content and first established an original content team in Los Angeles to develop a portfolio for the service. In June 2017, Apple hired Jamie Erlicht and Zack Van Amburg from Sony Pictures Television. Both men have built track records producing scripted drama breakout hits Breaking Bad and The Crown, industry heft crucial to a forthcoming Apple Video service if it is to gain traction in a crowded subscription video on demand (SVOD) landscape.
Why Apple needs to make video work
Apple is a hardware business in an era where device sales are slowing due to a combination of total addressable markets being tapped out and the challenge of proving a need to invest in replacing expensive smartphones for incremental gain. In 2018 the iPhone accounted for 60% of Apple's overall revenues, so any slowing of device sales in this area has a direct effect on how markets perceive the company.  Last year Apple for the first time announced slowing iPhone sales, and the result was significant fluctuations in the market cap for the company and stock price that ended 2018 down (at $148.26) on where it had begun 2018 ($167.43). However since then the share price has recovered, and indeed has increased significantly to $183.73 as of Thursday March 14th.
To help smooth out the decline in growth in its mature device business, Apple is communicating the increasing value of its service-led business to the market. In full-year (FY) 2017, service revenue (which includes subscription streaming music service Apple Music) accounted for $31.3 billion – 13% of overall revenues. In FY 2018 Apple's service revenues, at $39.6 billion, accounted for 15% of overall revenues.
An actual increase in service revenue matters less for the company than the increase in the proportion of revenues which are derived from services as opposed to device sales. Even though Apple is and will remain a hardware-first company, an increasing diversification into services, which include content alongside health and payments, allows Apple a strategic hedge against the flattening of its core revenue stream.
Is Apple ready for showtime?
Business wise, diversifying into a video streaming subscription service makes sense for Apple in its shift towards service-driven revenue. It also represents a logical continuation of its developing music subscription service expertise. However, Apple Music provides a salutary reminder of the risks involved for Apple in assuming that it can launch into a content streaming market and automatically dominate. Since launching in 2015, Apple Music is now the strong global number two in the music streaming market and the number one music subscription service in the US. As a music streaming service, however, it consistently lags behind market leader Spotify in terms of user experience and innovation. Furthermore, a significant gap between monthly and daily active users of the service as compared to Spotify underlines that, in the peak attention economy, Spotify is clearly winning.
Spotify's ability to be a pureplay music streaming service undoubtedly provide it with a substantial edge over a diversified conglomerate, where services have historically had to take a secondary position to the device business, which has generated the majority of revenue to date.
For Apple to succeed with a video streaming service it will need to empower its team with full autonomy, both in content strategy and, crucially, in brand positioning. Relying upon established brand equity and a sophisticated in-house ecosystem will not be enough by itself, as the underwhelming impact of Apple TV to date has so far demonstrated.
Trending