Despite declining time spent, Microsoft's gaming strategy is well and good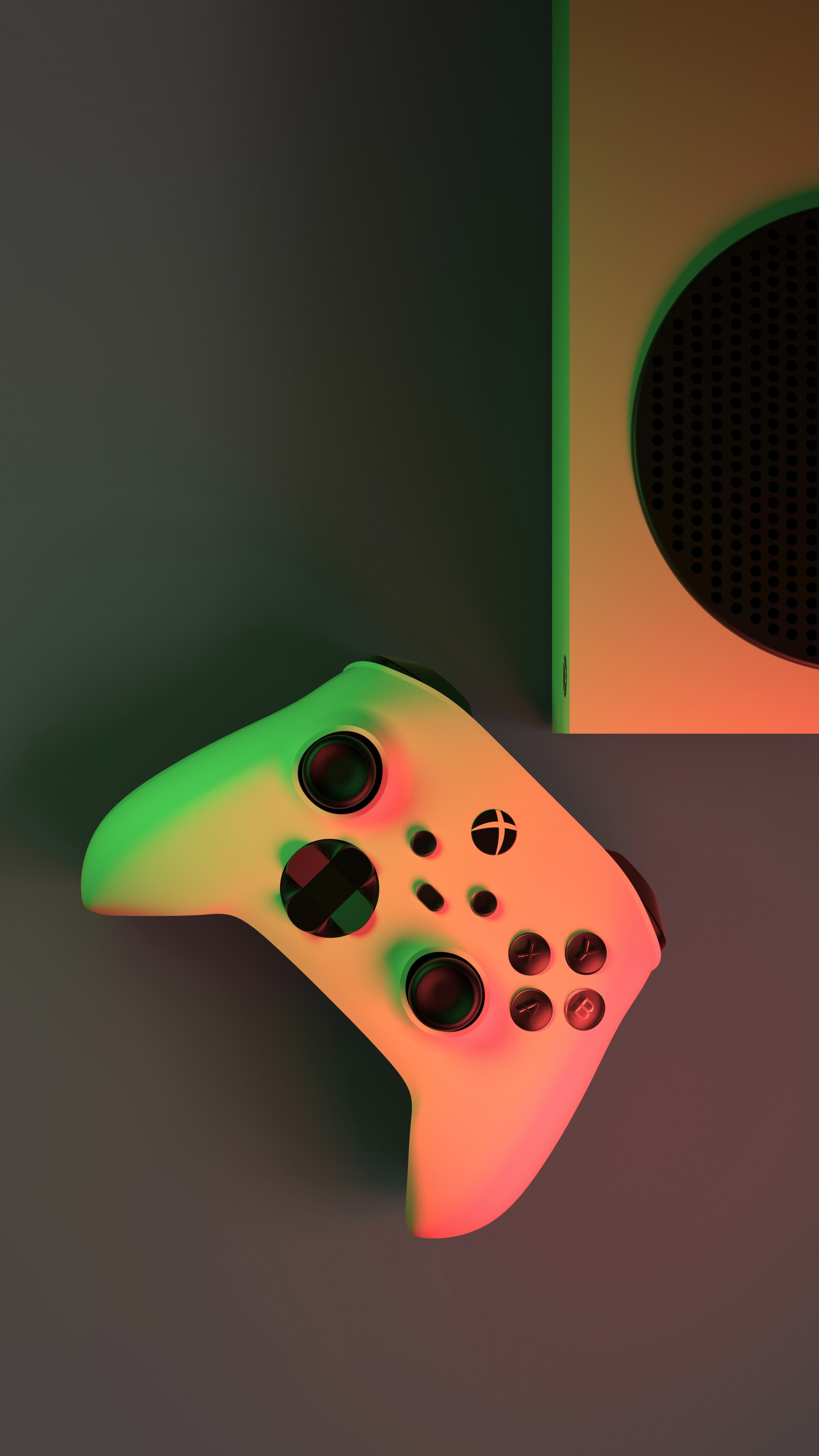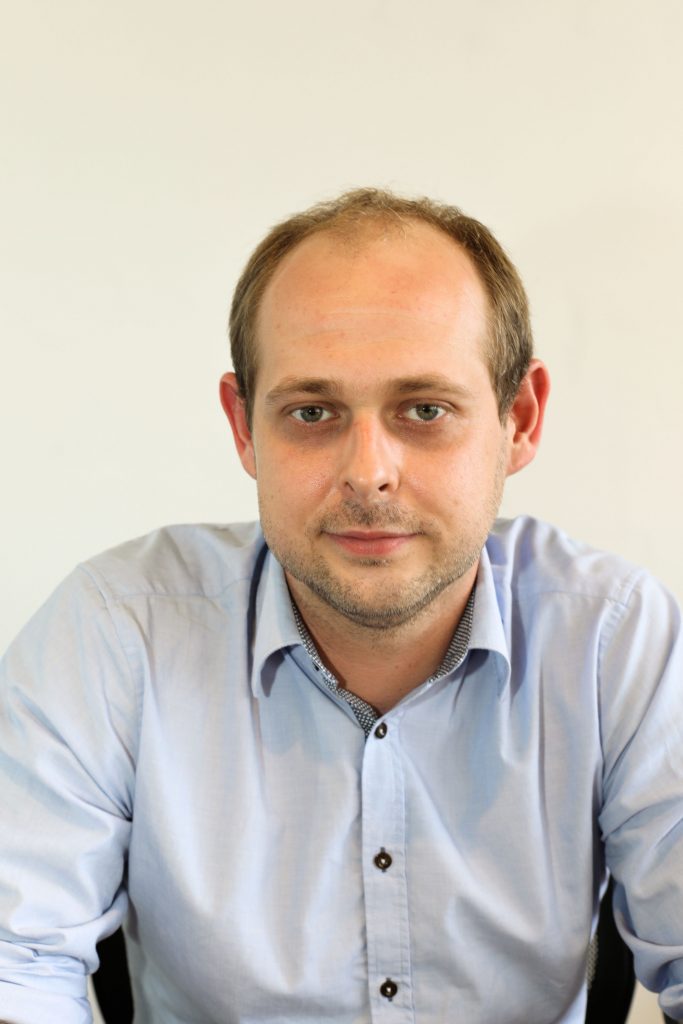 In its Q3 2022 results (FY Q1 2023), Microsoft reported growth in Game Pass subscriptions, but said that Xbox content and services revenue declined 3% year on year, driven by declines in first-party content and third-party content, while hardware grew 13%.
This is a natural consequence of growing digital subscriptions – turning on the 'tap of abundance' for any media asset (in this case games) that once used to command high individual price points, will dilute revenues from content sales.
Does it matter? In the mid-long term, not really – at least not to Microsoft. There are several significant benefits to this strategy:
1.     Cloud
2.     Growing gamer ARPU and time spent
While there is a lull in overall content and services revenues, this is a part of the transition. The key is to grow the subscriptions fast – that means discounts, bundling content, and less money from individual games sales too.
The subscription fees themselves are not the commercial endgame for Xbox. When a consumer switches to a subscription and creates a billing relationship with Xbox, it will take some time before this translates to a meaningful benefit through in-game purchases. Additionally, over time, Microsoft will monetize those relationships beyond gameplay itself. This monetization will include in-game advertising and non-gaming item purchases, as well as benefits to Microsoft's cloud business. The lifetime value of each Game Pass subscriber will therefore end up much higher than just the sum of subscription fees, in-game item spending, and hardware. Microsoft seems to be responsibly managing the balance between potential short-term flatness or declines from games content overall, while maximising the speed of its subscription uptake – crucial for maintaining a long-term competitive advantage.
The fact that hardware sales increased more than Xbox expected, as mentioned on its earnings call, is a positive sign too. New console owners will translate into the aforementioned lifetime value over time. For consumers, Xbox offers the best value for money for a high-end gaming solution, and going into the holiday period, increased sales and awareness of its value proposition will propel Xbox's market share upward.
Growing time spent is becoming increasingly difficult
The saturated attention economy has made growing time spent on any individual title increasingly difficult. However, games companies relying on in-game spending need to keep growing or at least sustain time spent. With games being some of the most focus-demanding formats in the whole attention economy, games companies will increasingly struggle to chase this metric. There are two ways to thrive in this environment. One is to grow the average spend per hour, which Microsoft is achieving despite having struggled with maintaining overall time spent. The other key weapon is Microsoft's acquisition strategy. It is now much easier to acquire time spent than to grow it in any individual title if you can afford to do so, which Microsoft can. For example, when the acquisition of Activision concludes next year, Microsoft will see a near-immediate benefit to time spent as well as money spent per hour.
Cloud is the crucial unspoken part of Xbox's commercial endgame
Cloud services are Microsoft's fastest growing division. With $25.7 billion in Q3 2022 revenues, (up 24% YoY) and a high margin, it is likely the most important part of Microsoft's long-term growth strategy. Due to their interactive nature, games are valuable clients for cloud services as they require greater processing than unilateral formats such as video or music streaming. The more games needing cloud services that Microsoft can own, the better off it will be. Furthermore, the more subscribers to Game Pass and more cloud gaming, the stronger Microsoft's cloud division will perform. Circling back to the Activision acquisition example, the Call of Duty publishers had a multi-year contract with Google Cloud services before the acquisition – something Microsoft is likely to take under its roof. Not only will Microsoft benefit from Activision's approximately $8 billion revenue, but it will also turn a part of Activision's expenditure (cloud services) into a revenue generator in its cloud division – genius.
Microsoft's gaming strategy, despite headwinds for time spent, is well and good. It will likely emerge out of the winter holiday period stronger than ever.
Trending