Can Twitter Successfully Transition Into A Live Streaming Destination?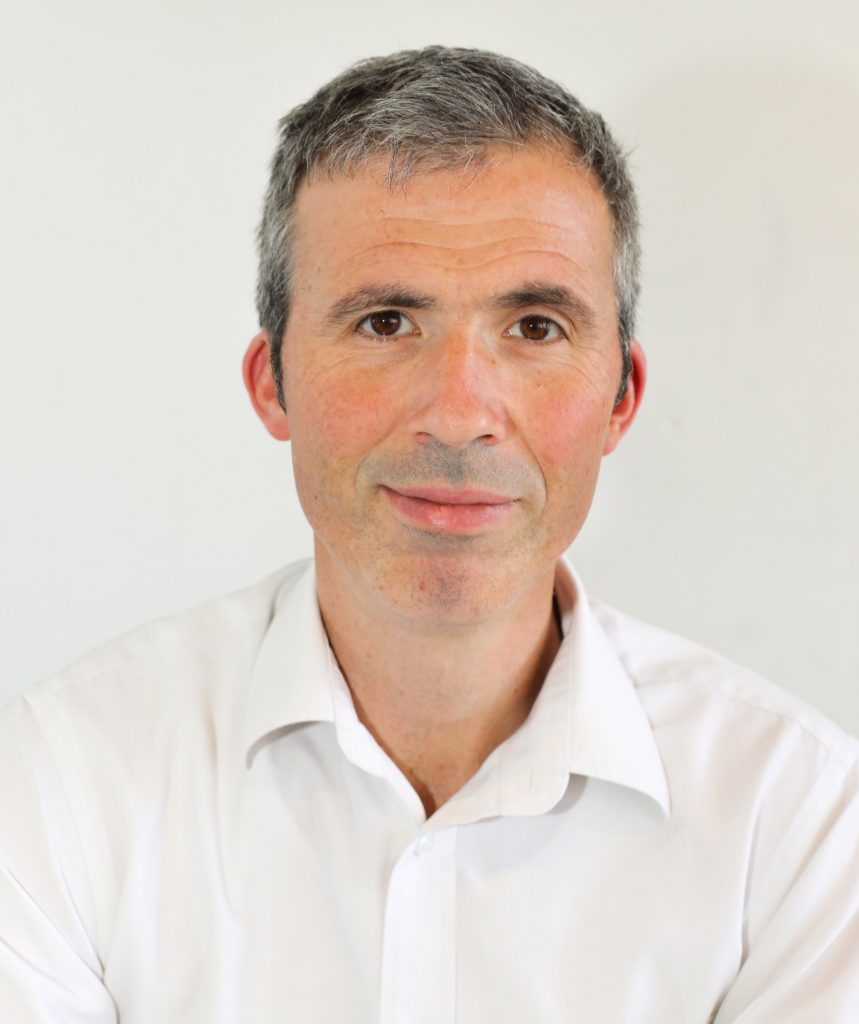 At yesterday's first ever Digital Content NewFronts, struggling social media platform Twitter made a bold play for relevance in the video-centric world of digital content. With much fanfare, Twitter unveiled a slew of 16 separate live streaming partnerships with premium media providers across Sports, News and Entertainment. The announcement tagline was the positioning of Twitter as the 24/7 premium live video streaming destination. CEO Jack Dorsey told the audience that Twitter's mission was to tell its users "What's happening " and that the social media platform would be " the first place where people go to find out what's happening."
Why Twitter Is Betting On Live Premium Video Streams
Twitter has ridden the hype rollercoaster. Originally it was perceived as a  disruptive zeitgeisty destination for influencers - the world's largest megaphone- as Dorsey once aptly described it. It was a  place where people went to share breaking news and source information nuggets ahead of traditional media outlets and the mainstream consumer. And therein lay its existential challenge- Twitter was loved by  insiders and impenetrable to outsiders. User growth effectively flat-lined at slightly over 300 million Monthly Active Users (in two years its MAUs have grown by 8.7%) and the most hyped social platform had to undergo the indignity of being eclipsed in daily active user rates by newcomer Snapchat. At the same time former peer Facebook leapt ahead in leaps and bounds (Facebook has grown its user base by 29.1% over the last two years) in the process of locking in the mainstream consumer into its social media ecosystem.
Despite having the same outside impenetrability issues as Snapchat, Twitter is actually the best positioned social media platform for broadcasting live video for media partners. A tweet is effectively a text-based broadcast and Twitter's settings allow users to view content including video without the need to log in. So culturally and functionality-wise, Twitter is already set up as a broadcast platform and the ability to integrate text commentary around the video feed is a social feature which competitors have failed to successfully integrate.
Will It Work?
Twitter currently has 200 live streaming partnerships. However, its failure to retain the Thursday night NFL digital streaming rights from last season, where Twitter was only able to gain 266,000 viewers per game (compared to CBS and NBC which showed the same games and averaged 15.8 million views per game) demonstrates the lack of progress so far in successfully developing those partnerships. In its official announcement, Twitter states that it has an audience of 45 million unique video viewers of whom 55% of logged in viewers are under the age of 25. Clearly only 0.6% of these viewers are mainstream US sports fans who are prepared to view premium content through the platform. This compares to 4.9% of the US population who watched the same NFL content on linear TV. Additionally, Twitter is falling into the media/tech obsession of focusing on youth audiences. As edgy and dynamic young audiences might be, big spending consumers they are not. Mainstream advertisers look to place brands in front of mainstream audiences with average disposable incomes. By Twitter's own admission, it is currently providing neither. Hence the NFL selling this season's Thursday night streaming rights for 5x the 2016 price to Amazon's Prime Instant Video service.
With Twitter's losses increasingly nearly threefold between Q1 2015 and Q1 2017 from $162,442 million to $456,873 million, Twitter's shareholders better hope that this time Twitter knows what it is doing to appeal to larger and more valuable audiences.
Trending