Blue Wire and fuboTV's new deal is a slam dunk for sports podcasts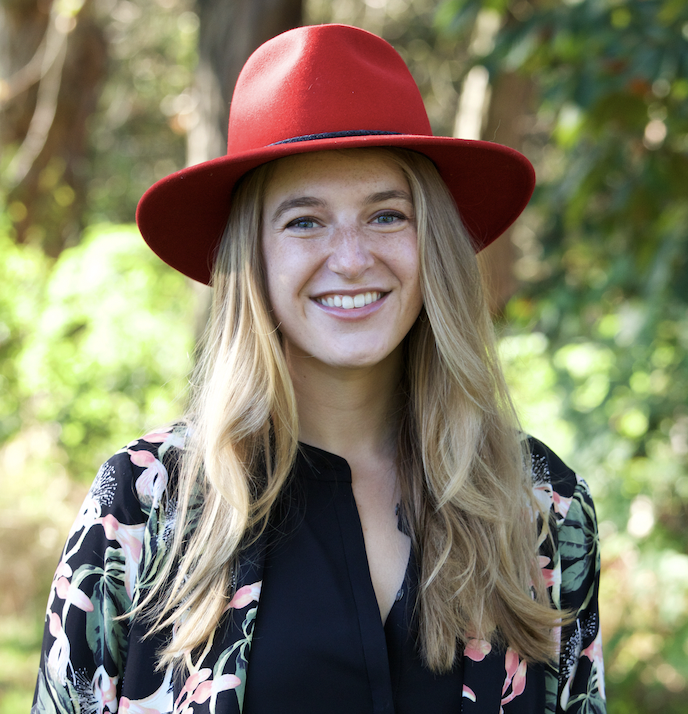 Sports podcasts, hosted by sports writers, athletes, and other creators, are among the top podcast genres, as 30% of podcast listeners say they regularly listen to sports podcasts. Many platforms and networks have explored the genre, such as iHeart, which has deals with the NHL and NBA, and Spotify, which acquired sports and pop-culture-focused network The Ringer in 2020. Now, in a new partnership, sports podcast network Blue Wire will distribute, promote, and handle sponsorship sales for fuboTV's original sports podcasts. Sports podcasts provide new ways for networks to tap into built-in fandoms, explore new advertising opportunities, and capitalise on the lucrative space of podcast tours. 
Open field of possibilities 
Sports are a common interest that create strongly held, lifelong fandoms. While fans of a music artist or video game may outgrow these interests or swap favourites, sports team fans often carry these strong allegiances for life – especially as these fandoms are often closely tied to hometowns and family heritage. Thus, as the podcast market tries to expand its audience, a variety of both mainstream and niche sports can be fertile ground for audio content. Sports podcasts are already the fourth most regularly listened to genre among podcast listeners (behind comedy, news, and music). While many podcasts are hosted by legendary players, others are hosted by sports writers and even fans. Moreover, over half (57%) of sports podcast listeners watch video podcasts, compared to the average of 50% for all podcast listeners, revealing a particular opportunity for sports television networks, like fuboTV, to expand in the audio space. 
Blue Wire and fuboTV are a powerful team 
While fuboTV's core business is live TV streaming bundles, it has expanded into creating its own original sports TV series as well. To further expand its audience, it has also turned those shows into podcasts, such as No Chill with Gilbert Arenas, where the former professional basketball player discusses his career with other athletes and celebrities. This expansion reflects how, amid the attention recession, entertainment companies must capture attention in as many spaces as possible, which often means repurposing the same content for different audiences.Podcast networks can also leverage established sports ad networks to drive revenue. Blue Wire will sell ad packages that include airtime on both fuboTV shows and Blue Wire's podcast roster. This helps introduce more brands to podcast advertising and creates cross-promotional opportunities for advertising in both video and audio formats, thus strengthening ad placements. For example, the deal announcement includes the potential to record fubo podcast content from Blue Wire's studios. Given that sports podcast listeners over-index for watching video podcasts, and over a third of podcast listeners watch live sports on a TV or video service, this deal could also potentially expand podcast listenership to smart TVs, through fuboTV's subscription bundle. This could open doors for podcasts to be consumed wherever sports are. 
Athletes and hosts can sell podcast tours 
The opportunity for sports podcasts goes beyond the digital stream. Podcast creators are hitting the road and recording their shows in front of live audiences. These tours turn podcast consumption from a passive, isolated activity to an active, fandom-building experience. Moreover, live shows can be a more lucrative income source for podcast creators than advertising or creator subscriptions. Examples of touring podcasts include everything from The Always Sunny Podcast, featuring the television show cast, to TikTok creator Grace Keeling's Saving Grace. While these tours range in size, some shows are filling arenas, like Shagged Married Annoyed. 
Live shows are an opportunity for athlete-hosted sports podcasts, as they come with both legendary figures and fans that can, quite literally, fill a stadium. Some companies are already seizing this opportunity. For example, Spotify partnered with sports podcast festival Pod Live Sport, where athletes and popular sports podcast creators recorded editions for live audiences. Headliners from Spotify's roster included Wrighty's House and Fozcast, hosted by former pro footballers Ian Wright and Ben Foster, respectively. Both shows were originally on The Ringer network that Spotify acquired in 2020, illustrating how Spotify saw an early opportunity in sports podcasts and is now using the genre to strengthen its position in the live space.
Trending