Are China's Leading Tech Companies Building a Next Gen Full-Stack Sports Ecosystem?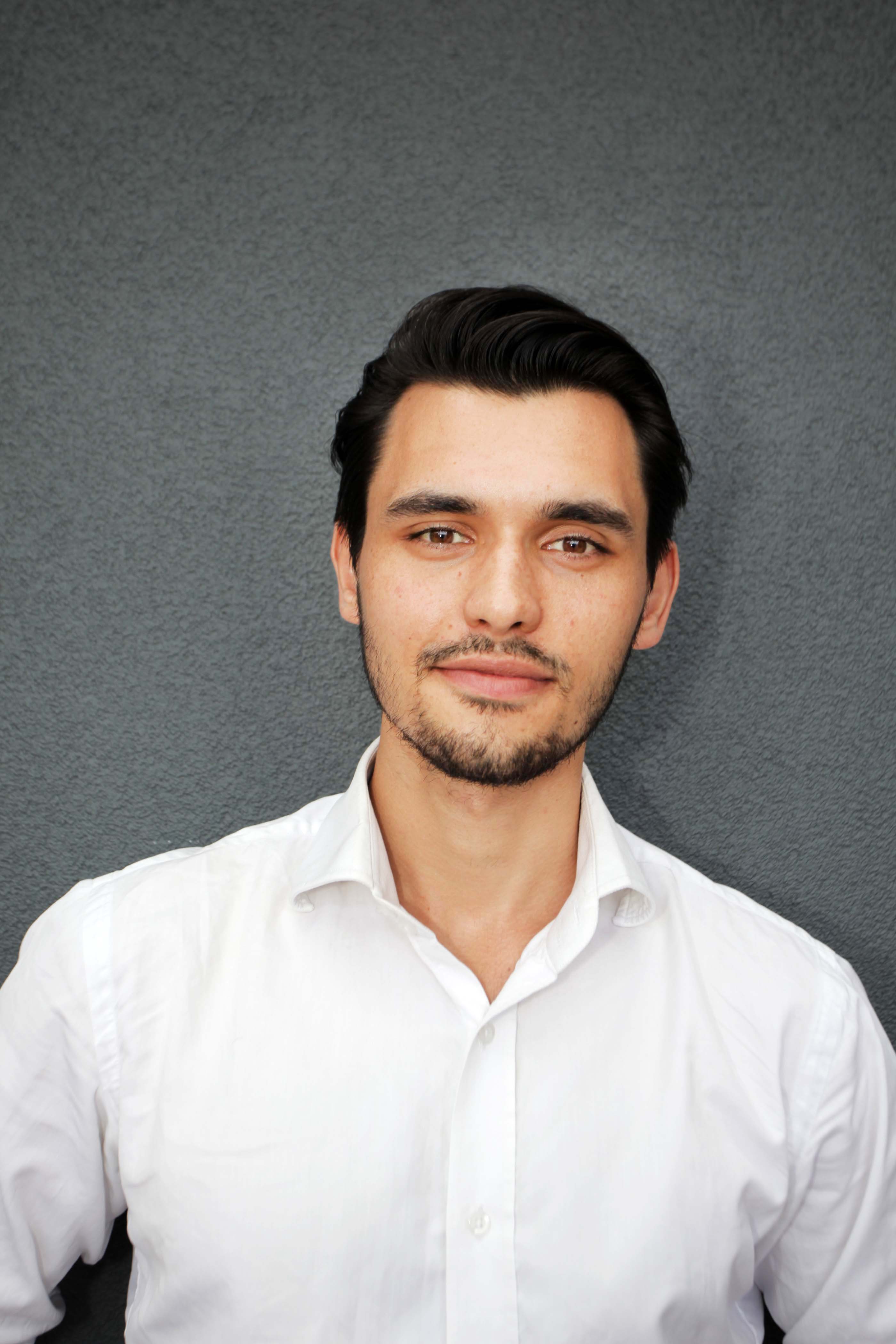 Chinese investment in sports is unique. True, there has been outside investment in the major European leagues for decades now, as well as the common occurrence of a former world-beater heading to obscure divisions for a final lucrative pay-day. However, whilst much of the ink spilled on China's entry in world sports has been in reference to players in the peak of their career (Graziano Pelle and Alex Teixera to name a few) being whisked away from under the noses of elite European teams to the Far East, less so has been discussed of the exceptional way in which Chinese companies are approaching sports investment.
Unlike previous examples of foreign investment in major sporting leagues, such as Roman Abramovich's acquisition of Chelsea, Chinese capital now appears to be proliferating across the value chain of the wider sports media spectrum in a manner that is unfamiliar to the traditional model. Conversely, it has far more in common with the tech sector's closed ecosystem approach of owning disparate parts of a value chain (production, marketing, distribution). Take Alibaba for example, Jack Ma's e-commerce giant that in late 2015 set up a specific arm for its sports investments known as Alisports. In partnership with Ma's VC fund Yunfeng Capital, the company's sport investments thus far include:
$1.52bn - Funding of 'smart' stadiums
$170m – Merchandise (Fanatics)
$168m - Clubs (Guangzhou Evergrande)
$150m - Gaming (eSports League)
$128m - LeTV Sports (Live Sports Streaming)
$1.5m - Sports Analytics (Leida Sports)
This is a divergent approach to sports media investing where the effects on the wider industry will become apparent in the coming years. The full-stack model has been used to combat issues of declining revenues in old-world models by squeezing the value chain together in order to maximise revenue. Examples include Liberty Media and Access Industries buying up marketing companies, ticketing services and publishing entities to build a full-stack closed ecosystem for music industry assets. Tech companies on the other hand most frequently adopt this strategy after an IPO, because in order to appease public investors they need to present a solid growth story. As a public company and with China's slowing GDP growth, Alibaba will recognise that their e-commerce business could potentially flatline if they do not find:
New markets – (something that the potential global shift towards protectionism typified by Brexit and Donald Trump's election could stultify)Creative new streams of revenue.
Their approach to sports is therefore indicative of this. Not only are they investing in clubs, they are seeking to have a role in the streaming of games, the merchandising, the stadiums, the gaming and the analytics. As an e-commerce business at heart, such a strategy would allow Alibaba to not only monetise these assets directly, but also use the spectacle as a means of driving customers towards related purchases on the one of Alibaba's many platforms (Taobao etc.).
This shift in the business model of football puts old world media into unfamiliar territory. However, the clubs and their player's could find themselves with even more revenue, particularly as this competition for this new ecosystem could force Pay-TV broadcaster's to potentially double down on sports assets in order to retain audiences. Either way, with this bold new approach to sports investing, expect China's impact on the business of the game to have far reaching consequences across all aspects of the sporting experience.
Trending