Apple Just Put Another Nail In Snapchat's Proverbial Coffin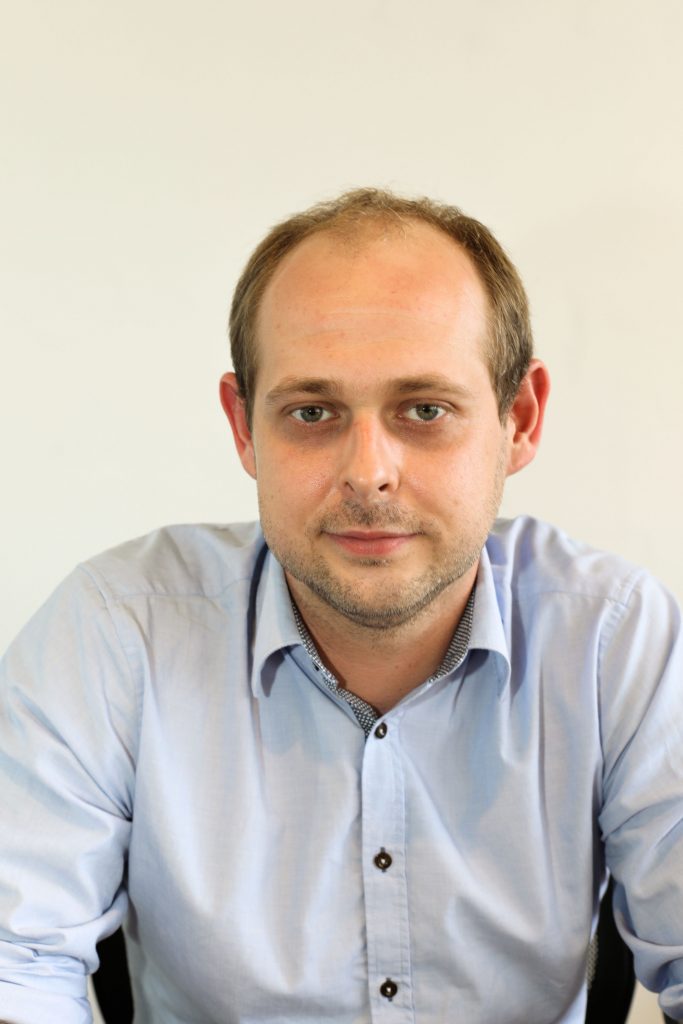 Yesterday Apple announced it will launch Clips in April, a video-making app that allows users to capture photos and videos, combine multiple videos and include a variety of features like Filters, Overlays, Posters and Live Titles.
We can draw many similarities between Clips and the already existing features of Snapchat, Instagram and Messenger. However, the key difference is that Clips is not attempting to build a stand-alone network. Instead, it acts as a production tool and encourages sharing across all existing platforms, including Facebook, Instagram and even Snapchat. Although the main emphasis is to encourage sharing via iMessage, the option of social network freedom is nevertheless there.
Until now, the mass-market video messaging features have been largely tied to the boundaries of their parent platforms. Users post Snaps on Snapchat, Stories on Instagram and Days on Messenger. To take part in advanced video messaging, users had to use at least one of these social networks, often multiple ones, as different social circles use different platforms. Users often tend to post content only on the one channel they find most relevant. With Clips, users can now make one Clip and share with their peers on Snapchat, their mother on Instagram and their grandfather on Facebook in one seamless session – or use iMessage to share it with their phone contacts. Apple encourages users to engage with the latter by deploying its face recognition technology that automatically suggests to share the clips with the people featured in the video.
Why Is Apple Doing This?
Apple rightly recognized that advanced video messaging features have grown so popular,that they have become a major product differentiator in the war of social networks. Apple has always been all about making consumers' lives easier with user-friendly products. If mobile users have now evolved to expect a great photo/video messaging production experience as a standard, it is in Apple's utmost interest to deliver it better than any non-Apple product can. Because of this, it is highly unlikely that we are going to see an Android version anytime soon (unless the uptake on iOS exceeds all expectations and a scalable opportunity emerges to drive potential new Apple users into the pipeline).
Apple is joining the trend of making video messaging features a part of its own product differentiation, but it does it in a completely different, competitive landscape. While most companies use video messaging features to differentiate their social media platforms, no other smartphone manufacturers do so at scale.
Implications
Besides creating a new product differentiator for iOS that will help drive further brand loyalty, Clips may disrupt both Snap Inc. and Facebook Inc.. If consumers start using Clips to produce photo and video messages at scale, all social networks risk a decrease in their average session lengths as a result. Even worse however, is their risk of losing a portion of the high-value Apple users, who may simply choose to start sharing via the iMessage app. This in turn could threaten the value for advertisers and subsequently drive ad-inventory prices down.
This is much more of an existential threat for Snapchat than Facebook, because the former is amidst figuring out its business model and it does not have a solid foothold globally. After losing its product differentiation in the social messaging space, it will now face additional competitive pressures from the most valuable company in the world.
Trending