Apple, Eros And The Billion Dollar Content Play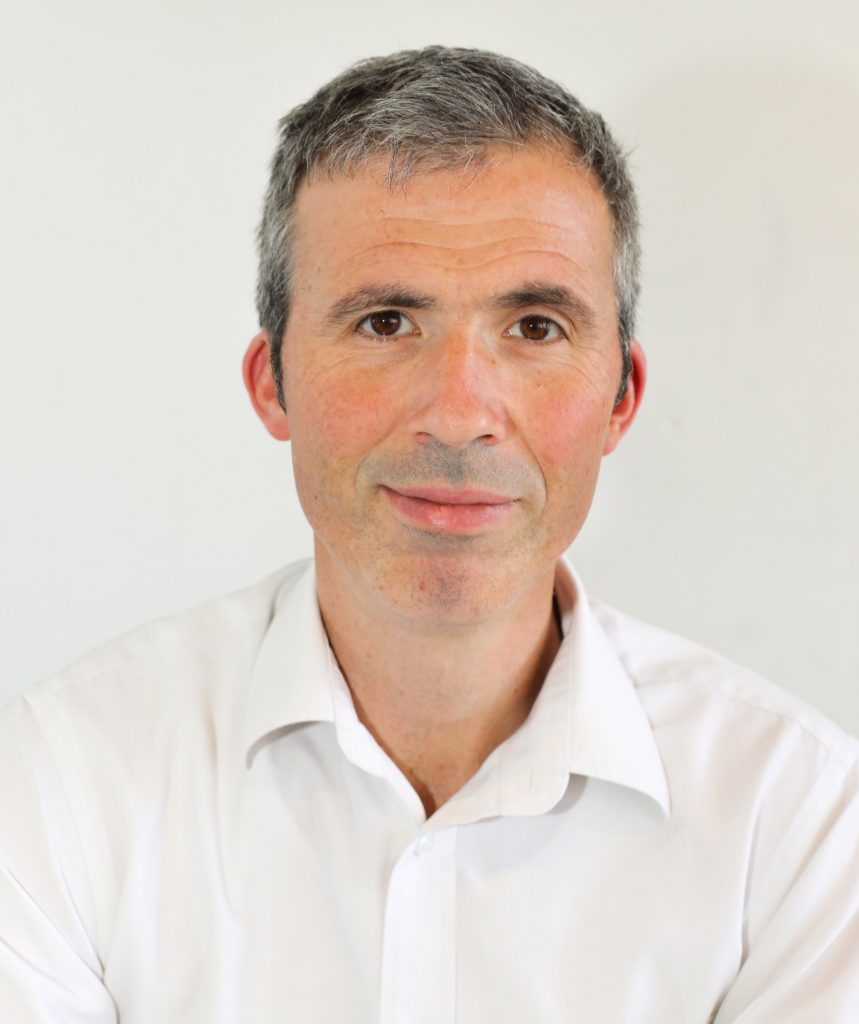 On August 7th the Economic Times ran a story on Apple's perceived interest in acquiring the film and music catalogue of the Eros Group, which is the largest movie producer in India. Although not particularly well-known outside of India, the Eros Group is a content heavyweight in the Indian market, producing over 60 films a year. And it has a significant music catalogue through its Eros Music subsidiary. The company also runs Eros Now, a Subscription Video On Demand (SVOD) service, which offers Eros' content domestically on an ad-supported freemium model, and internationally to the Indian diaspora through a $9.99 subscription. The Economic Times implied that Eros Now is also likely to be part of an acquisition deal and that Eros is in negotiations with Amazon, Netflix and Apple over a possible sale.
A Billion Dollars For The Next Billion Digital Consumers
India is firmly in the sights of the US tech majors because of the potential addressable audience, which is about to engage digitally for the first time. The next billion internet users will largely be drawn from India and the nations of Africa. As such, growth – which is key to the very DNA of silicon valley – will be drawn from these newly emerging digital markets. This is why Facebook recently proposed subsidising mobile data plans for users of its platform through Free Basics – a partnership with Reliance Communications that was blocked by the Telecom Regulatory Authority  Of India. Amazon has also been investing in India significantly, with $5 billion committed so far. Netflix has also committed substantial funds to its India business, which was launched in January 2016.
Eros Now encapsulates both the opportunity and the challenge of seeking to monetize this newly emerging audience. Despite having more than 100 million monthly active users the service has only converted 2.9 million into paid subscribers. The consumer appetite is there but the willingness to pay still lags behind. There is a marked contrast between Eros Now's 2.9% conversion rate and Netflix's 96% conversion rate.
Streaming As Both A Global And A Niche Proposition
The interest from non-Indian companies in the Eros catalogue represents two emerging trends in streaming businesses. On the one hand streaming services now have the ability to monetize content to a global audience, local regulations and territorial rights permitting. On the other hand, to complement their global reach, streaming services need to provide localised content both to compete with regional TV players, and also to compete with niche SVOD services that cater specifically to diaspora audiences. Buying a bulk catalogue of Indian content is one way to service this requirement. Half of the Eros catalogue have " in perpetuity" licenses, making them of particular interest to well-funded international players.
The challenge for an international buyer is where to fit the Eros catalogue and / or Eros Now into its existing entertainment portfolio of services. For both Netflix and Amazon, this would be a relatively painless catalogue integration process. For Apple, however, it would require a significant re-evaluation of their existing streaming services. The music would fit into Apple Music's catalogue but the video would either have to be transformed into downloads, or they would need to create a new streaming video service aimed at the Indian market. Apple already has direct experience of successfully integrating complementary streaming services such as Beats Music, with existing services like iTunes Radio Service.
The really interesting question is whether Apple will acquire the catalogue, which will be a rights play and take it one step away from becoming a de-facto streaming TV company; or whether it intends to do an acquihire, thus expanding its video team's capabilities. Either way, if the acquisition goes through it will represent a significant moment in Apple's evolution in the video space.
Trending