Amazon, Regional Sports and Owning the Local Economy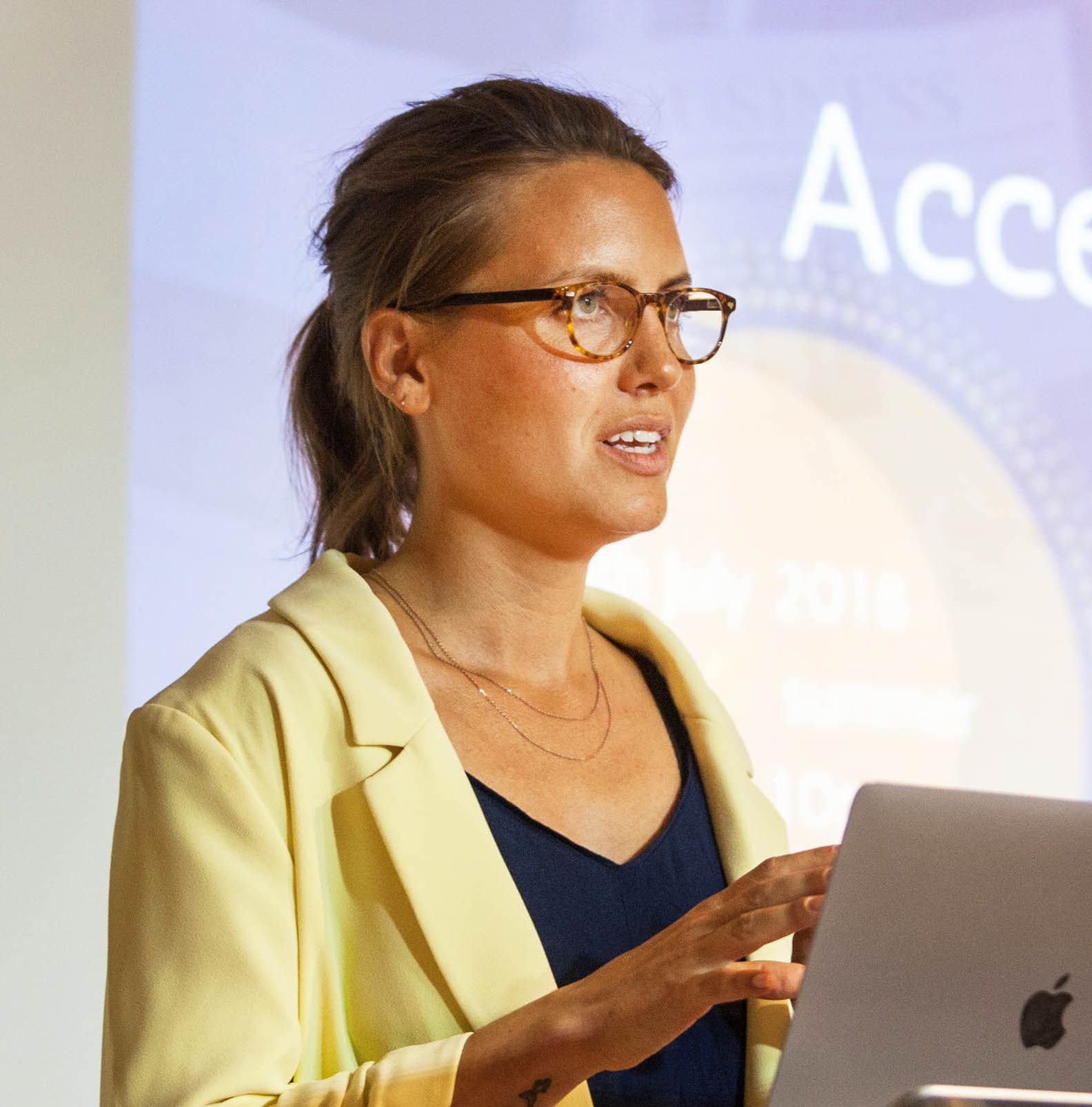 Amazon is reportedly bidding for all 22 US regional sports networks that Disney is putting up for sale (as part of its $73.1 billion deal to buy most of 21st Century Fox). Among the networks is the YES Network, that broadcasts New York Yankees games, as well as an array of professional NBA, NHL and MLB leagues.
Besides this being a part of Amazon's broader play to become a major sports broadcaster, it is the potential of interplay between Amazon's various assets, on a regional level, that is also fascinating.
Amazon's growing suite of sports rights
Amazon is steadily building a strong portfolio of sports rights, setting it on a path to become a major player in sports broadcast. In the US, it has renewed its deal with the NFL to broadcast Thursday night football. In the UK, it has become the first tech major to acquire domestic EPL rights. These will sit alongside Amazon's exclusive rights to broadcast the ATP and US Open in the UK.
Amazon's regional advertising opportunity
In a digital content economy – characterised by fragmented audiences and the death of linear viewing – sports viewing remains one of the last appointment to view fixtures for audiences. This is a powerful community-rooted antidote to increasingly decentralised and disorientating viewing habits. It has the concurrent impact of raising the value of ad inventory for flagship games – particularly for brands looking to launch a big campaign and ignite social conversations.
Regional leagues are supported by passionate fans – that tune into games week in week out, driving consistent ad revenue to networks throughout the year. Yet, not every ad can be a Nike 30 years of 'Just Do It' campaign launch (with the planned national-conversation sparking strategy).
Amazon would be extremely well placed to experiment with localised regional advertising that could sit atop its infrastructural framework for delivering goods. Amazon Studios has already begun exploring big ticket brand sponsors in the creation of original content for Amazon Prime Video – that would be connected to shopping opportunities via inserts into content.
This is made even more compelling by news last week that Amazon is planning to send free samples to customers, based on what it knows about their shopping preferences. It is a supreme example of the depth of knowledge that it has built up on individual users within its Prime offering.
Live, appointment to view sports matches, distributed by Amazon technology, paid for by ads and supplemented by a network of paid-for delivered samples, could become a formidably efficient link between digital advertising and the actual purchase and delivery of goods to viewers.
Amazon's regulatory risks
Second round bids for the sale of the 22 regional sports networks may be put before Disney before the end of the year. Disney has been compelled to put these assets up for sale by US regulators who raised concerns about the deal and Disney's dominance in the marketplace following the acquisition.
Should Amazon win, it would own more aspects of the US sports rights broadcast economy than any other entity in history. Not only would it own the technology that distributes matches, it would own the networks themselves, the channels, the advertising ecosystem and the means to service the advertised products to users. This does prompt consideration of at what point US regulators may come knocking on Amazon's door.
Trending